"Baby it's cold outside…"! Yes, we've got our thick knits jumpers out, the days are getting shorter, shepherd's pies are a must at least once a week. In short, winter is fast approaching. But that doesn't mean that the flying season is over! Indeed, on Wingly, we offer you many ideal flights for winter. Fly over snowy lands and admire your region under the icy December sky on board a private plane. We have selected the 5 top landscapes to fly over in winter!
# 1. Loch Lomond sightseeing Trip from Prestwick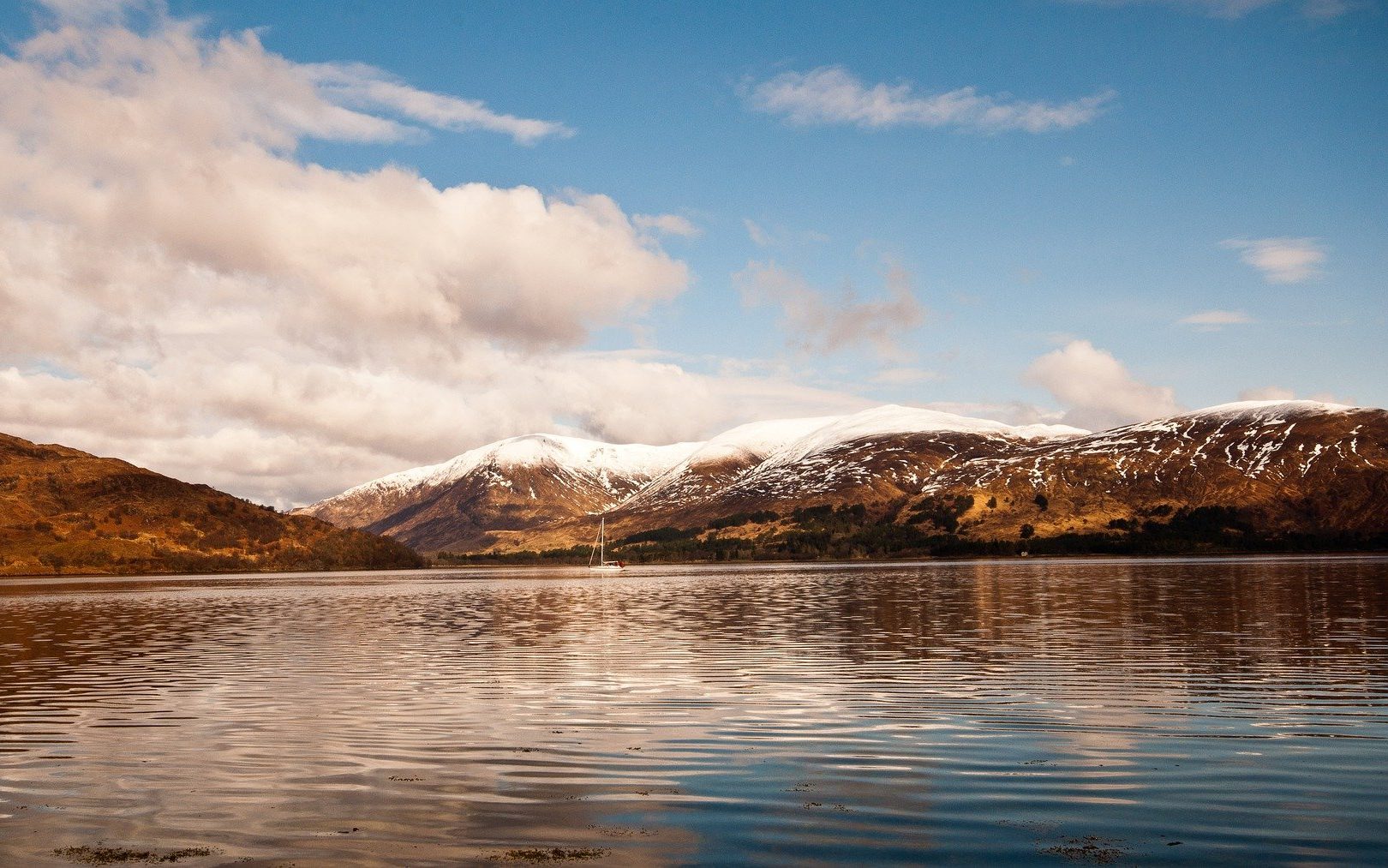 👀 Flight description: A fantastic opportunity to see Loch Lomond from the air. We will fly up the Clyde estuary passing all those well known spots such as Millport, Largs, Dunoon and Helensburgh before crossing over to Loch Lomond itself. We will fly up the Loch passing Luss and Ben Lomond before returning to Balloch. If Air Traffic operations allow, we will fly over Glasgow City back to Prestwick.
📍Taking off: Glasgow Prestwick Airport
✈️ Aircraft : Piper PA28-181 Archer II
# 2. Welsh Mountains and Castles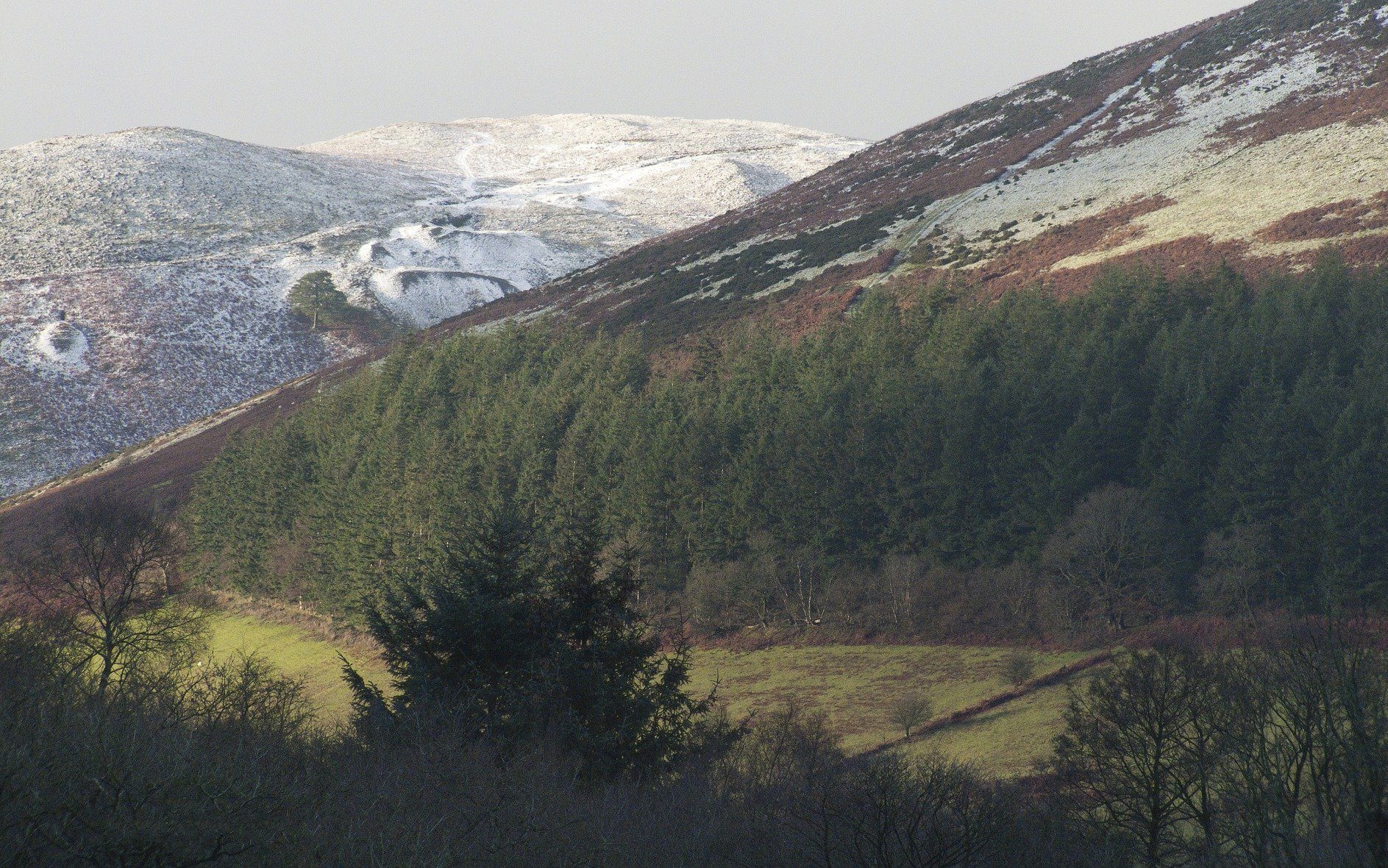 👀 Flight description: Departing to the North from Cardiff, we'll route over the Brecon Beacons, Black and Cambrian Mountains towards Aberystywth. We will then follow the coast North passing Tywyn, Barmouth and Harlech for our 1st castle. Then on to Snowdonia, circling Snowdon if the weather allows, we'll land at Caernarfon Airport. It has a nice Cafe, an Aviation museum, and a nearby beach. 2 hours on the ground there, then we'll get airborne again, flying low level up the Menai Strait past Caernarfon and Penrhyn Castles, along the North Wales coast to Conway Castle. We will then route south towards Bala, then onwards on a direct track to Shobdon (near Leominster) where we will land for fuel and a quick rest break. Then back to Cardiff, where depending upon the runway in use, we may also see our 5th castle, Fonmon.
📍Taking off: Cardiff Airport
✈️ Aircraft : Piper PA28 Arrow
# 3. Fly from Coventry to see Chatsworth House and Dovedale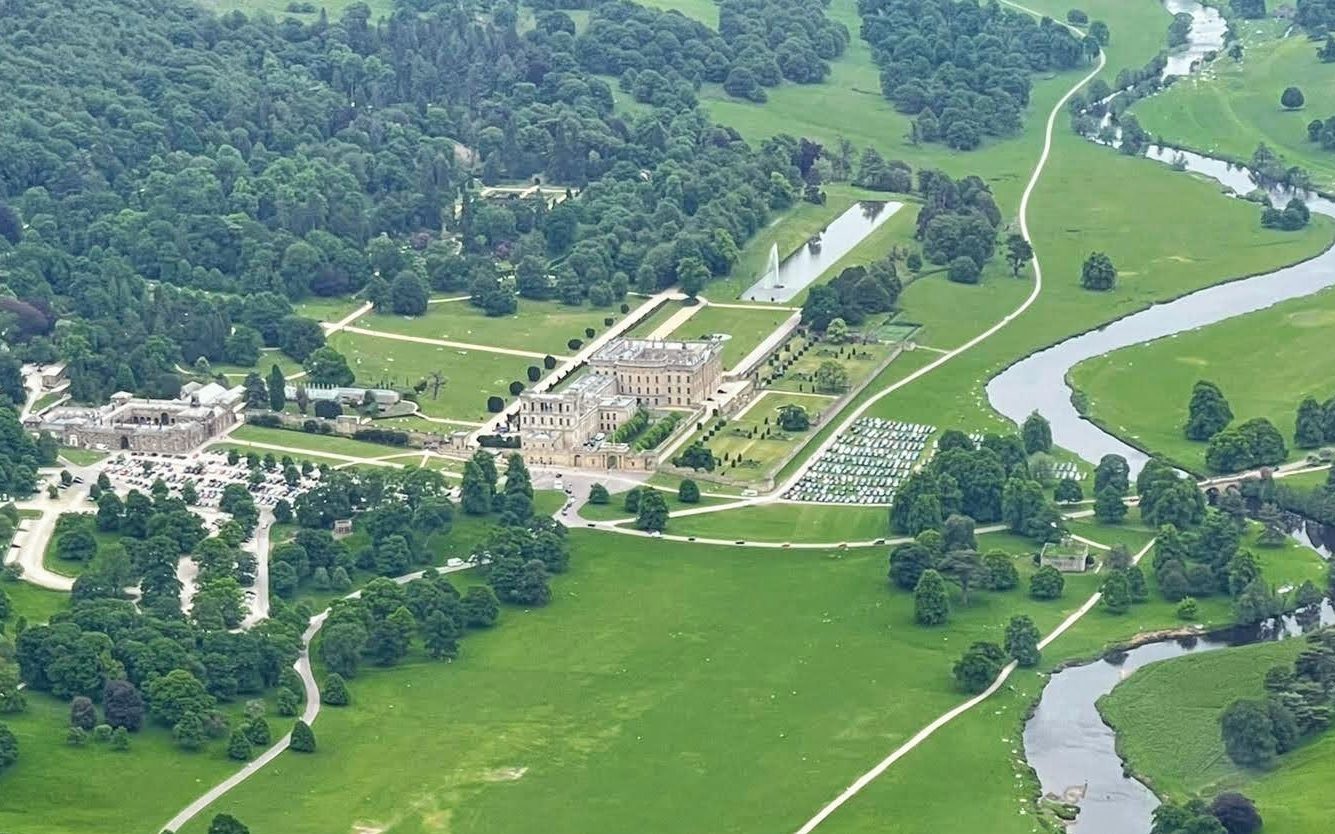 👀 Flight description: We'll fly north from Coventry Airport passing to the west of Rugby and east of Hinckley. Then to the east of Derby to Chatsworth House where we'll do a couple of orbits to see the House & grounds. We then will go west to fly around Dovedale before heading south. We will pass over Uttoxeter Racecourse and Nuneaton with Birmingham on our right back to Coventry. I'll give a full safety briefing before we depart and we will agree Covid 19 compliance, so we are as safe and as comfortable as we can be. Any questions please just message me in Wingly.
📍Taking off: Coventry Airport
✈️ Aircraft : Piper PA28-161 Warrior lll
# 4. Lake District Air Experience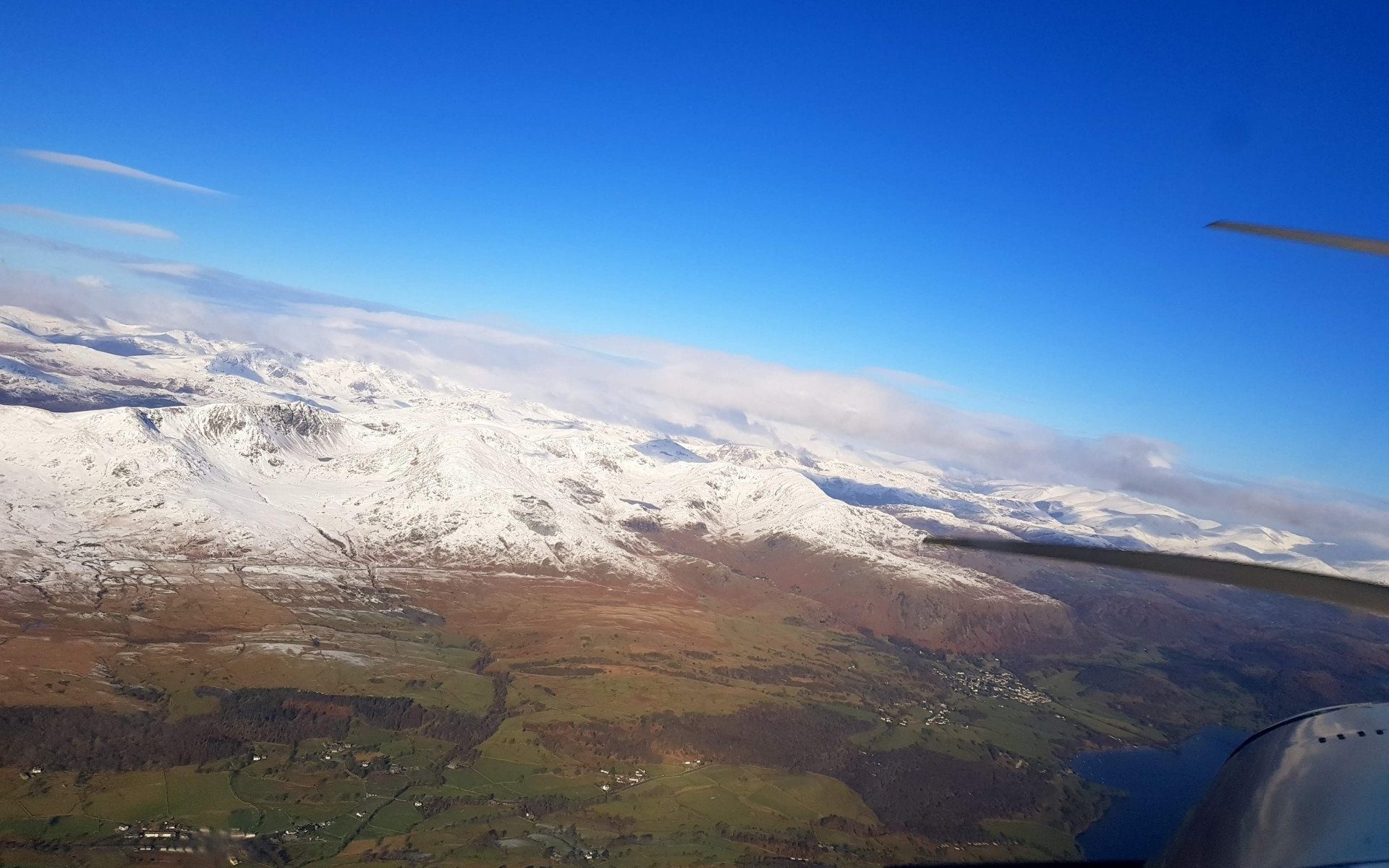 👀 Flight description: A 60 minute experience flight for up to three people in G-HIGA, our four-seat Cessna 172P which is a proven and capable training aircraft. A stunning route up the Fylde Coast, past Morcambe Bay and over the Lake District, returning alongside the Forest of Bowland. Should you desire, you will be given the opportunity to take full control of the aircraft under the watchful eye of your instructor. Should you decide to pursue training for a pilot's licence, this flight can also be credited towards the required course hours. (Please Note: The flight duration includes the time taxiing to and from the runway)
📍Taking off: Blackpool Airport
✈️ Aircraft : Cessna 172
# 5. Helicopter Sightseeing Flight over London!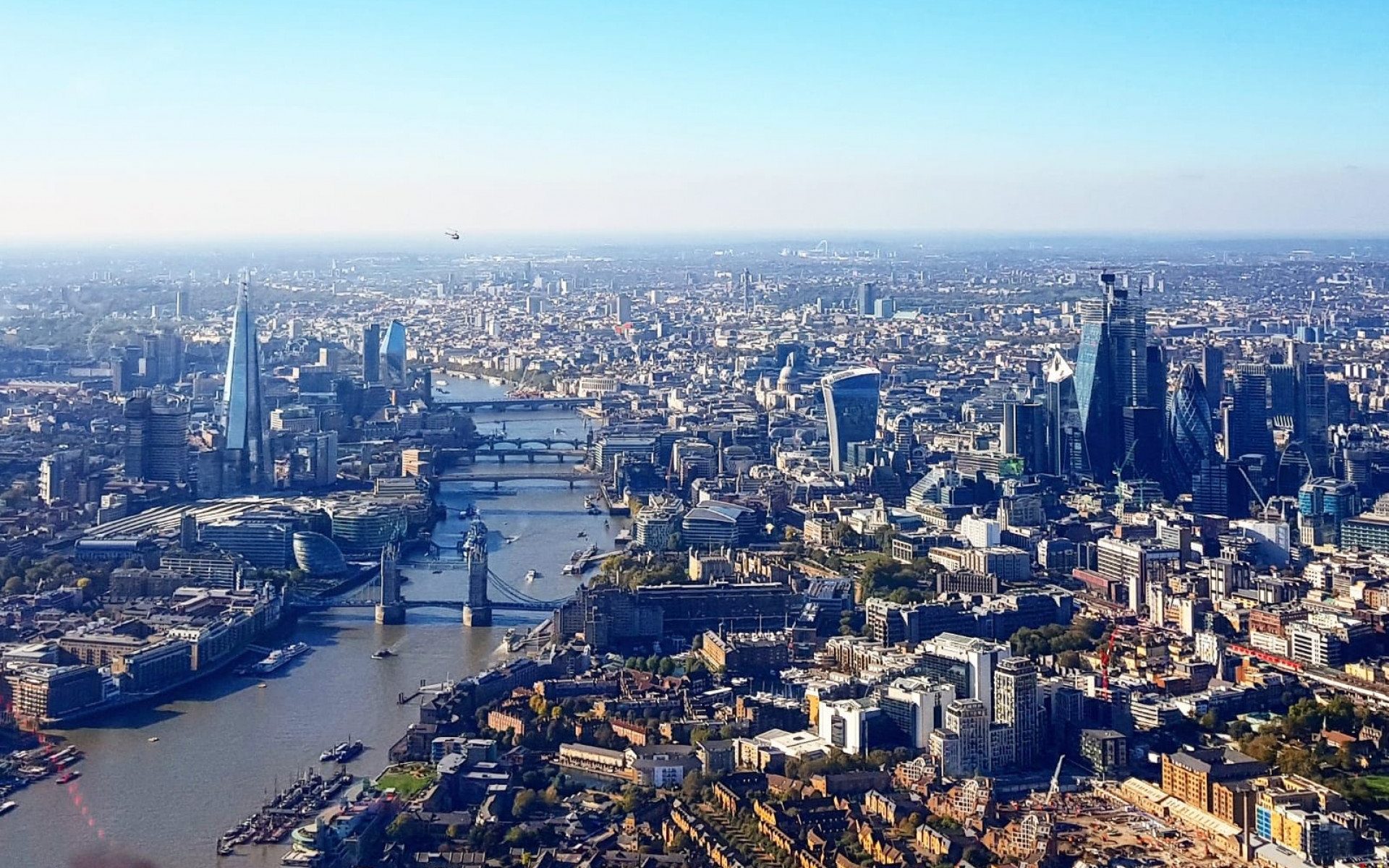 👀 Flight description: Departing from Biggin Hill Airport – conveniently located just to the south of London, this scenic helicopter flight will take you over Central London. After departure, you will witness the English countryside to gradually build up and transform into the outskirts of one of the largest cities in the world! Before you know it you will be marvelling at the seemingly endless expanse of London, with the city's famous landmarks visible soon after our departure. Heading towards the Thames, you will soon find yourself flying over Central London in a Helicopter, with landmarks such as the Houses of Parliament, Buckingham Palace, St Paul's Cathedral, The London Eye, Tower Bridge, the O2 Arena and Canary Wharf coming into view one-by-one as we head Eastwards along the Thames. The flight location is subject to aircraft availability, if the location is not available on the particular date of request, you will be offered an alternative neighbouring take-off location.
📍Taking off: London Biggin Hill Airport
✈️ Aircraft : Bell 206 Jetranger
---
Is the right flight not there? 🧐

More winter flights are waiting for you on our website! Just don't miss out your inspiration for the Christmas season: Put a private flight under the Christmas tree and receive up to 25% discount on our gift cards🎄.You can also find the 5 reasons why our gift cards are the best gift idea of the year here 🎁.
---
---