Forget knitted socks, boxes of chocolate truffles and coffee table books! This year, go for our Wingly gift cards ✈️ It's the perfect gift for Christmas, and if you need convincing, we present you with 5 reasons why you should give them a go.
Reason 1: Our gift cards are valid for one year and renewable each year 🎁
Your loved ones would rather stay by the fireplace all winter long? Don't worry, they can enjoy this gift all year round: accompanied by the first gentle rays of spring sunshine, above the sun-warmed landscapes of summer days or discovering the burnt orange horizons of autumn.
And if their 2022 calendar is already overbooked, they can always extend the validity of their gift card by another year!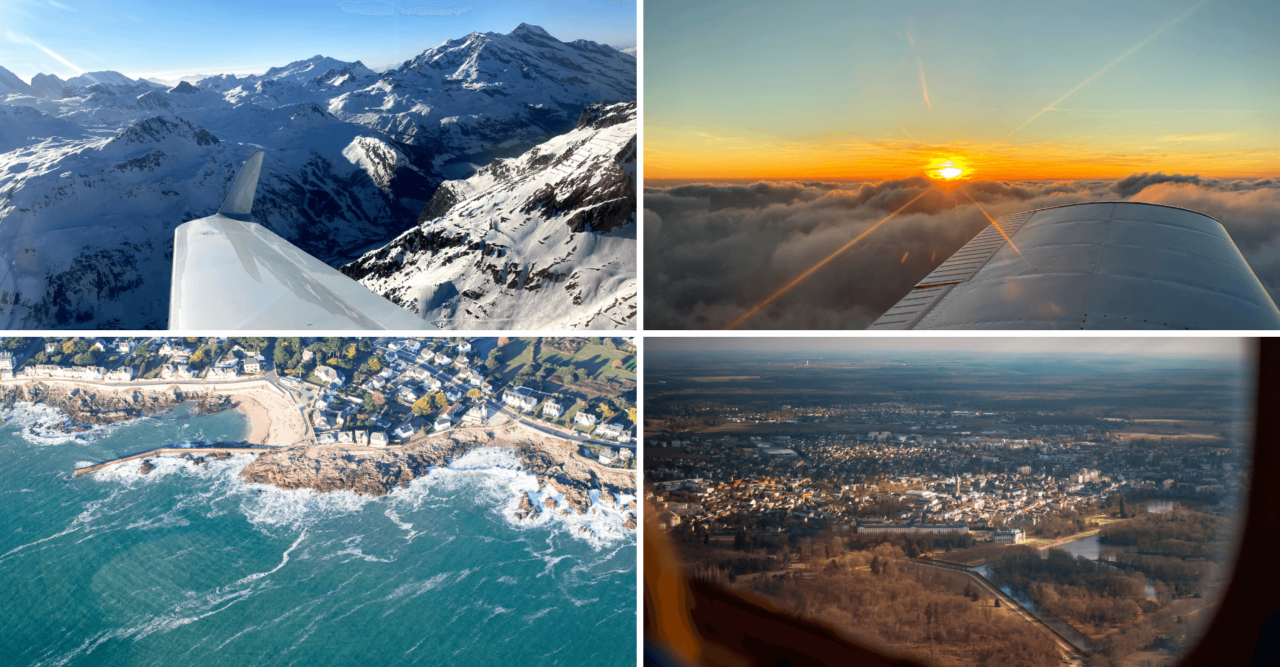 Reason 2: The perfect last-minute Christmas gift ⏱️
Are you on the edge of your seat this year when it comes to gift-giving? Can't see yourself braving the hordes of latecomers in the shopping centres? You're setting the Christmas table and you've just realised that you forgot to buy your brother-in-law a present? Don't panic: get one of our digital gift cards! In just a few clicks, it arrives in your inbox. All you have to do is print it out before putting it under the tree… phew, that was close!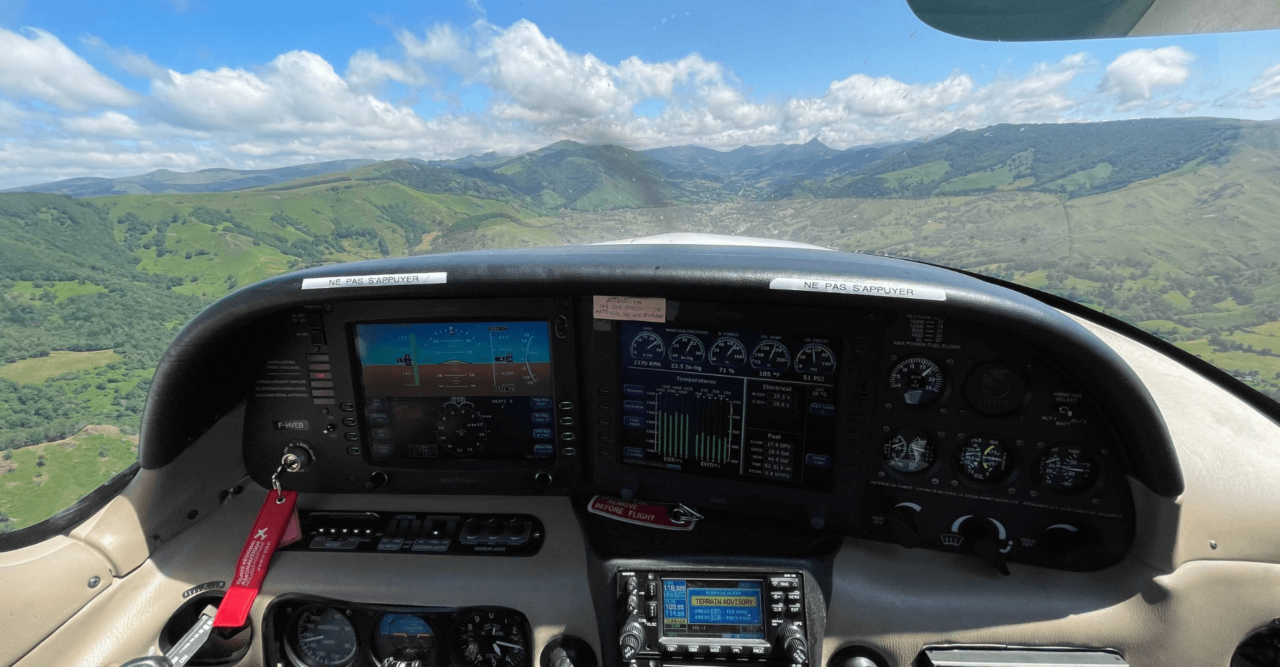 Reason 3: Wingly offers up to 25% off gift cards until January 5th 💙
During our Christmas promotion, enjoy up to 25% discount on our gift cards and gifted flights – until January 5th! Visit our website to discover our offer in more detail.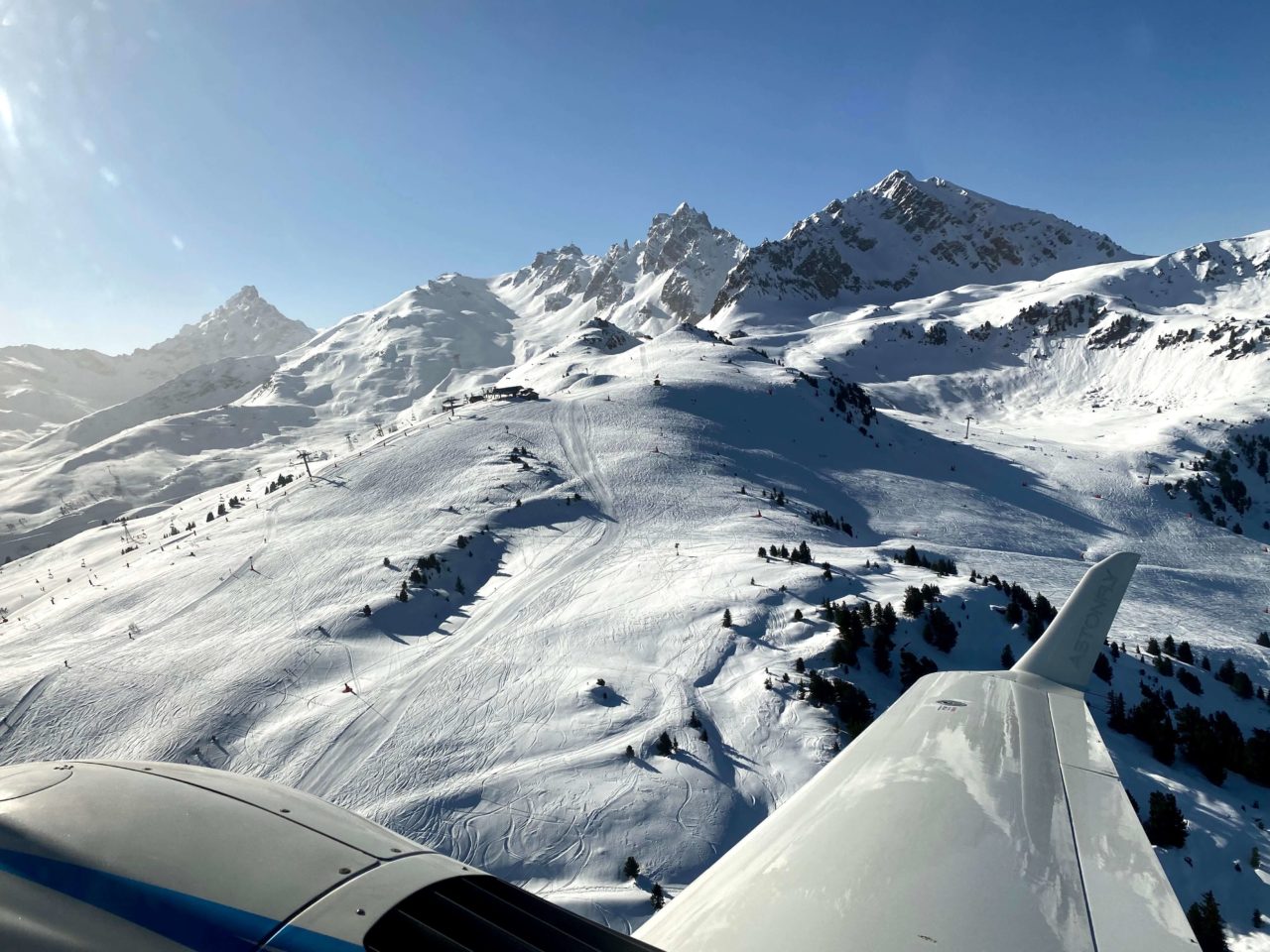 Reason 4: You gift, they choose 📍
When you buy a Wingly gift card for your loved ones, they are the ones who can choose the flight and the dates that suit them best on the platform. They just need to search for their departure city on the homepage and choose their dream flight. All that's left to do for them is add the code at checkout, and they're all set!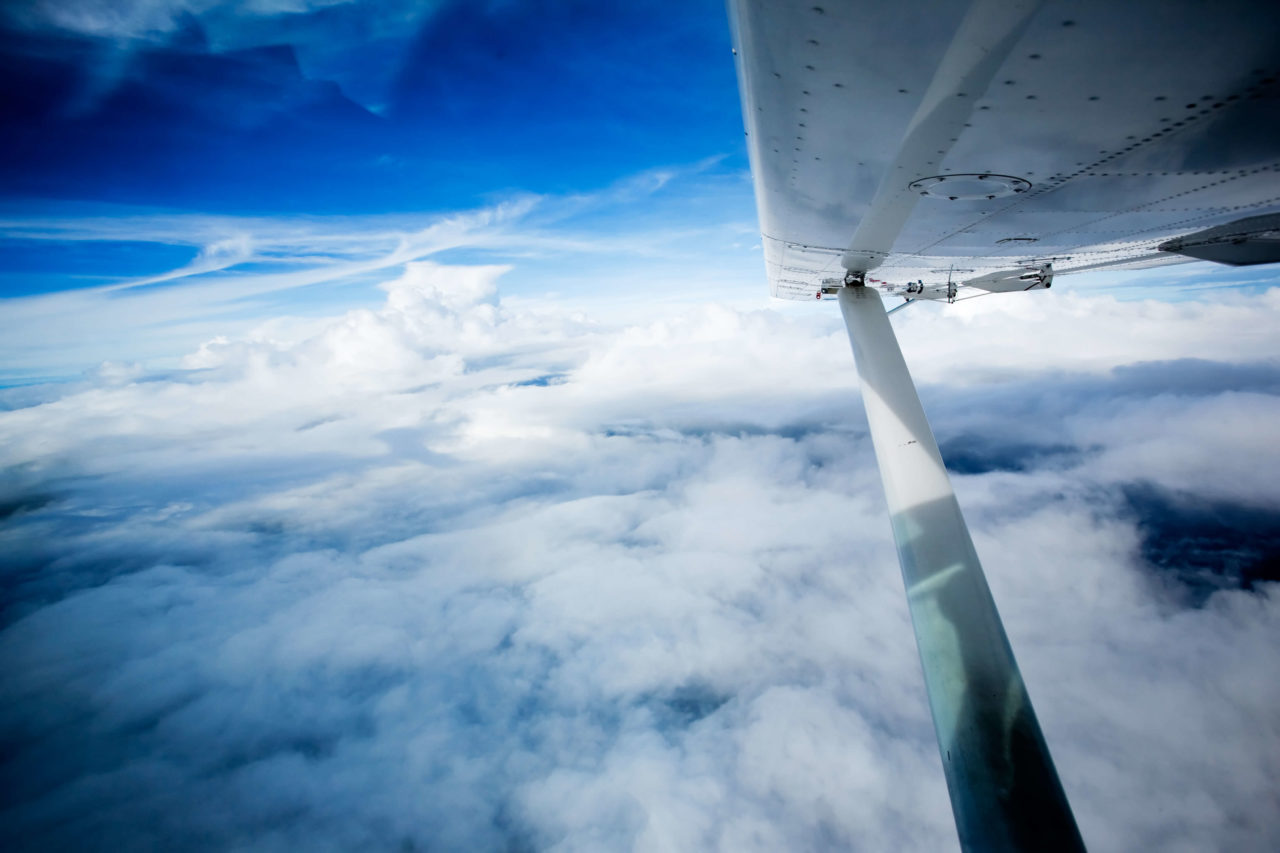 Reason 5: Wingly takes on the Christmas hat of Santa 🎅
We can deliver the gift cards directly to the people of your choice! You just have to choose the Premium option: your loved ones will receive a nice card with Wingly colours and an envelope included. Plus, we deliver anywhere in Europe!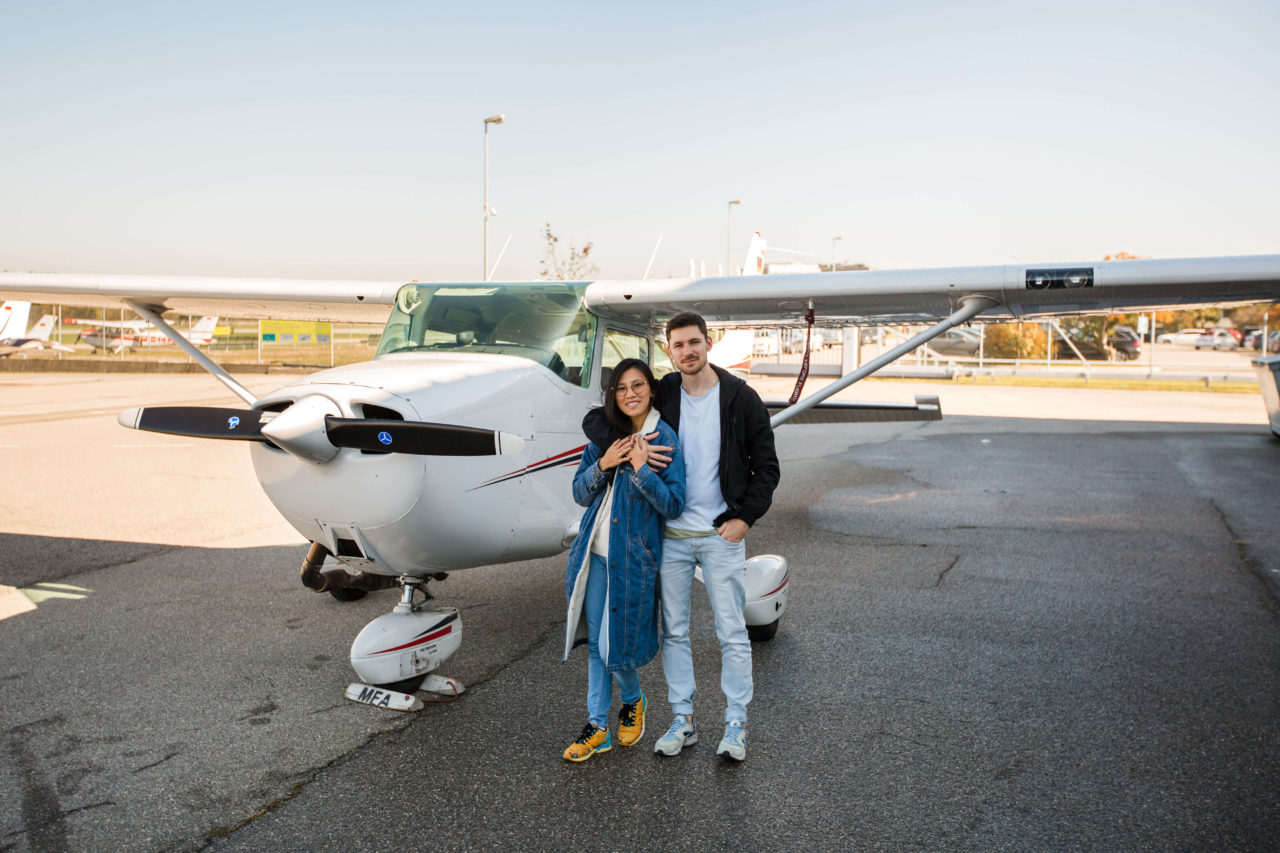 Bonus:
Do YOU want a Wingly gift card this year? Share this article with your friends and family, it might give them some ideas…🎄
🎁 You can discover our gift cards on our website, as well as all our flights available here. 🎁
---
---