Did you know that autumn starts on 22nd of September? 🍁
Although the summer may be over, here at Wingly we believe that autumn is one of the most beautiful seasons of the year! We're grateful for the cooler evenings, yet the sun still sits high in the sky. The changing of the leaves create a beautiful, golden horizon : perfect to gaze at from up in the sky. Are you a fan of Autumn? One thing's for sure, if you weren't before, after these top 10 autumn must-dos, you certainly will be!

#1 Dust off your coat and grab your wellies for an autumn walk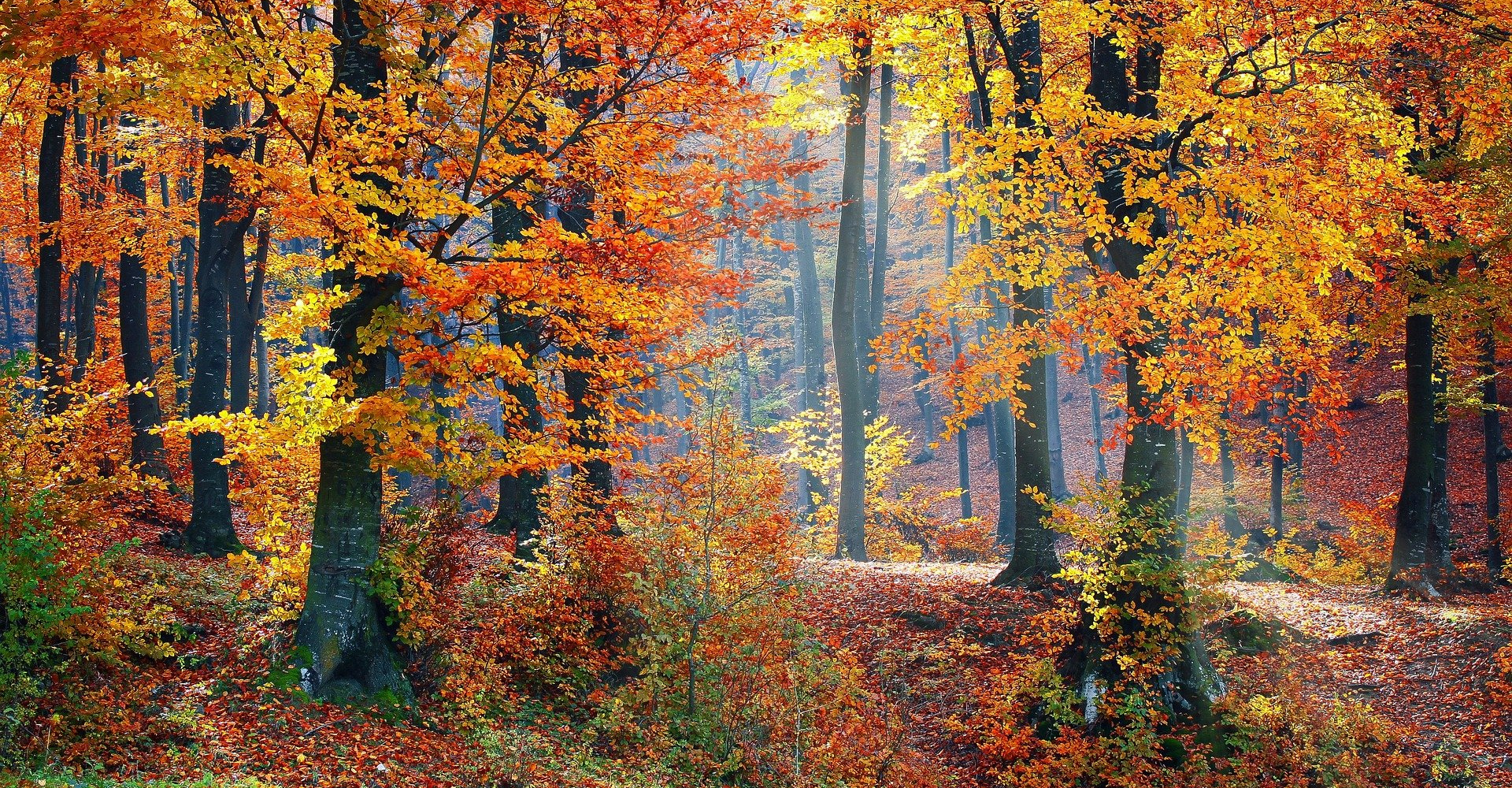 The changing of the leaves is such a magical experience! Whether you're on your own, with family or friends, why not venture out a little and experience the crimson, autumn colours. You may even cross paths with a deer or other wild animals: what better way to escape?

#2 It's still picnic weather in our eyes!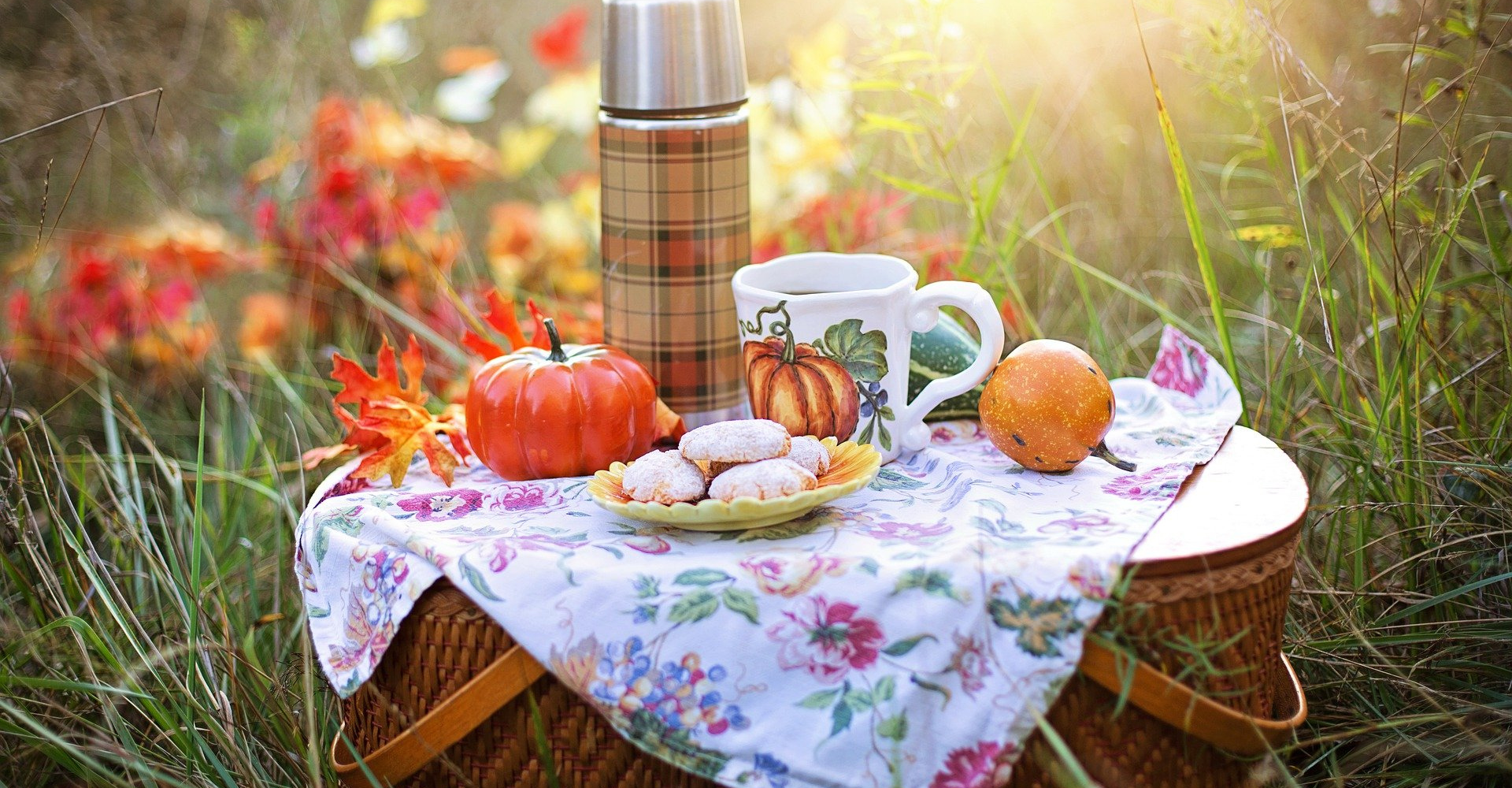 Blue skies and white fluffy clouds…Picnics aren't just reserved for Spring and Summer! We believe that autumn is the perfect time to have a picnic; with a light breeze shifting through the golden leaves and the sun peaking out from behind the clouds.

#3 Visit your local pumpkin patch 🎃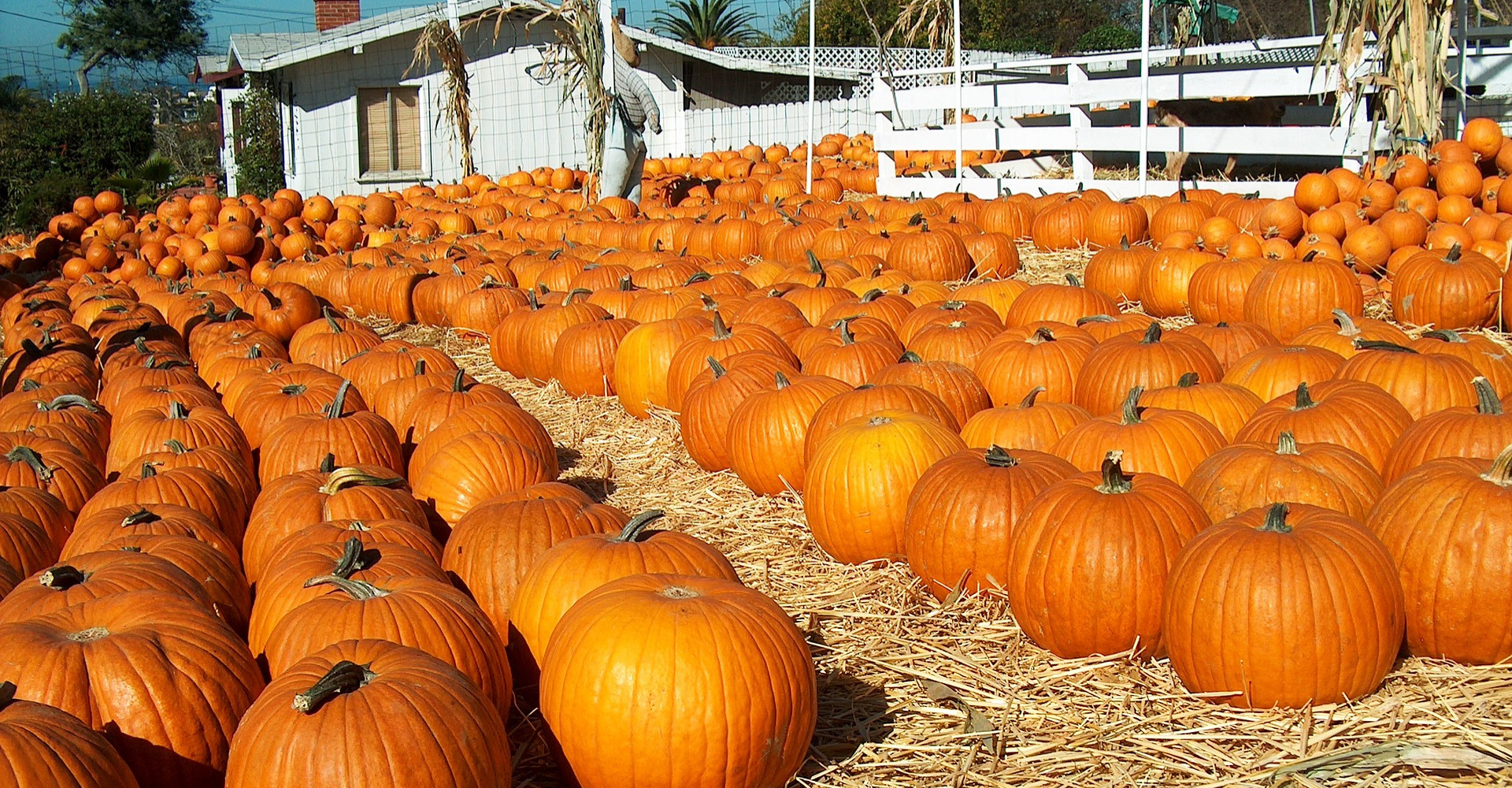 So we can all agree that this is mainly an American tradition but each year, more and more farms are opening their doors to the public to experience this unique day out. This is the ideal opportunity for you to find the perfect pumpkin to carve in preparation for Halloween!

#4 It's never too early to prepare for Halloween!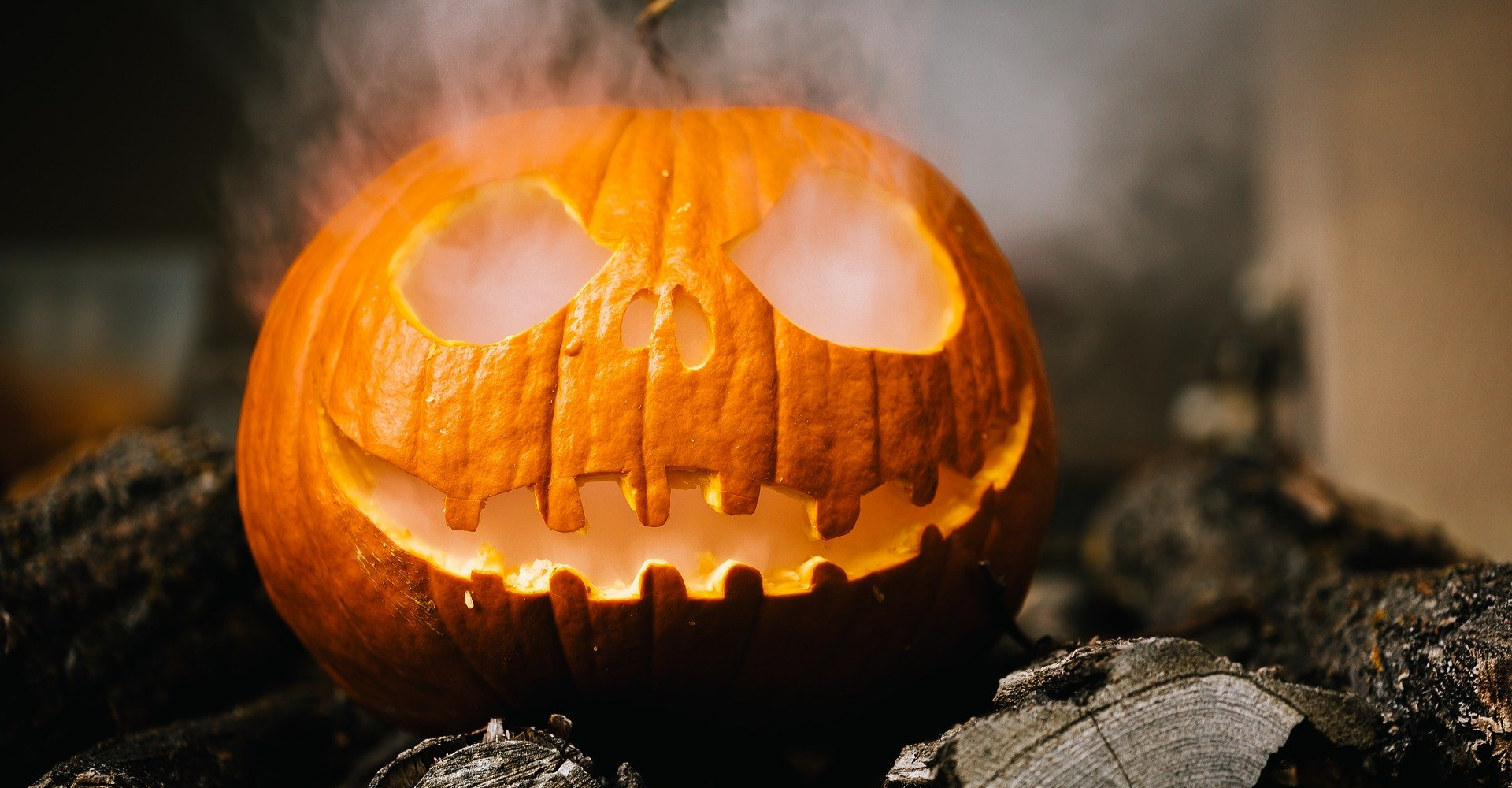 On the topic of Halloween… it's time to start thinking about what you'd like to do this year! This holiday is becoming more and more popular in the UK each year and here at Wingly HQ, we can't wait for the spooky season to begin.

#5 Hot Chocolate o'clock ☕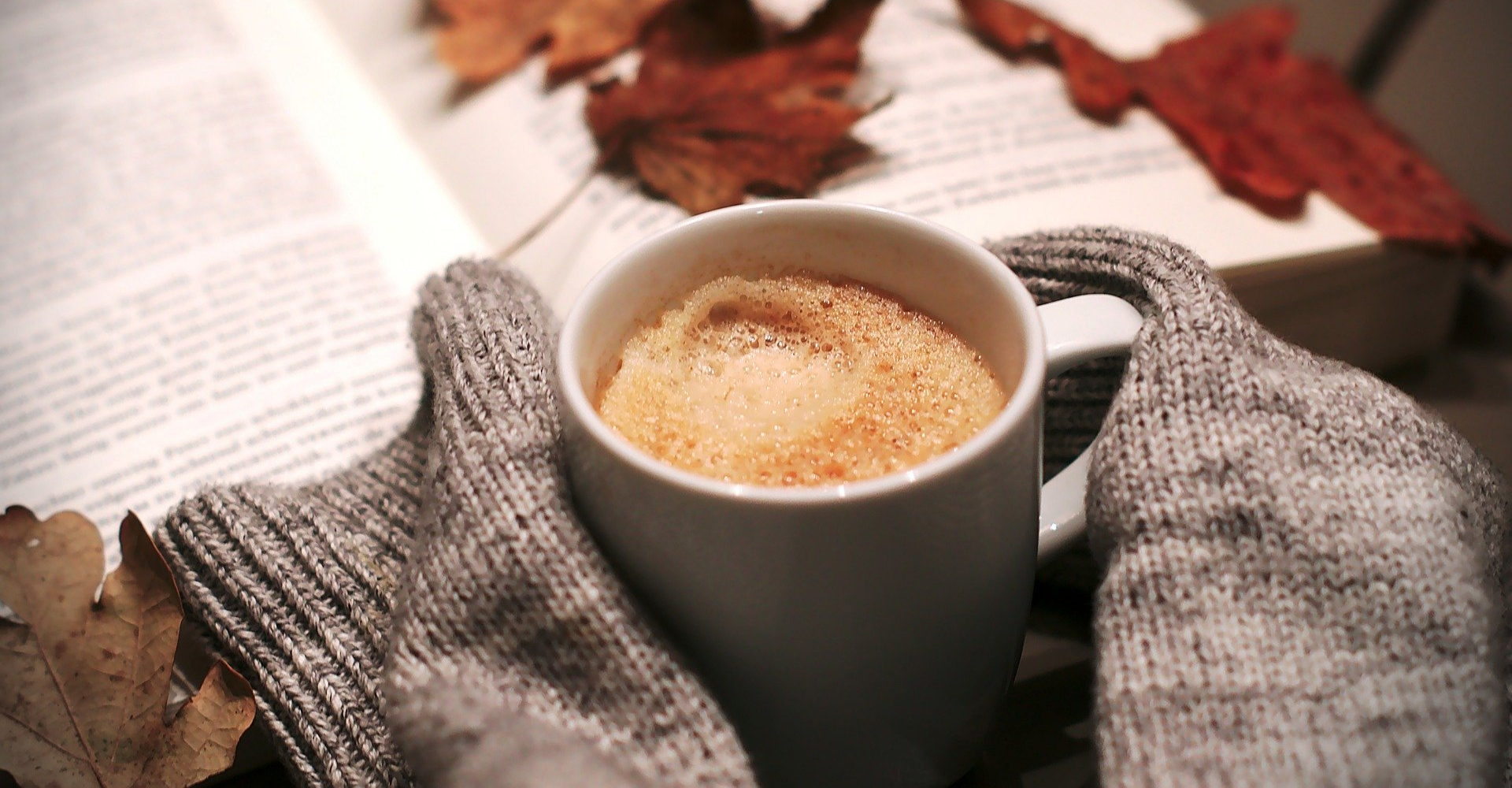 This is a yearly tradition that we wait for all throughout the summer: the return of the hot chocolate! Sprinkled with marshmallows and cinnamon, what could be better?

#6 Add a little autumn to your home decor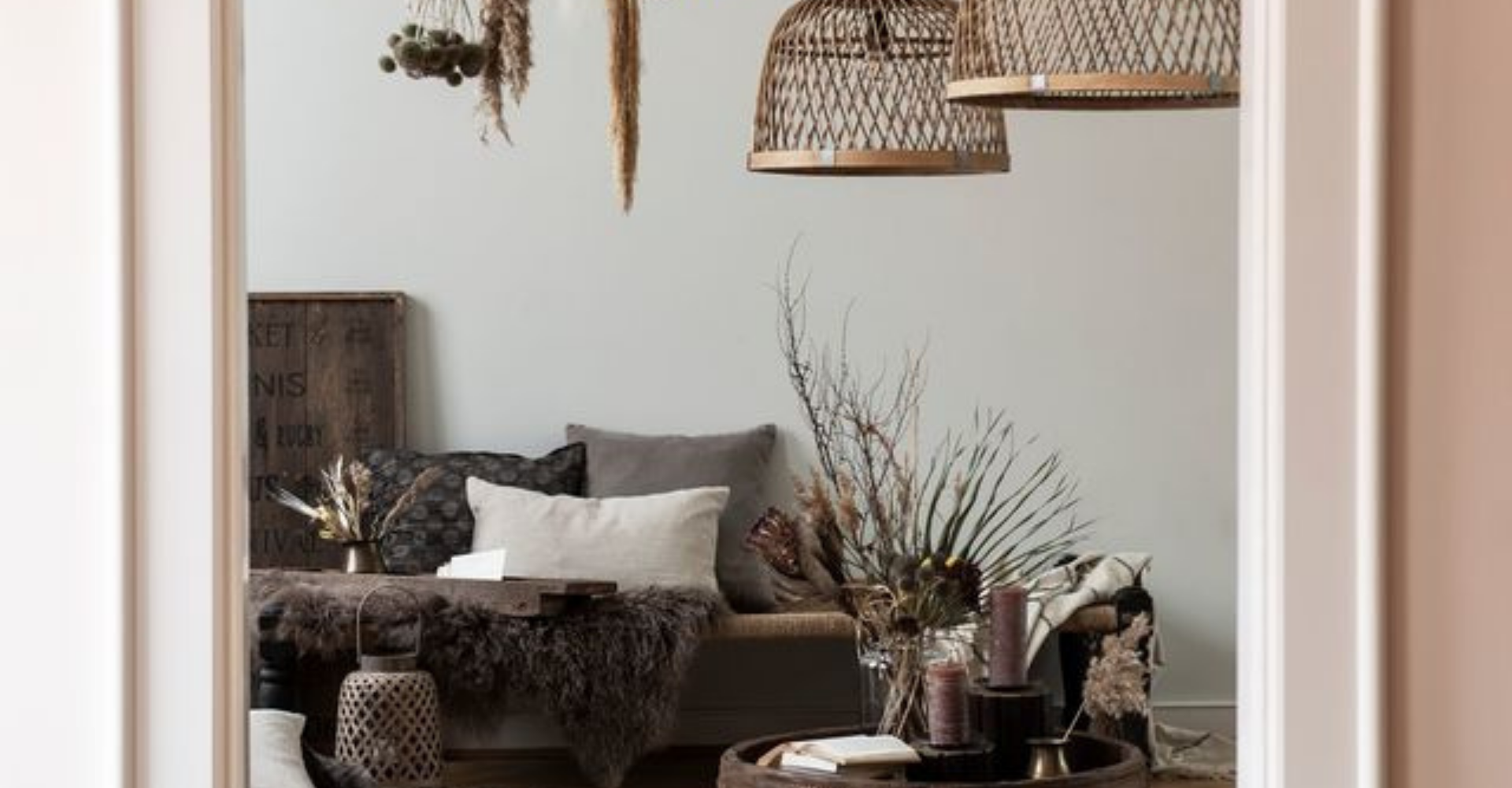 Speaking of warm autumn drinks; as the temperature begins to cool down, it might be time to pull out the duvet, fluffy pillows and blankets out from storage. You can spice it up with some tartan to match the golden colours outside, a few candles and all of your other autumn decorations.

#7 Movie marathon: 3… 2… 1… Go!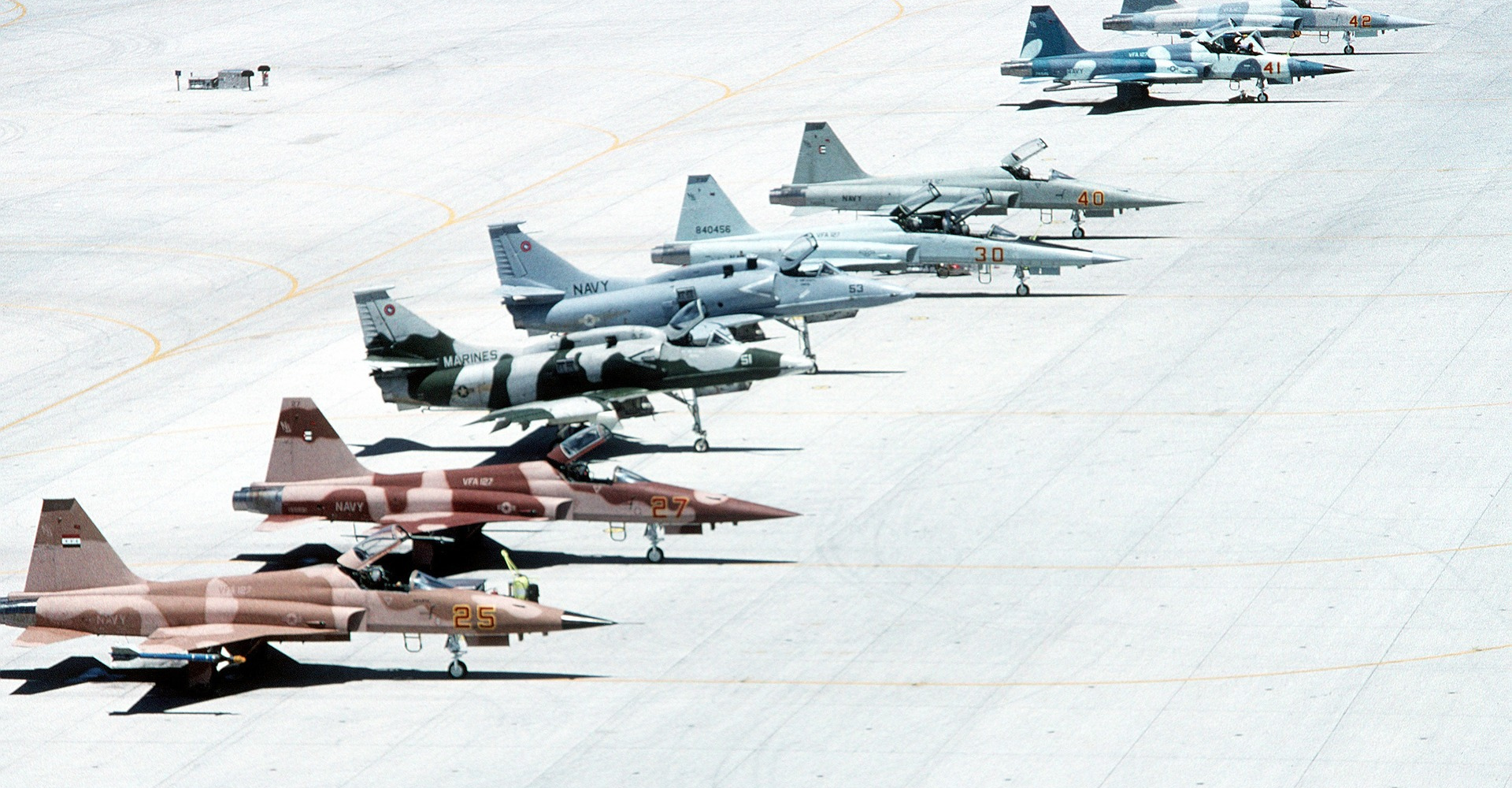 We shared our favourite binge-worthy aviation films with you a while back so, which one are you starting with?

#8 Add a few aviation classics to your book collection!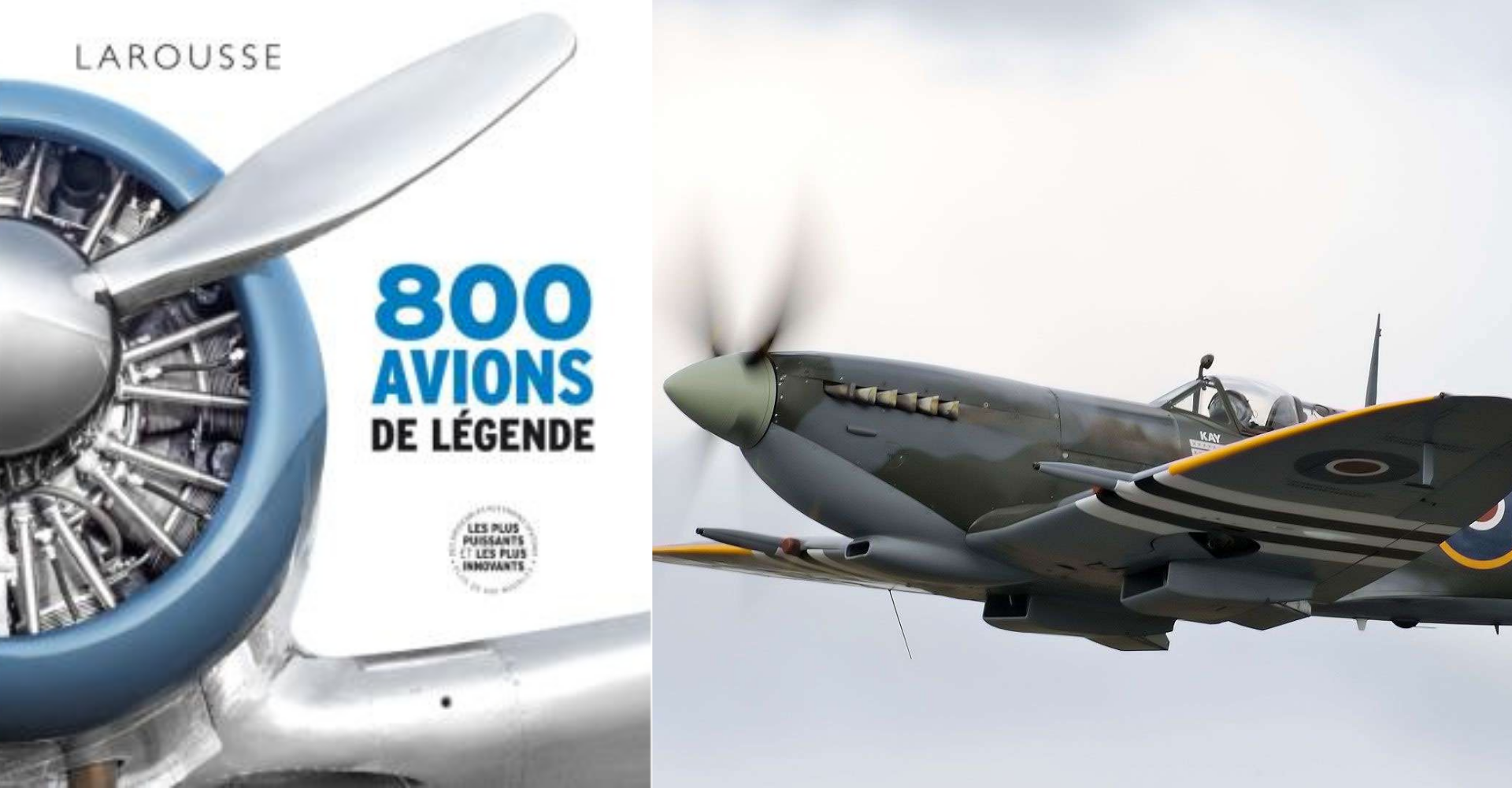 Autumn is also a perfect time to settle down with a good read! This season is a great time to update your book collection with some new must-reads in preparation for the winter.

#9 Can you smell the firewood in the chimney already?

Although the beginning of the autumn season promises some warmer days, it's inevitable that as the season goes on, the days and nights will become chillier. What better time to bring the firewood in and warm up the house? There's nothing more beautiful than lighting up the fireplace and watching the fire dance around the chimney.

#10 Fly over the beautiful autumn landscapes with Wingly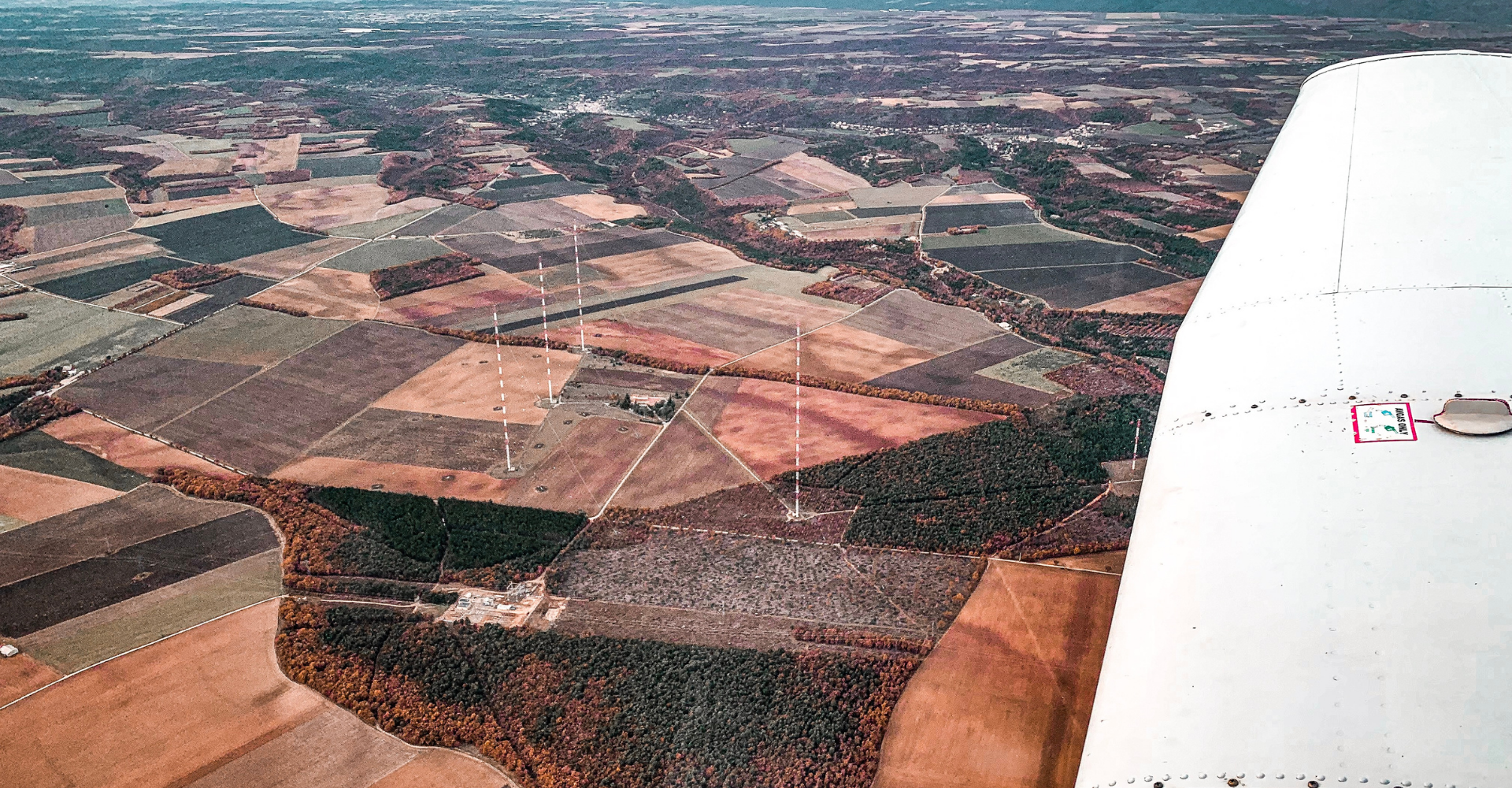 If you think that the autumn colours are beautiful from below, just wait until you've seen them from above! The idyllic scenery below is one not to be missed. Find your perfect autumn flight here!
---
---