Stuck in lockdown but still eager to feed your passion for all things flight and adventure? The Wingly team know that feeling too, which is why we've compiled a list of some of our favourite films, documentaries and books that we know our fellow pilots and aviation enthusiasts will love! From undisputed classics to hidden gems, there's plenty here to keep you occupied until you can take to the skies again.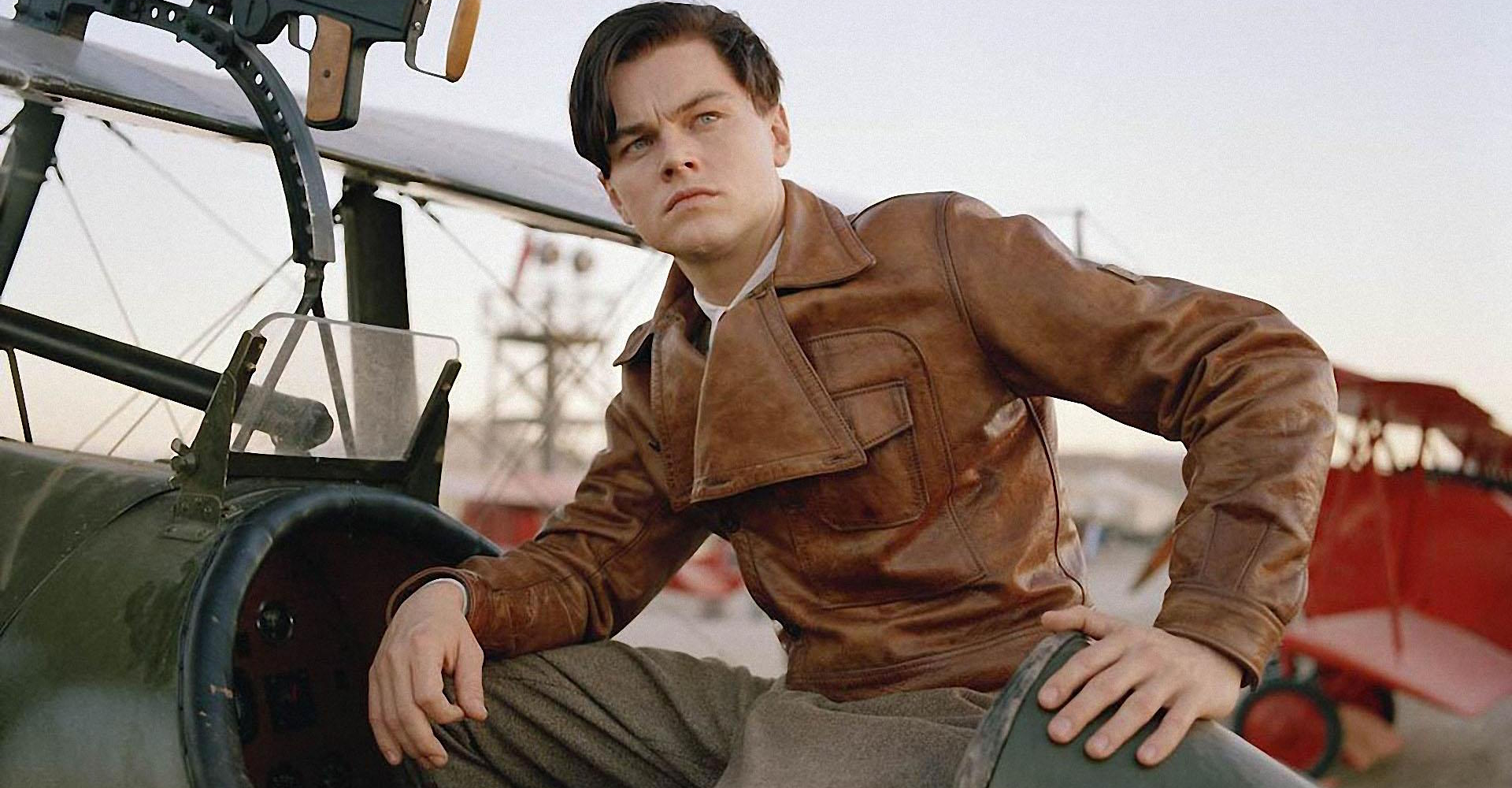 First up is renowned director Martin Scorsese's biopic drama film The Aviator, centred around eccentric billionaire Howard Hughes, who, over the course of the 1930s and 40s, helped to push the boundaries of movie directing, then later aviation, shaping it into the industry we know today. The plot follows Hughes as he founds the Hughes Aircraft Company, chases speed records, buys and expands Trans World Airlines, and builds the notorious Spruce Goose. His ambitious drive and amazing achievements in aviation make for a gripping watch – not to mention Hughes is played by none other than Leonardo DiCaprio, who was nominated for Best Actor for the role.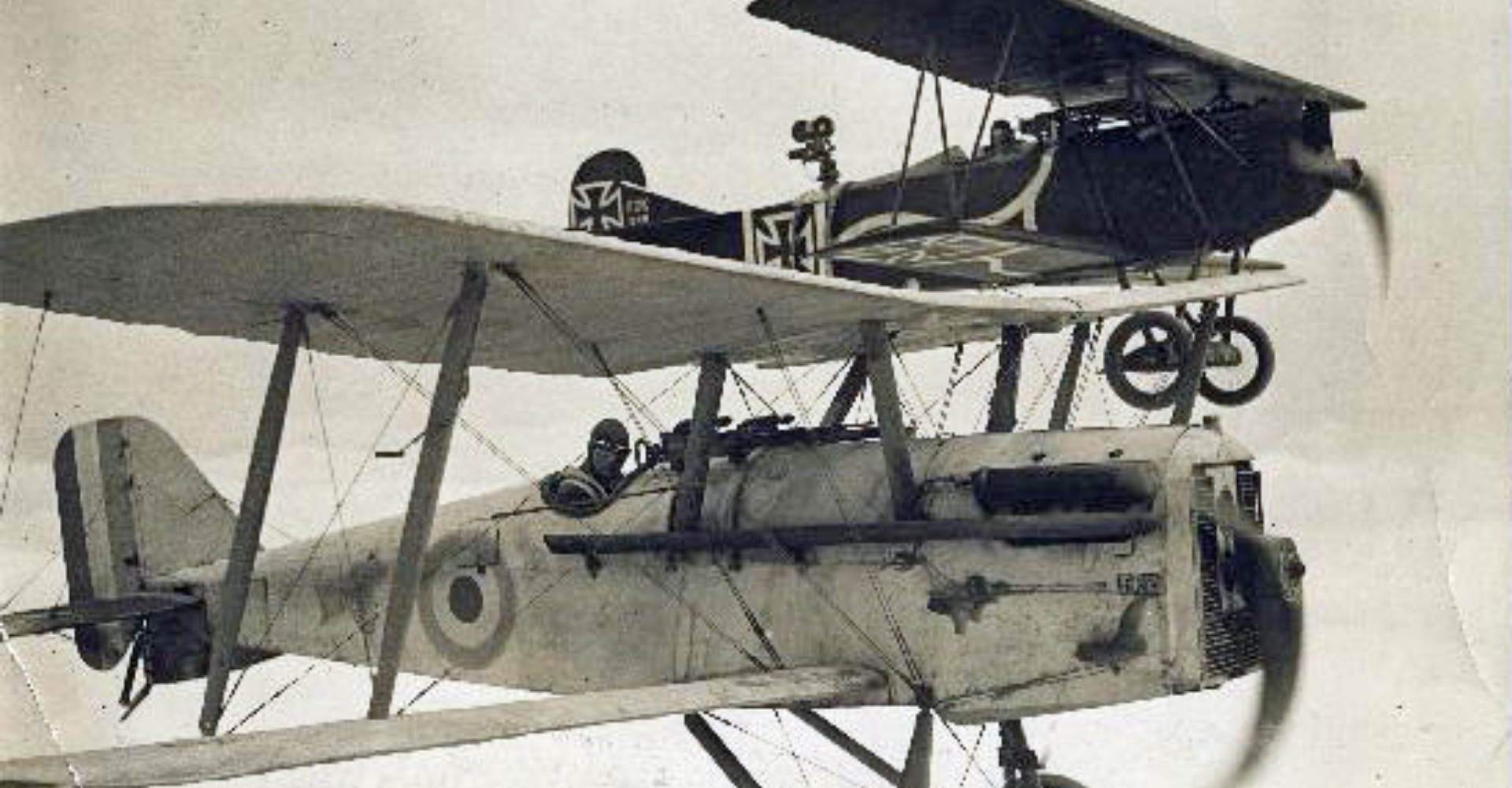 If The Aviator has left you eager to learn more about Howard Hughes and his fascinating life, then his own aviation classic Hell's Angels is also an essential watch if you haven't seen it already. The plot revolves around two brothers who join the British Royal Flying Corps at the start of World War I and end up volunteering for the same risky bombing mission. The film cost $4 million (roughly $57 million in today's dollars) and took two and a half years to shoot, so it's no surprise the complex aerial battle cinematography was revolutionary for its time. The painstaking detail of these beautiful shots are enough to get any aviation enthusiast excited – we loved them, and we know that you will too!

3. Night Flight (1931)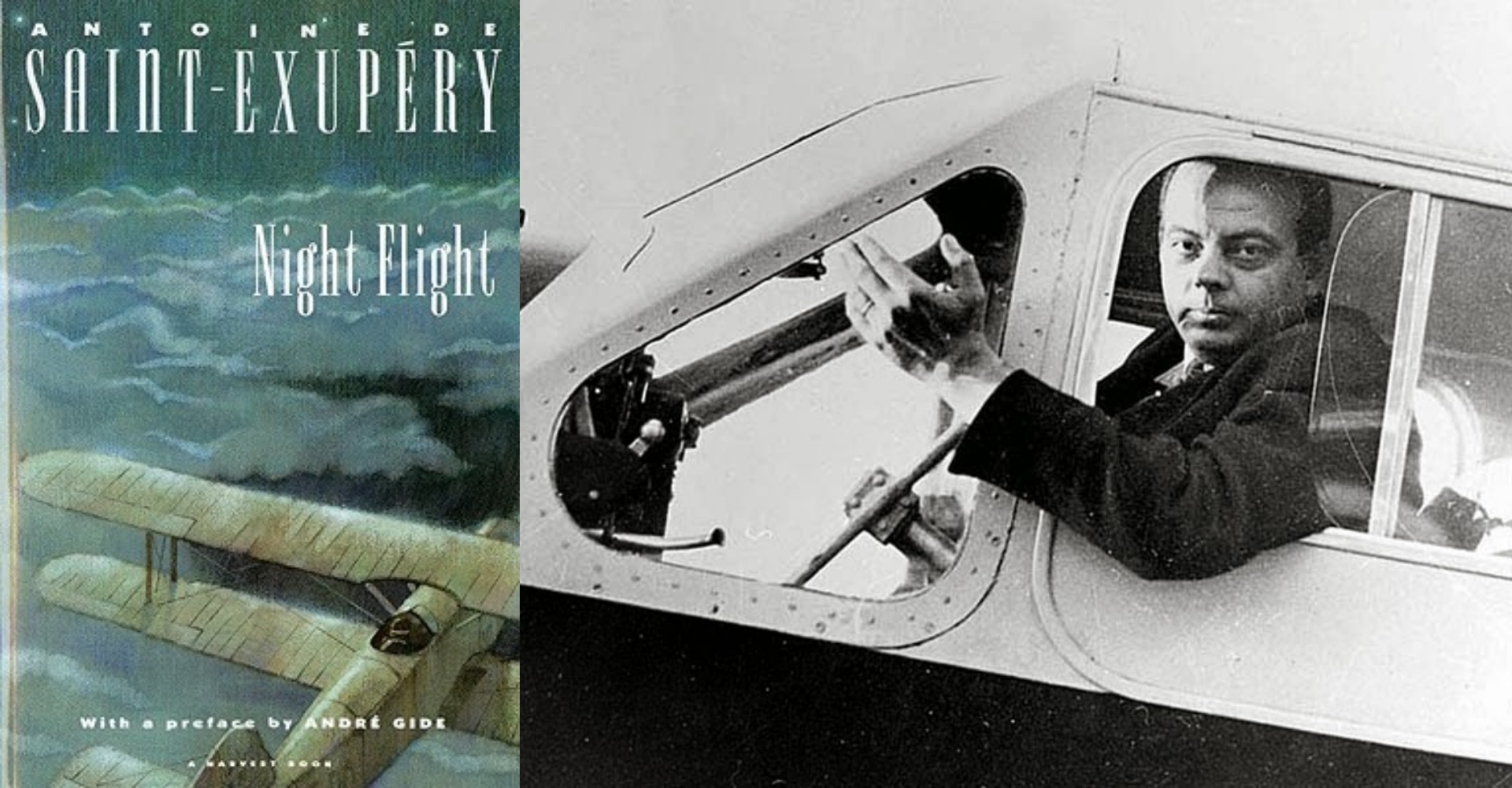 French writer Antoine de Saint-Exupéry is a legend of the literary world, and get this – he was also a pilot! One of his most famous works, Night Flight (originally published in French as Vol de Nuit) is a nonfiction book based on Saint-Exupéry's own experiences working for Aeroposta Argentina, telling the tale of pilots who make night flights to deliver mail from Patagonia, Chile, and Paraguay to Argentina. During these early days of aviation, such journeys were extremely dangerous, and these courageous men risked their lives for their work. Through the stories of the central characters, the author not only depicts the courage and devotion involved in the glory of flying, but also weaves in ethical dilemmas between duty and compassion. It's a gripping and thought-provoking read, and we strongly recommend!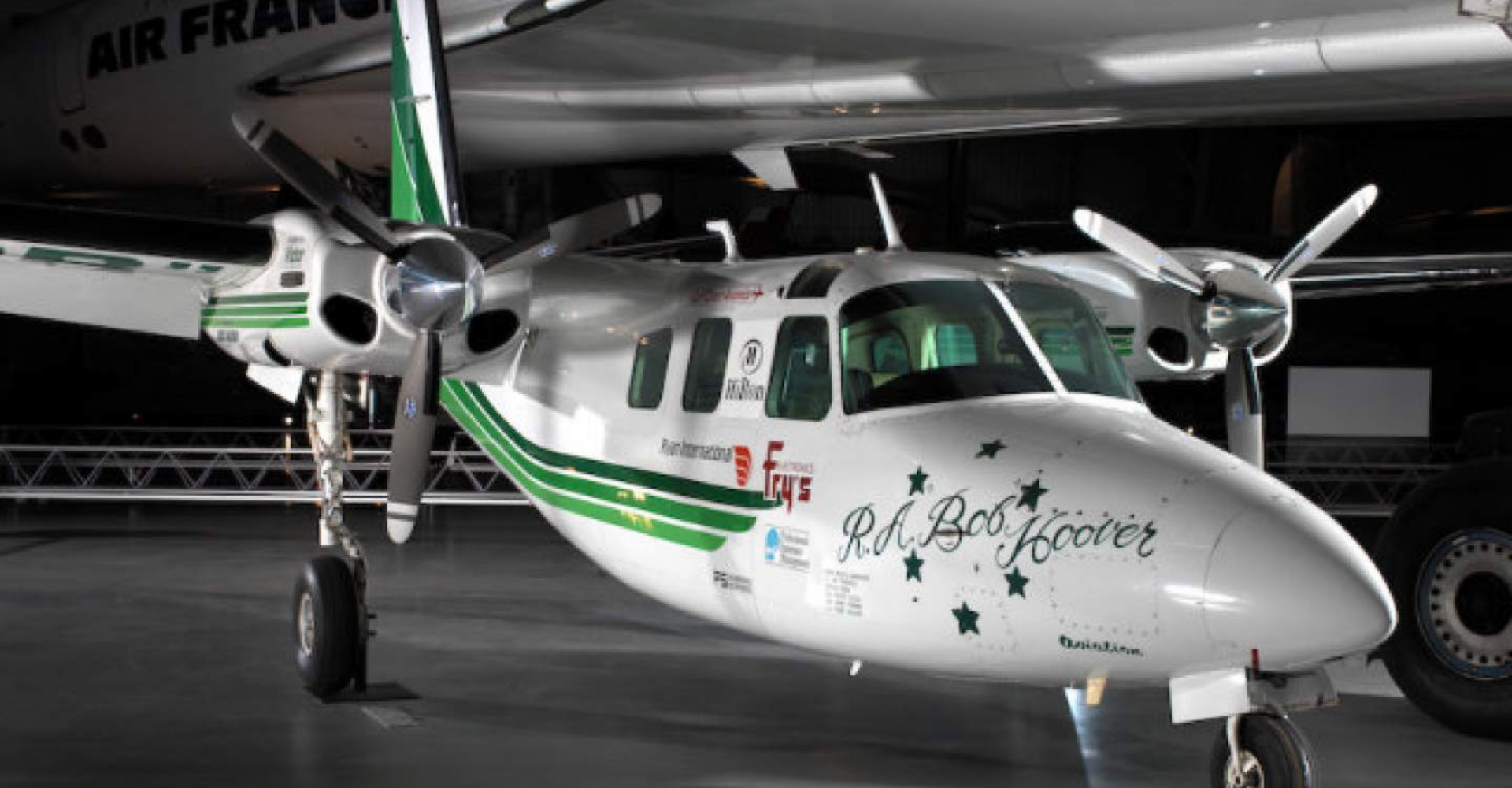 A World War II veteran and renowned test pilot, Bob Hoover is widely considered to have revolutionized modern aerobatic flying. Flying the Feathered Edge: The Bob Hoover Project is a documentary that tells the story of this aviation legend from his first flying lessons before the war, to his battles in combat, to his career as a test pilot and airshow performer. The film even features interviews with familiar famous fliers paying tribute to the man who seemed to be able to do the impossible in an airplane. And who knows, maybe you'll even be inspired to take up aerobatic flying yourself – we know that we were!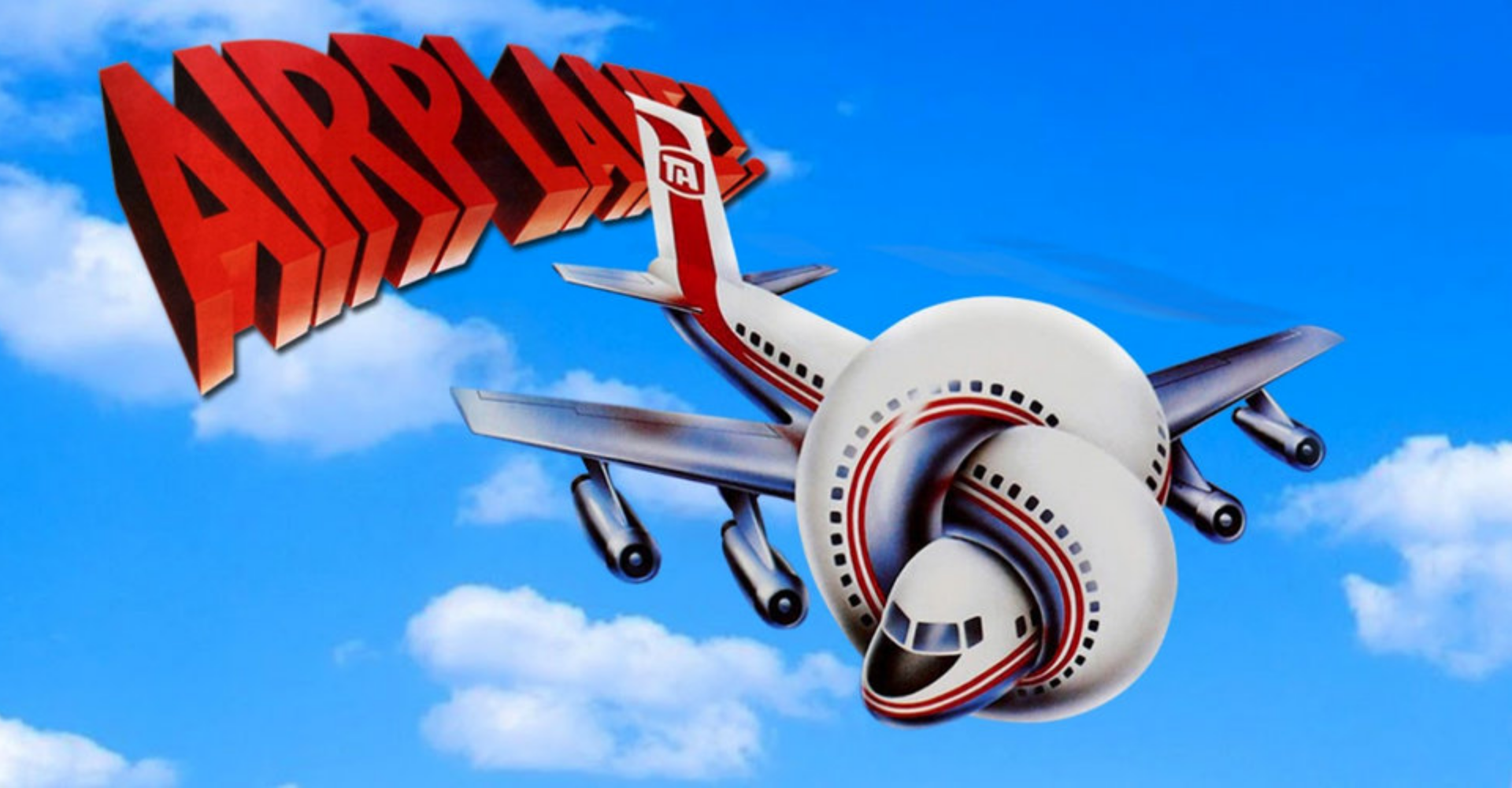 Quarantine blues might be getting you down, so why not lift your spirits with a light-hearted comedy film? A hilarious parody of airplane disaster films like Zero Hour! and The High and Mighty (not included in this list, but also both good watches), Airplane! is well-known for its crazy, quirky humour and slapstick comedy. It tells the tale of Ted Striker, an ex-fighter pilot who's now afraid to fly. When food poisoning puts an airliner's crew out for the count, he's the only one on board who can safely land the plane, causing absurd chaos and hilarity to ensue. Often regarded as one of the best comedies of all time AND it's about aviation – what's possibly not to love about that?

6. The Wright Brothers (2015)

Our ability to fly today and enjoy the incredible hobby that is general aviation is largely down to the work of two gregarious American inventors and aviation pioneers: Orville and Wilbur Wright. Written by David McCullough, The Wright Brothers is a history of these ambitious brothers' lives – from working in a bicycle shop in Ohio to launching the first sustained flight of a powered, heavier-than-air aircraft in 1903, marking the beginning of a pioneer era in aviation. This book was a New York Times bestseller, and for very good reason: not only is it beautifully written but it is also a touching homage to the brothers' outstanding ingenuity, achievements and contribution to the world of aviation.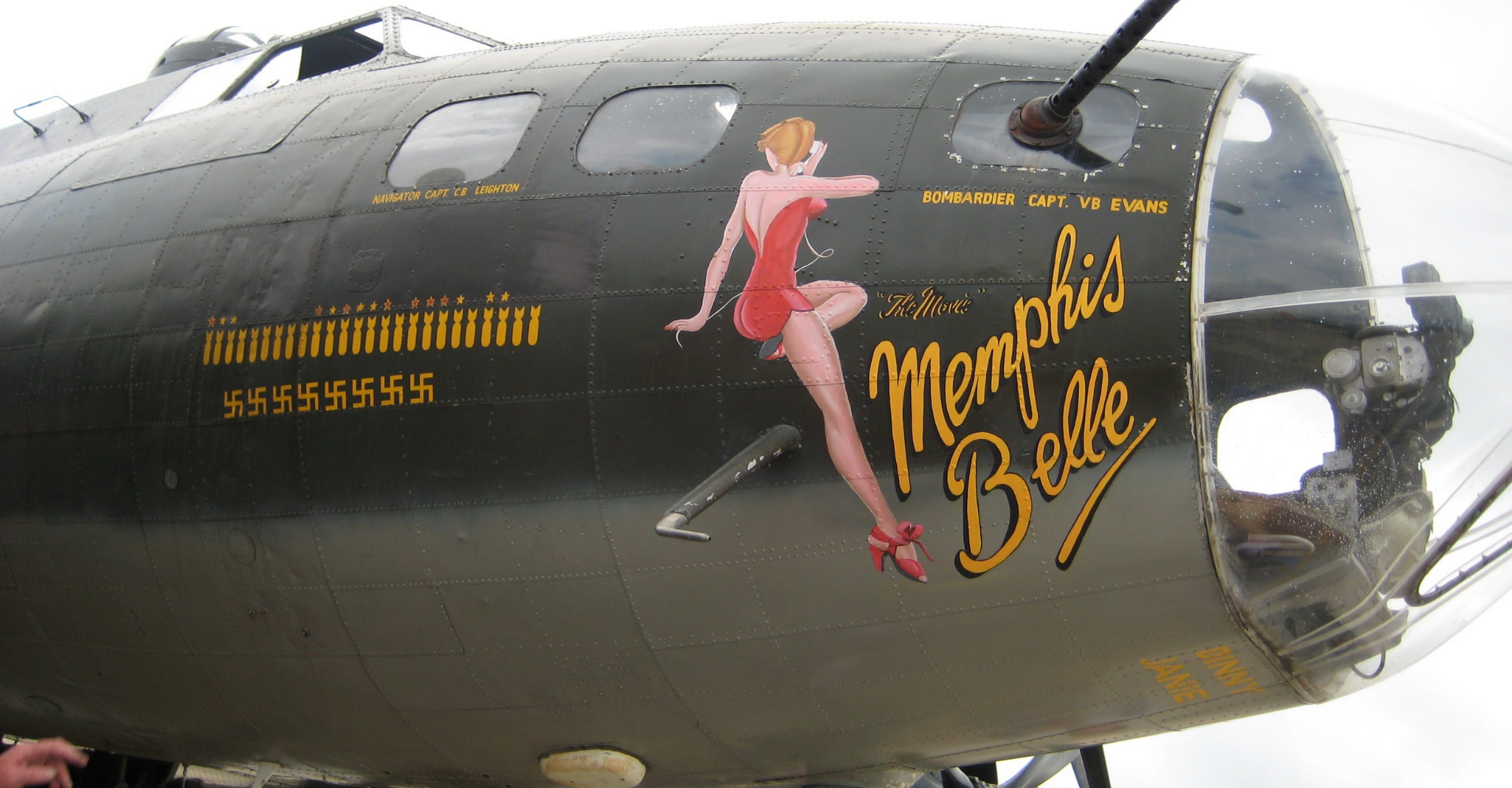 There are plenty of outstanding war films worth a watch, but as aviation lovers, the Wingly crew consider Memphis Belle as one of our all-time favourites. Directed by Michael Caton-Jones and featuring an all-star cast, the film is a fictional account of the last mission of an American Boeing B-17 Flying Fortress bomber, the Memphis Belle, based in England during World War II. Closing with a heart-warming dedication to all airmen, friend or foe, who fought in the skies above Europe during World War II, the film really reminds us just how proud we are of all the pilots who've come before us.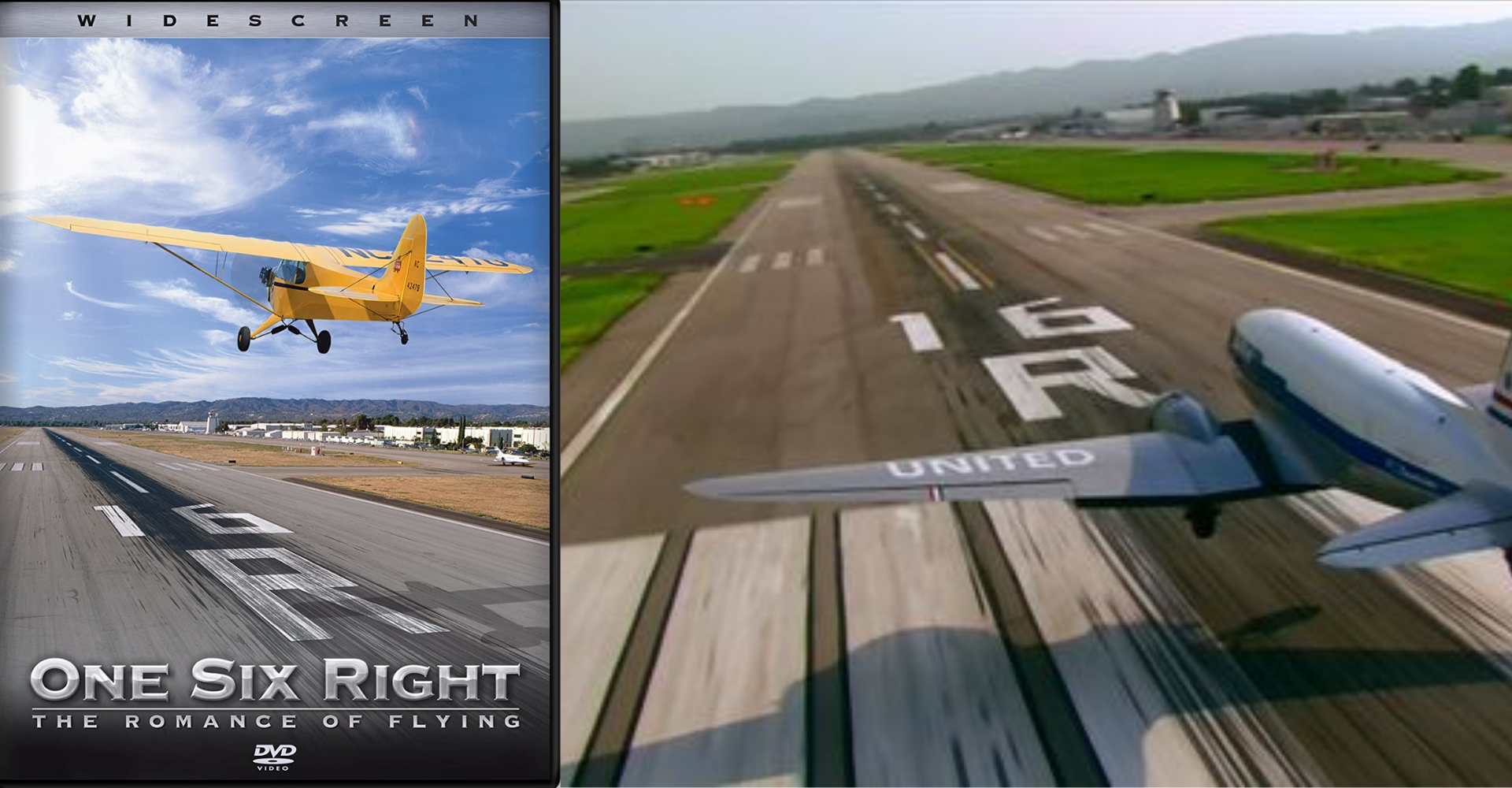 We love that Wingly have created a community of pilots and aviation enthusiasts who adore flying just as much as us. And if there was ever a film that could perfectly capture this sense of shared passion surrounding general aviation, then One Six Right would have to be it. A documentary about local airports, told through the story of Southern California's Van Nuys airport, this independent film will really make you proud of your love for aviation and your part in its devoted community. Featuring aerial sequences, a captivating original score and stories told by pilots, air traffic controllers, historians and flight enthusiasts, the documentary makes a strong case for what Wingly agree to be the 'unsung hero of aviation' – the local airport.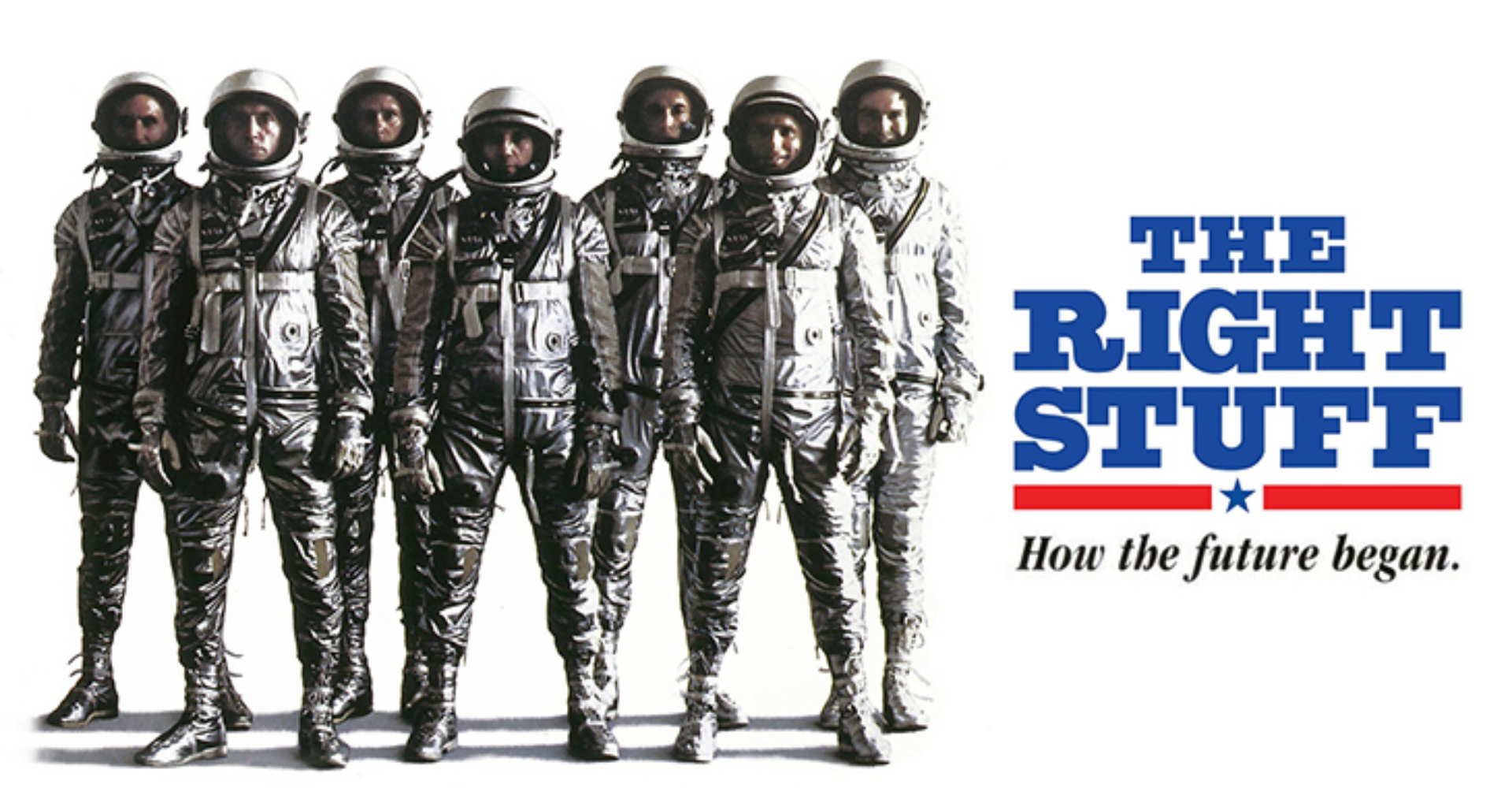 Written in 1979 by author Tom Wolfe, The Right Stuff is an in-depth nonfiction work that chronicles the early days of the space program, getting into the psyche of test pilots determined to make their mark in space. The remarkable ambition and bravery of these men are incredible to read about; after all, these guys strapped themselves to the very top of a huge rocket to be shot off into space. Once you've finished with the book, why not watch its epic movie adaptation? You certainly won't be disappointed – not if its 8 Oscar nominations and countless awards are anything to go by!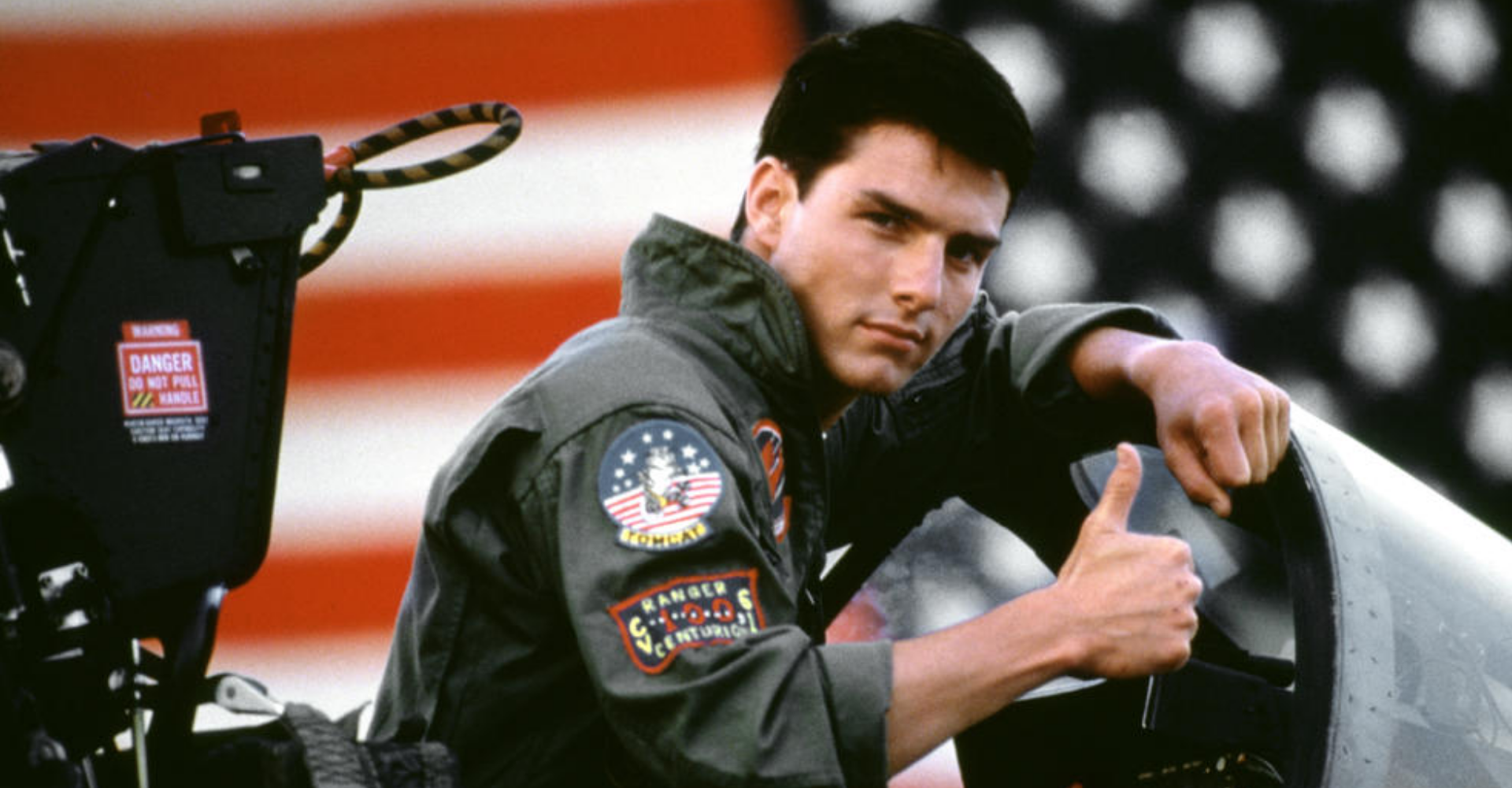 Finally, love it or hate it, no top-picks list for aviation enthusiasts would be complete without Top Gun featuring somewhere! Packed with aerobatic action and plenty of 80s cheese, this classic has made its mark in American pop culture like arguably no other aviation-themed movie in history. What's more, its long-awaited sequel, Top Gun: Maverick, is scheduled to be released in December this year, so it's the perfect time to watch (or re-watch) Tom Cruise and a covey of other young ambitious aviators fight for the top spot at the US Navy's elite fighter pilot school. We can't deny, this is one of the favourites of the Wingly crew – I mean, what else could an aviation start-up possibly choose to watch on their team-building movie nights?
---
---