Wingly sat down with one of its new pilots on the platform, Paul, and asked him a few questions about the flight sharing experience from a pilot's perspective. Paul is an experienced private pilot, who enjoys flying a Piper PA28 Archer II on his weekends, and is proposing to share all three of the seats available on board! He usually takes off from London's Blackbushe airport, and enjoys flying around the coast, to the English Channel Islands, or all the way to France's Le Touquet. Some of the flights he's suggesting can be found here!
Tell us a bit about yourself, Paul.
Hi there! I'm Paul, I am 48 years old, and I live in the UK with my family. I am married and my wife and I have two teenage children. In my spare time, I enjoy playing the trombone, and I'm in a band. I work in the IT sector, that is my job, and I get to enjoy flying on weekends!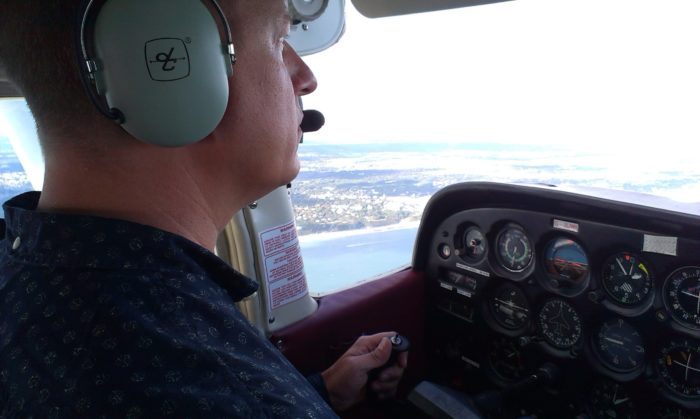 Describe the journey that led you to become a private pilot.
Well, I used to live in the States back in the '90s, that's where I learned to fly an aircraft, as well as where I did my IR rating. It was a bit easier to get my Private Pilot License in the US compared to the UK, because it's more accessible, it's cheaper, there is a larger number of airfields, and you pay no landing fees. I was in my '20s, and I took a flying course with a friend of mine, and that's how it all began!
When did you realize that you have a passion for aviation?
After my first couple of flying lessons in the US, it became sort of a hobby, as well as a convenient mean of transportation. After I went back to the UK, and had a family, I didn't have a lot of time for flying anymore. This forced me to take a break from the skies for a while. Up until a year ago, when I decided to put an end to this gap, and followed a few special training sessions. It all came back to me quickly after 4 or 5 flying lessons! I got my pilot license revalidated by taking a LPC, or a License Proficiency Check, and I've been flying frequently ever since. After that I must have done 40 to 50 hours of flying in one year!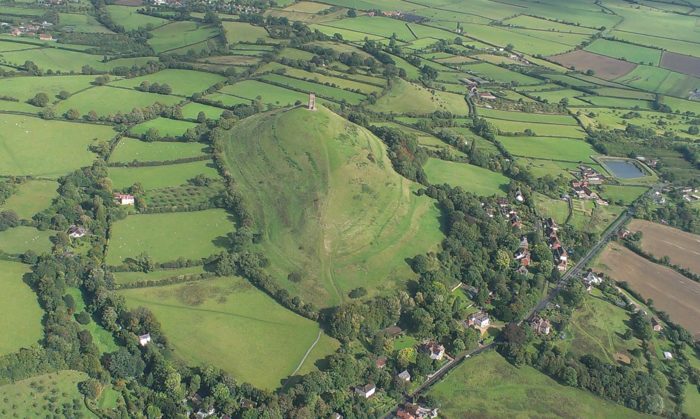 What features about the Wingly platform peaked your interest?
Wingly's Flexible Flight option is very convenient. This feature allows me to suggest a number of flights by duplicating the information I enter, whereas on other platforms, I'd have to do that manually, and that's too demanding and time-consuming. Additionally, the Wingly team members have been frequently in contact with me. One of Wingly's co-founders, Emeric, called to say welcome on board when I first signed up! This sort of relationship they have with the platform users is quite motivating. The registration process on Wingly is easier compared to other platforms, and overall very user-friendly.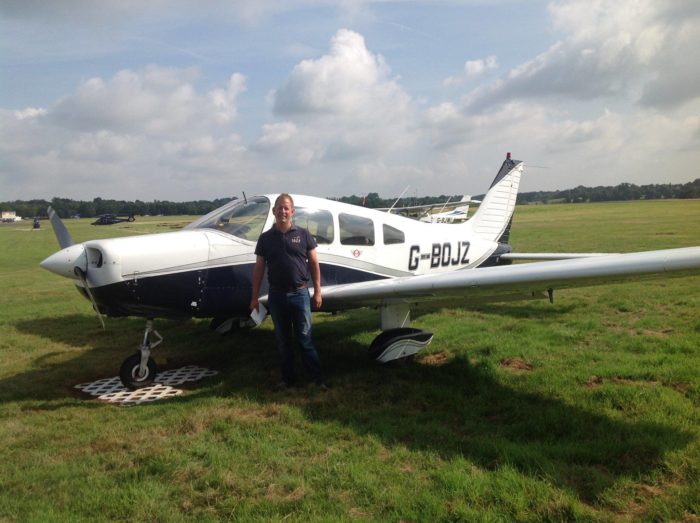 As a new pilot on the Wingly platform, what are you looking forward to the most in terms of flight sharing?
I'd like to give a positive experience to someone who has not flown in a light aircraft before and I'm hoping to peak their interest in in light aviation! Having people on board is a pleasant experience. I've received booking requests from guys who want to take their girlfriend, or their wife, for a day trip to Le Touquet. I am also happy to be sharing my experiences with two or three people who are currently in pilot training to help with their confidence and learning.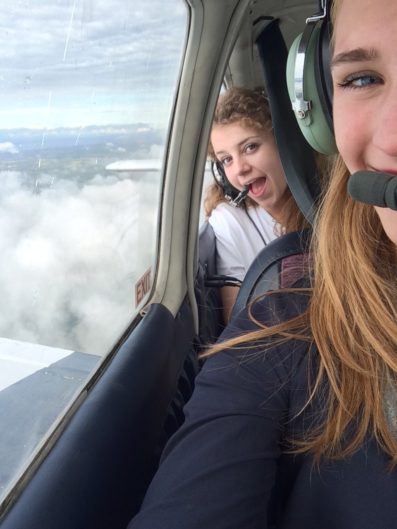 What is your favourite route? What about your favourite aircraft?
At the moment, I'm flying a Piper Archer, but my absolute favourite is a Piper Arrow, which I'm looking forward to use as soon as the weather gets a little better.
As for my favourite destination, it has to be Alderney. It feels far away, and sort of disconnected, even though it is no more than 90 minutes away. It's an island that is difficult to get to except through a light aircraft, so it's very quiet, there isn't a lot of people there. It's rich in history and wildlife, it has a quiet beach and gastronomical feats. I remember I took my mum there once, it was a very nice day, we went to the beach and, and had lunch at a restaurant that serves great lobster salad. Alderney feels like going somewhere far away!
Paul regularly flies to Alderney, Isle of Wight and Le Touquet in France with 2 seats available on his plane. If you like to fly with Paul to any of these destinations have a look at his flights on Wingly here. Feel free to send him a message on Wingly to organise a flight with him.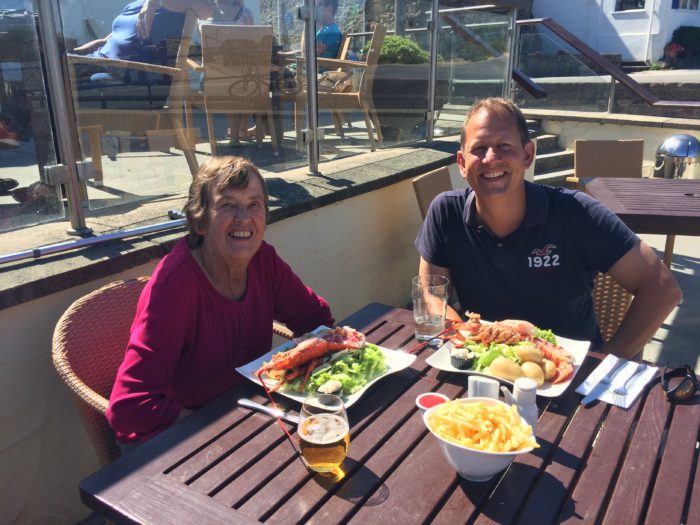 ---
aviation
,
equal cost sharing
,
europe
,
excursion
,
flight
,
flight sharing
,
flightsharing
,
france
,
le touquet
,
pilot
,
plane
,
share flight cost
,
travel
,
wingly
---