Wingly in Berlin
On the 5th of September 2016, the Axel Springer Plug and Play Accelerator's Program-10 kicked off! It was an outstanding experience for Wingly, and eight other startups. As all good adventures do, the 100-day schedule came to an end too soon, with a lineup of events that were as instructive as they were entertaining. Special thanks to all of the administrative team and every startup are in order, Wingly is grateful for the past three months spent around you.
Gaining Axel Altitude
The program's workshops and networking occasions allowed for a deeper inspection of our product, and enabled us here at Wingly to come up with inventive ways to embellish, and perfect our service. The Axel Springer Plug and Play Accelerator's founding team is of unmatched experience, their mentors carefully picked, and their accelerator protocol well cultivated. This wholesome equation gave Wingly a sense of guidance and support within the hectic startup environment.
Perhaps the best part of the journey was the open space, and easy going environment. New friendships were formed in the midst of a positive digital synergy, and it wasn't the German beer alone that brought everyone closer together!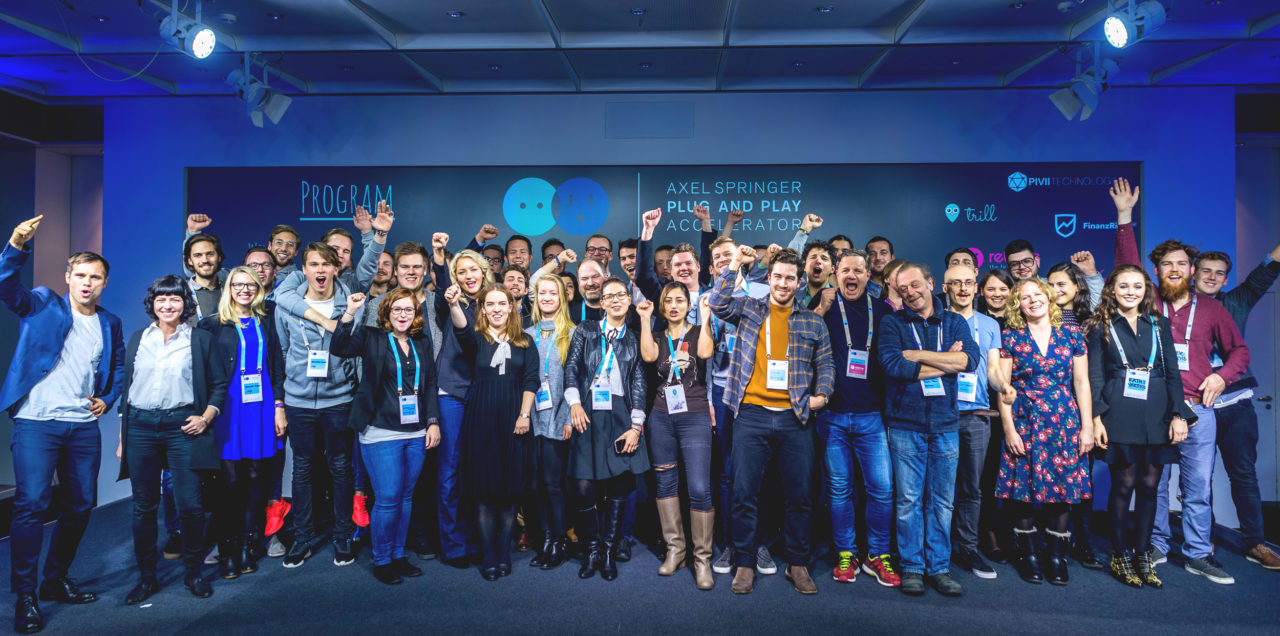 Wingly's Berliner Formation
Too many memorable occasions to count, but to recount a few, Wingly managed to attain a number of prized partnerships. Further exposure doubled the size of our community, through attendance of aviation and general events as well as increased engagement from our users. A larger number of first-time passengers were welcomed aboard our platform.
Flight Crew
Not only did Wingly make new friends while in Berlin, but it was also an opportunity for the Wingly team itself to grow closer together. From late-night hackathons, to shared flights over Brandenburg, and to copious amount of ouzo, the Axel Springer Plug and Play Accelerator experience brought along unforgettable feats.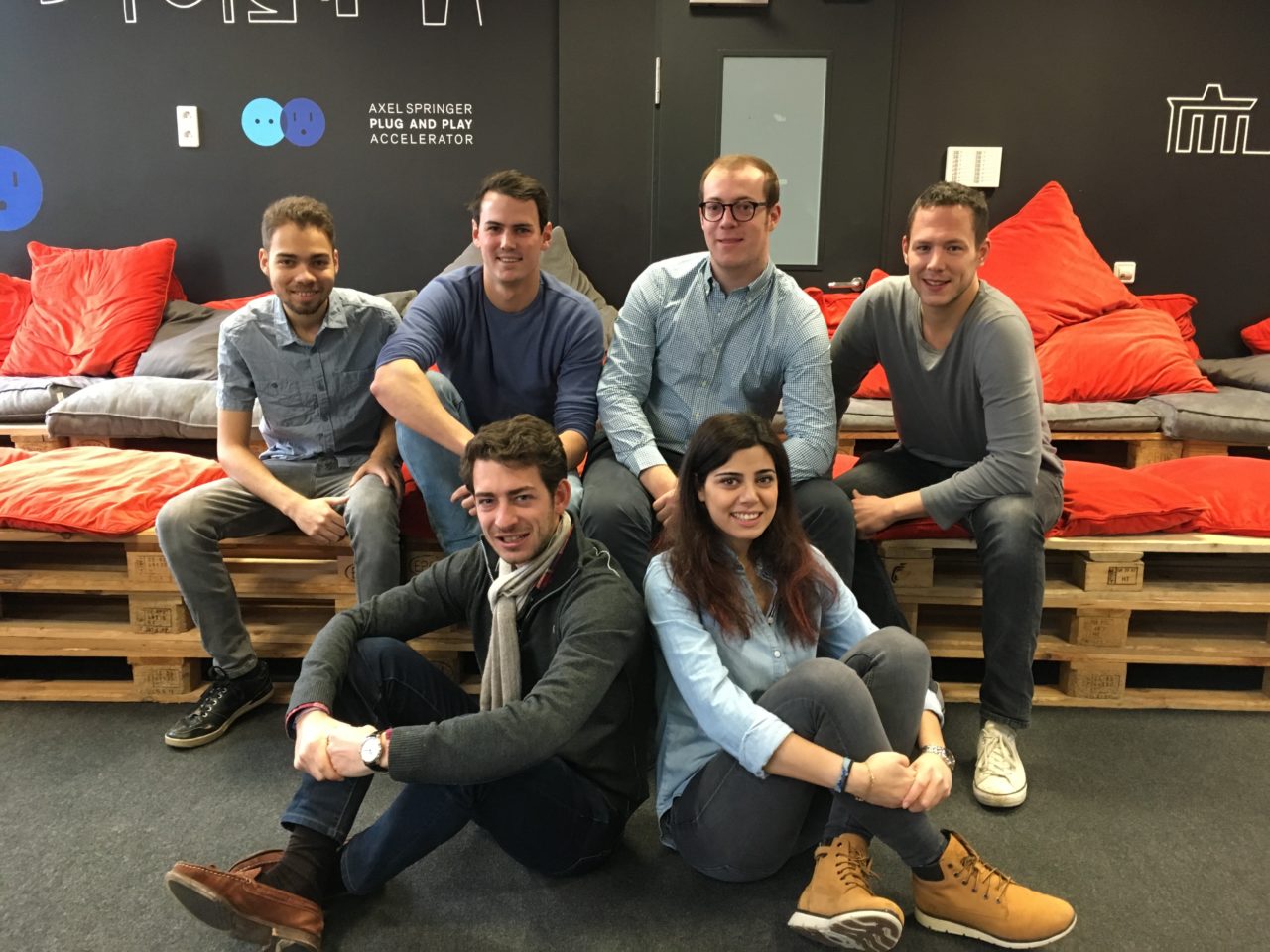 Up, up and up
The size of our team has been steadily increasing, we're in the midst of a recruitment process for three different countries. We've benefited from many investment deals and looking into a wider scope of financing opportunities. Additionally, a Wingly app for pilots is soon to be launched. The low-season for flying that comes along with the winter season is a well-timed moment for us to start the spring season with a heightened momentum.
Safe Landing
Wingly has made a safe landing back to its home headquarters in Paris, with a refreshed desire to take to the skies, and a clearer vision of the future after careful planning. Our next step is to materialize our Axel Springer Plug and Play Accelerator learnings, and extend our wings even further!
(Photos by Dominik Tryba)
---
---