On Wingly's 5th Birthday, we took a trip down memory lane to find the most amazing flights that have been done through Wingly! One thing's for sure, you'll be blown away! Are you ready? Let's go!
#1 A flight to see the Northern Lights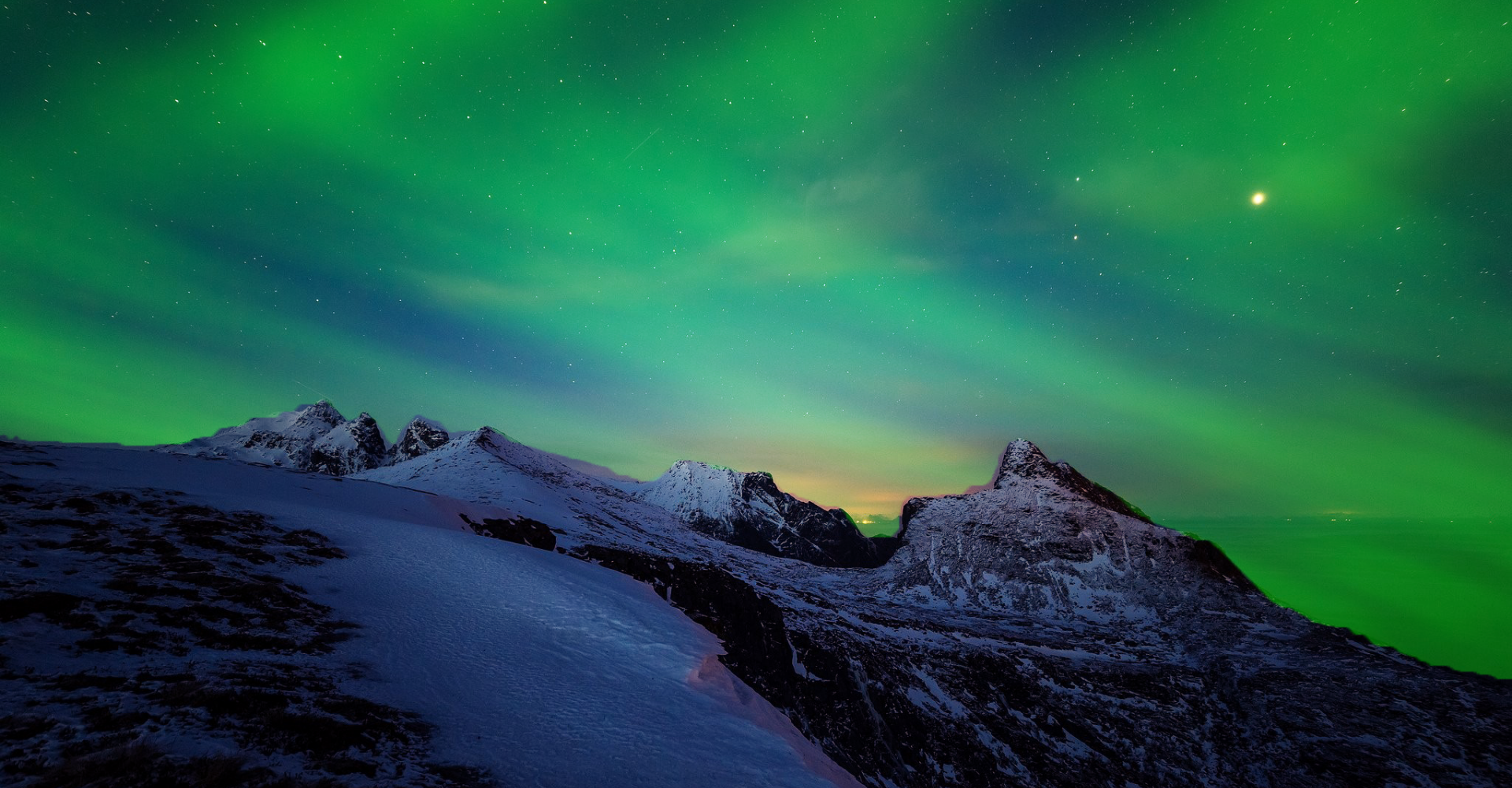 The chance to see the Northern Lights is such a unique experience. So why not take it one step further and watch them from the comfort of a private flight sharing experience? Prepare yourself for an one-of-a-kind weekend in Iceland leaving from London.
P.S: If you've already taken this flight with us, feel free to send us the photos! We love to see your first-hand experiences and of course, who doesn't love seeing the stunning Northern Lights? 👀
#2 Day trip Discovering Guernsey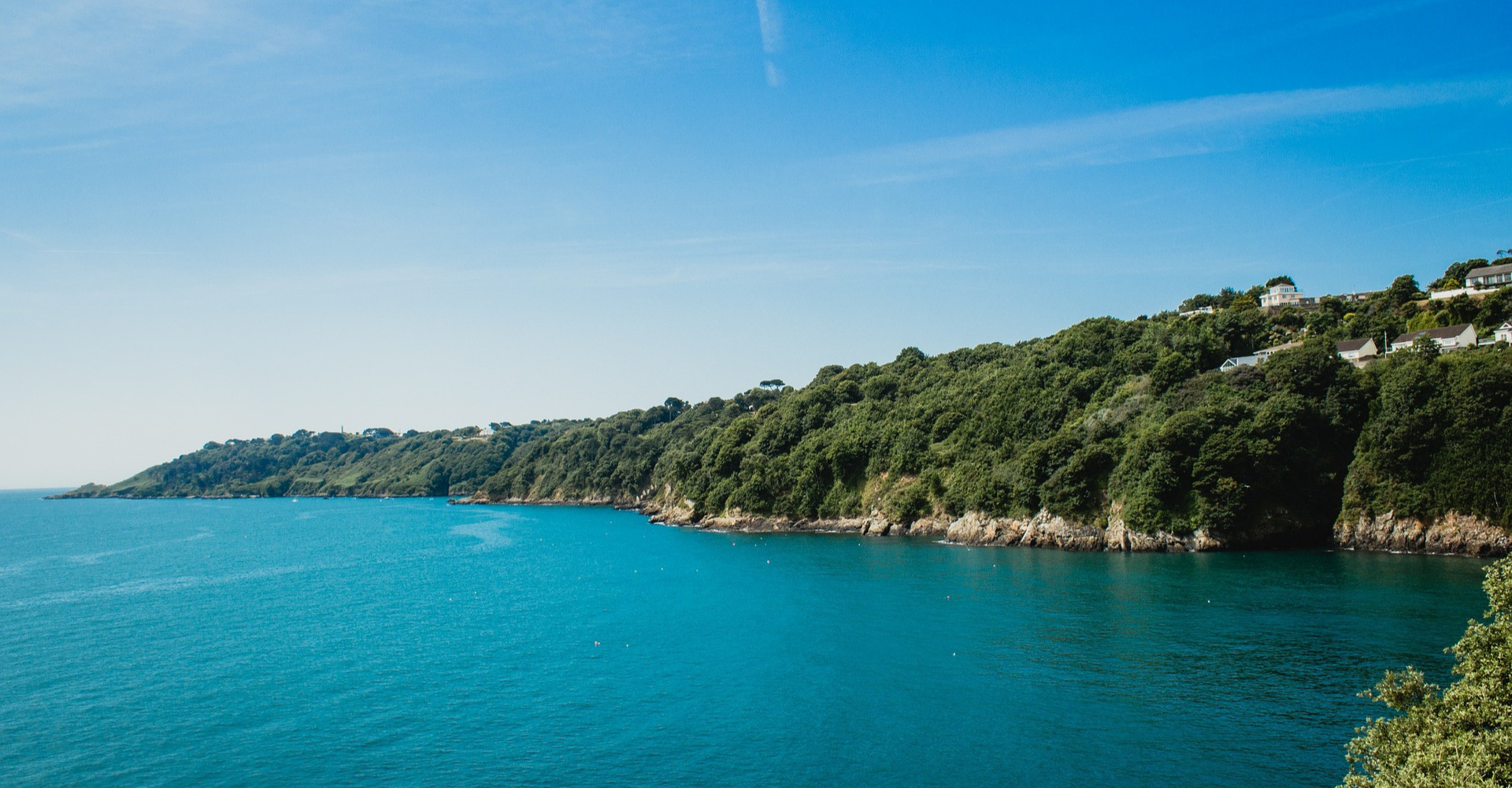 Idyllic landscapes, serene, clear-blue water… Can you guess where we're describing? The Maldives? The Tropics, perhaps? Almost! The Island of Guernsey is a peaceful haven situated in the Channel. Between breathtaking scenery and the unique opportunity to try local delicacies; set off to explore the Channel islands: you won't be disappointed!
#3 The Reunion Island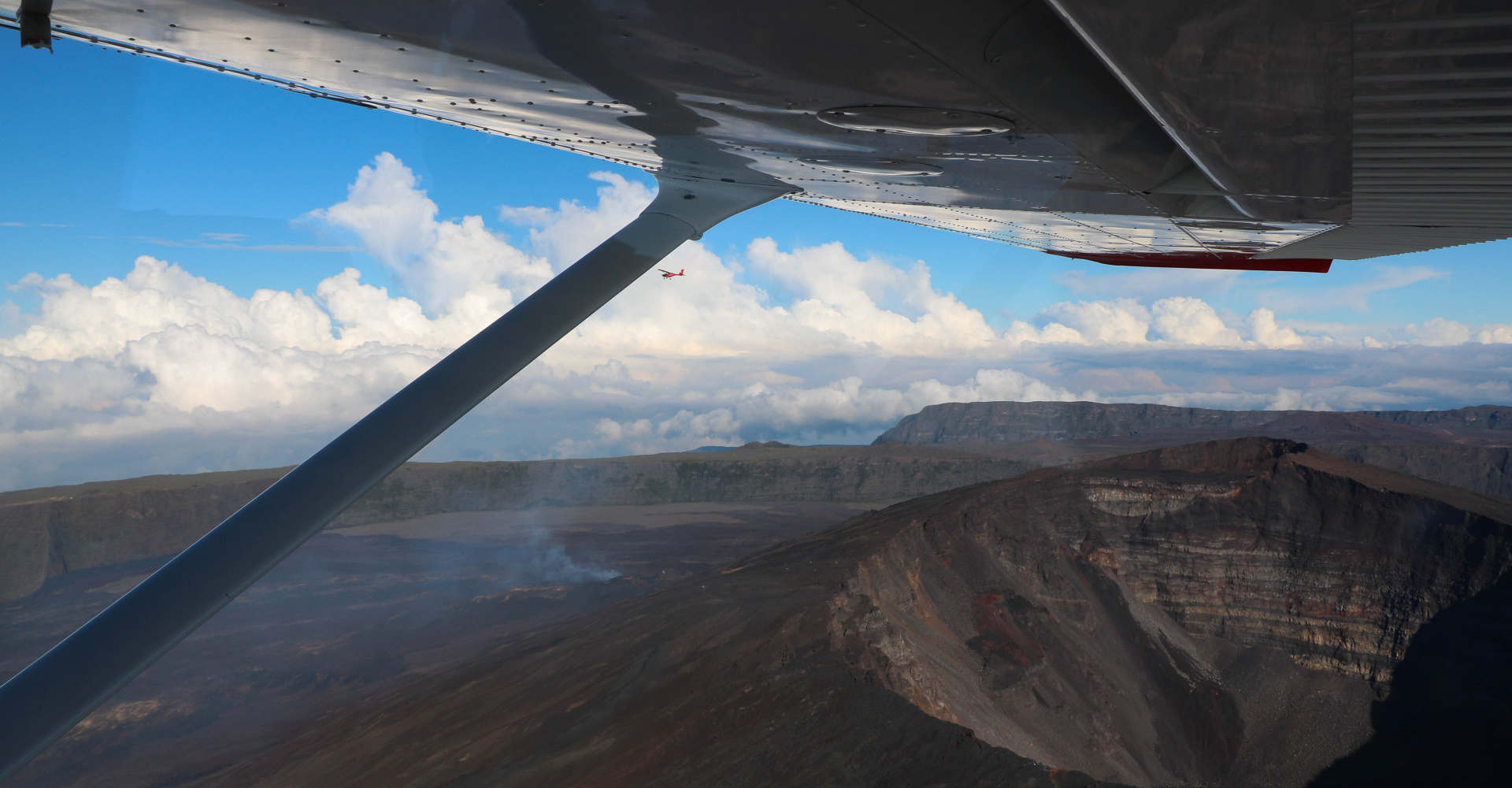 Flash info: France isn't just mainland Europe! Wait… Did you already know that?
France is proud of the diversity of its overseas territory. Are you by chance on holiday in La Réunion? Do you live there, perhaps? This is an incredible opportunity to see the island from the sky! Flying over the lagoons, the Reunion's famous volcano and watching the turquoise water beneath; you'll be lost for words!
#4 What about a sightseeing trip to Venice?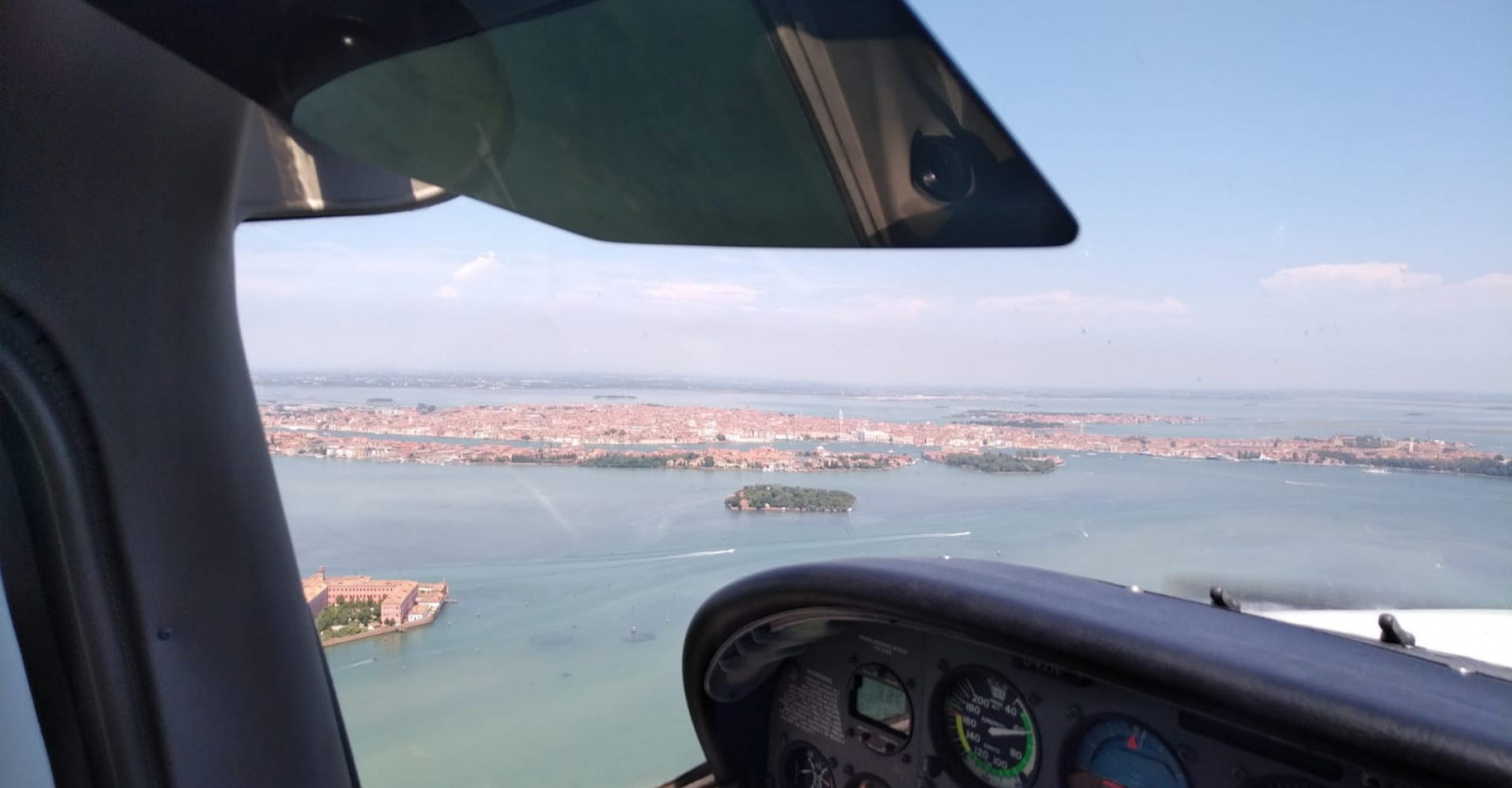 Firstly, you'll have to head to Berlin for take-off : a great chance to discover the German capital with all of its history built into the streets! Once you've seen & experienced the beauty of Berlin you'll take a flight with a Wingly pilot to Venice, city of Dukes! Between the canals, Saint-Marc's plaza, italian drool-worthy food and sumptuous landscapes : you're going to thank us!
P.S: Much like with the Northern lights, don't hesitate to send us your photos … we want to be a part of this experience with you! 📸
#5 Going from England to Belgium ? There's only one way to fly in our eyes!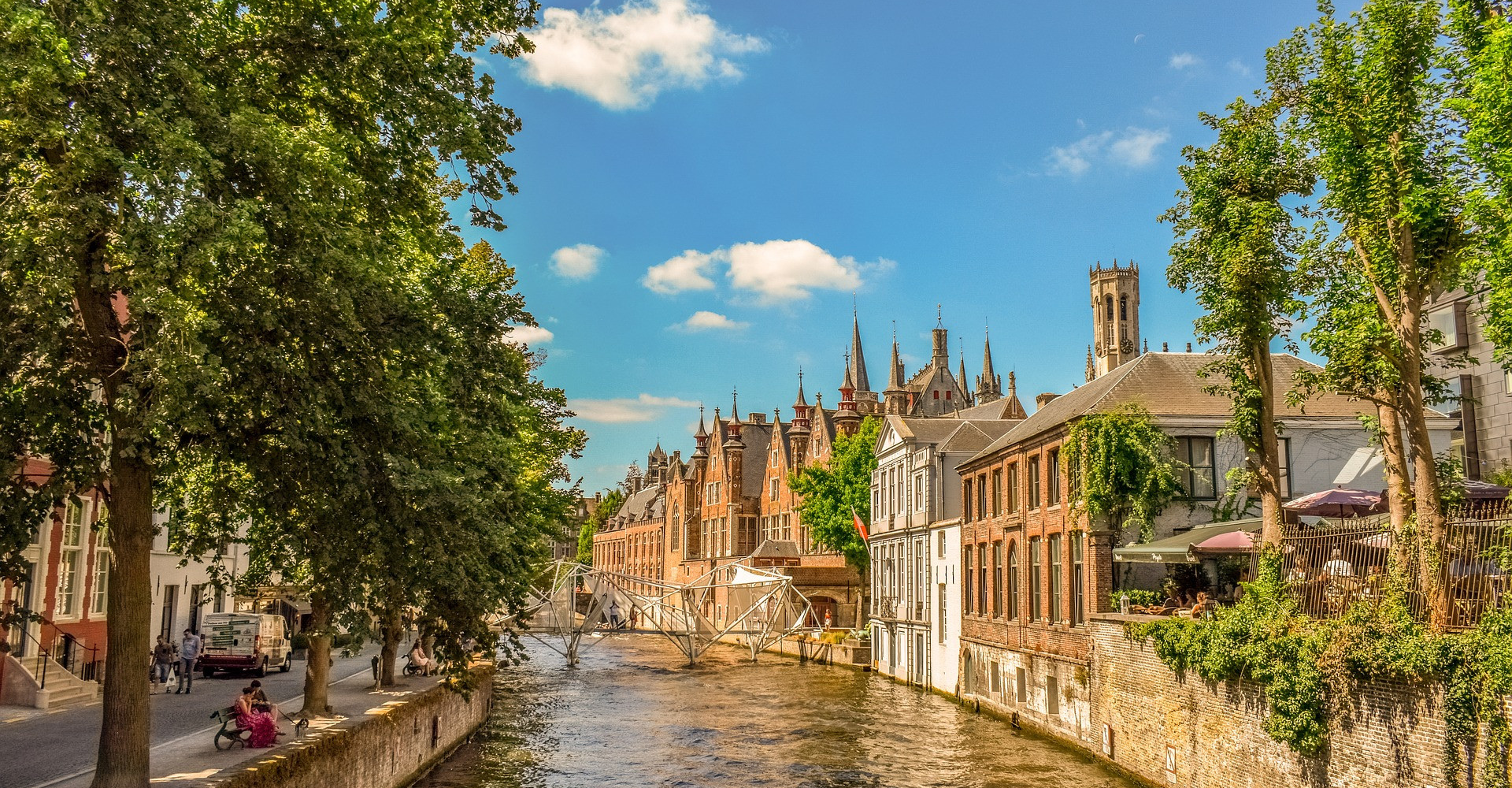 Leaving from London, in just a day you can discover the beautiful city of Bruges, Belgium! It's one of our favourite flight paths for plenty of reasons! Firstly, the scenery : from modern London to the medieval city of Bruges, with its cobbled streets, canals and numerous historical monuments! Secondly, the flight is on a Diamond DA-42! If you're not a pilot or not familiar with that model of aircraft you will quickly become a fan of its clean curves, remarkable design and incomparable comfort.
---
---