It's been a difficult past few months, there's no denying it. We've had to get used to a completely new way of life, come to terms with missing our friends and family members, and adapt to working and studying from home. But…the end is in sight!
While the future is still uncertain and lockdown remains for the time being, it's clear that change is happening and the situation is improving, bit by bit. Now is the time to be proud for everything we've handled so far, and to look ahead with a positive attitude! So, the Wingly team thought we'd let ourselves get excited about the future – we deserve it after so much negativity. Here is a list of the things we are most looking forward to at the end of lockdown!
See all your family again for a well-needed reunion 🥘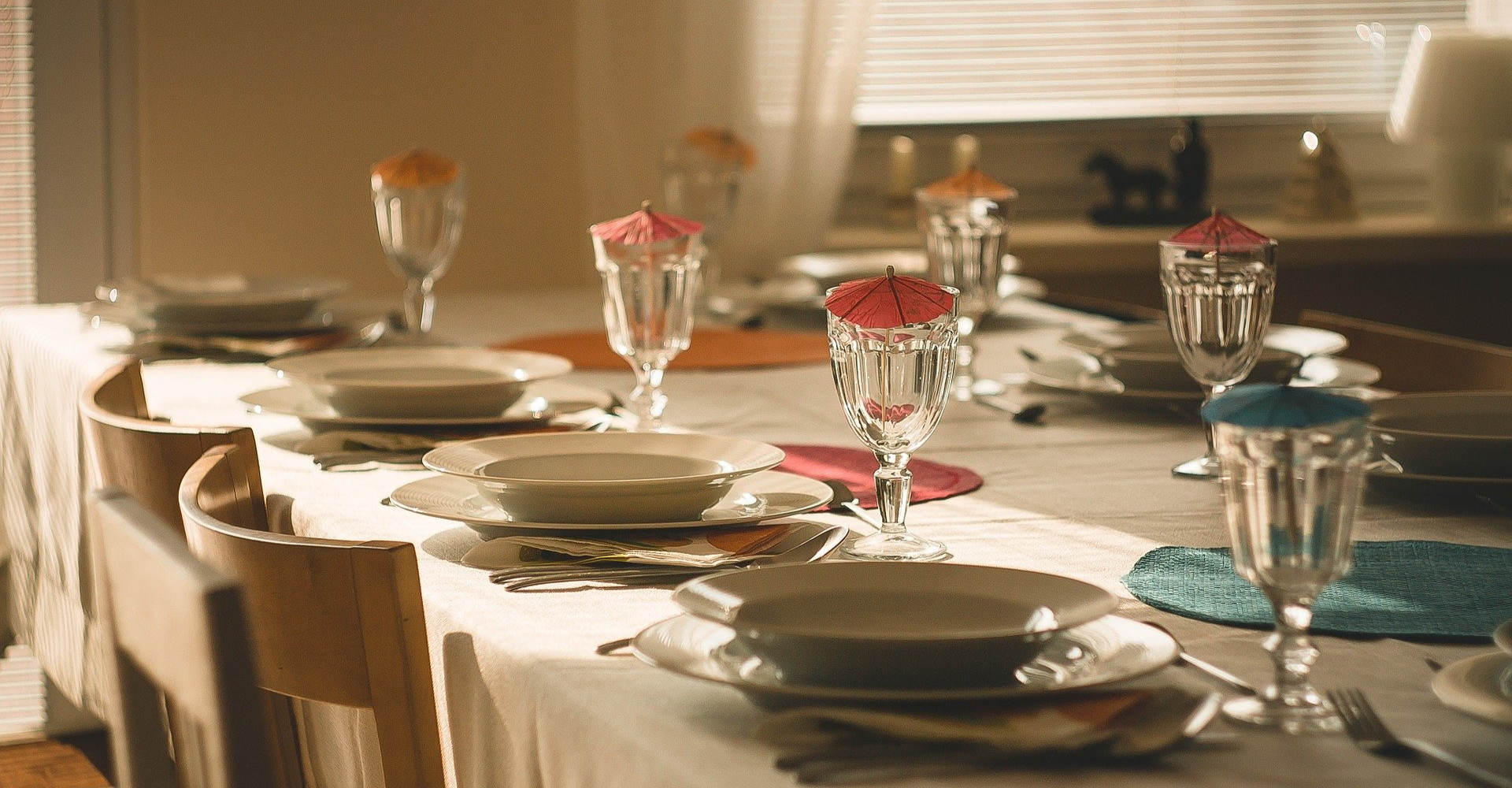 For many, one of the hardest parts of lockdown has been separation from close family who we hold dearly. While Skye calls are great for helping us catch up with and see the faces of those we love, that feeling when we finally get to hug them again after so long will be unbeatable! Get ready for long lunches with plenty of wine (and fruit juice for the little ones) and family gatherings well into the night, as we'll definitely have plenty to catch up on!
Having afterwork drinks with friends 🍻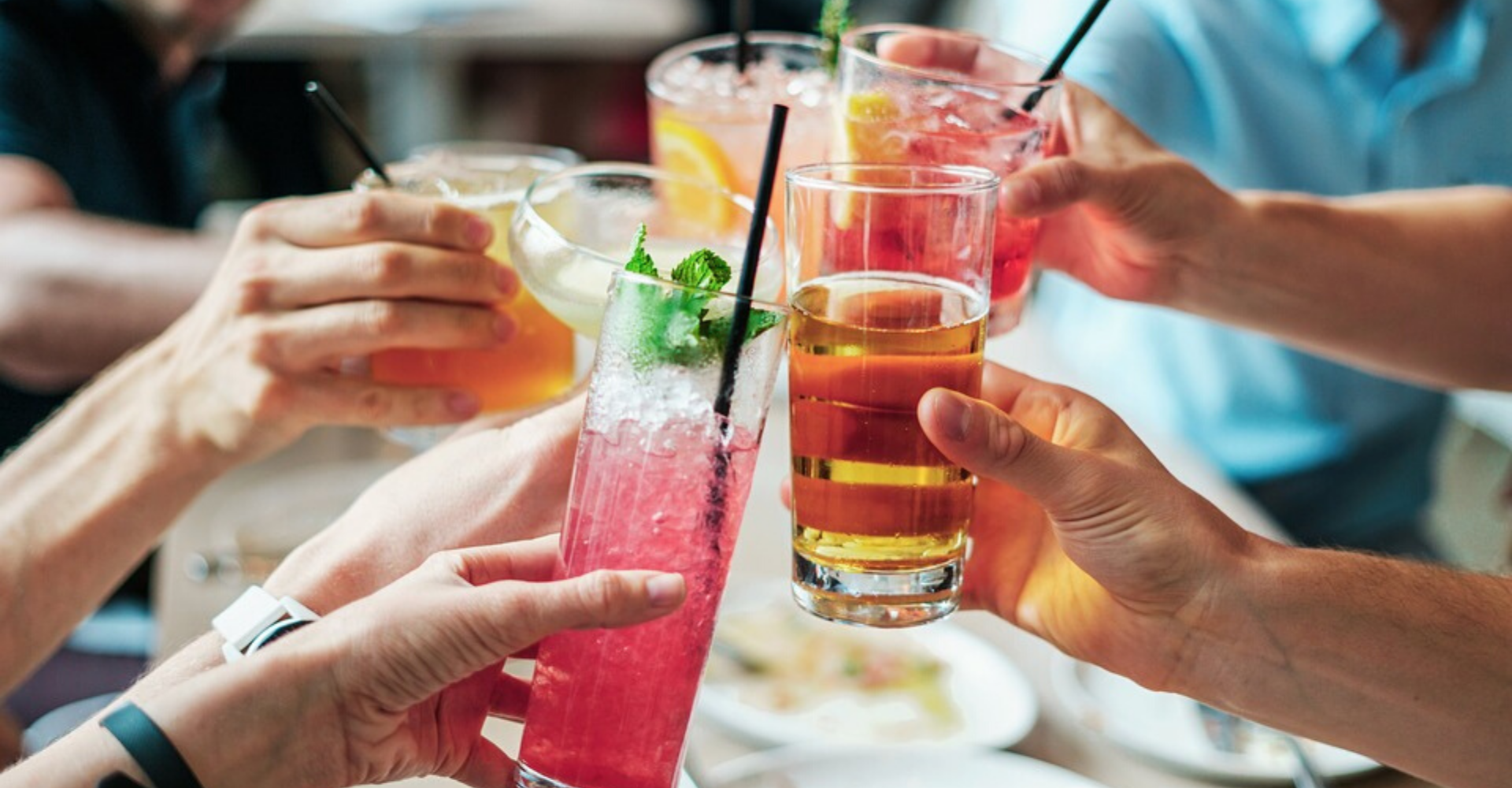 The team at Wingly are really missing our weekly Wednesday beer! Although we've kept the tradition and moved our afterwork drinks to Skype, we have to say it's not quite the same! We can't wait to get back to the bars and pubs to catch up with our colleagues and friends properly.
Long walks and picnics in the park 🍃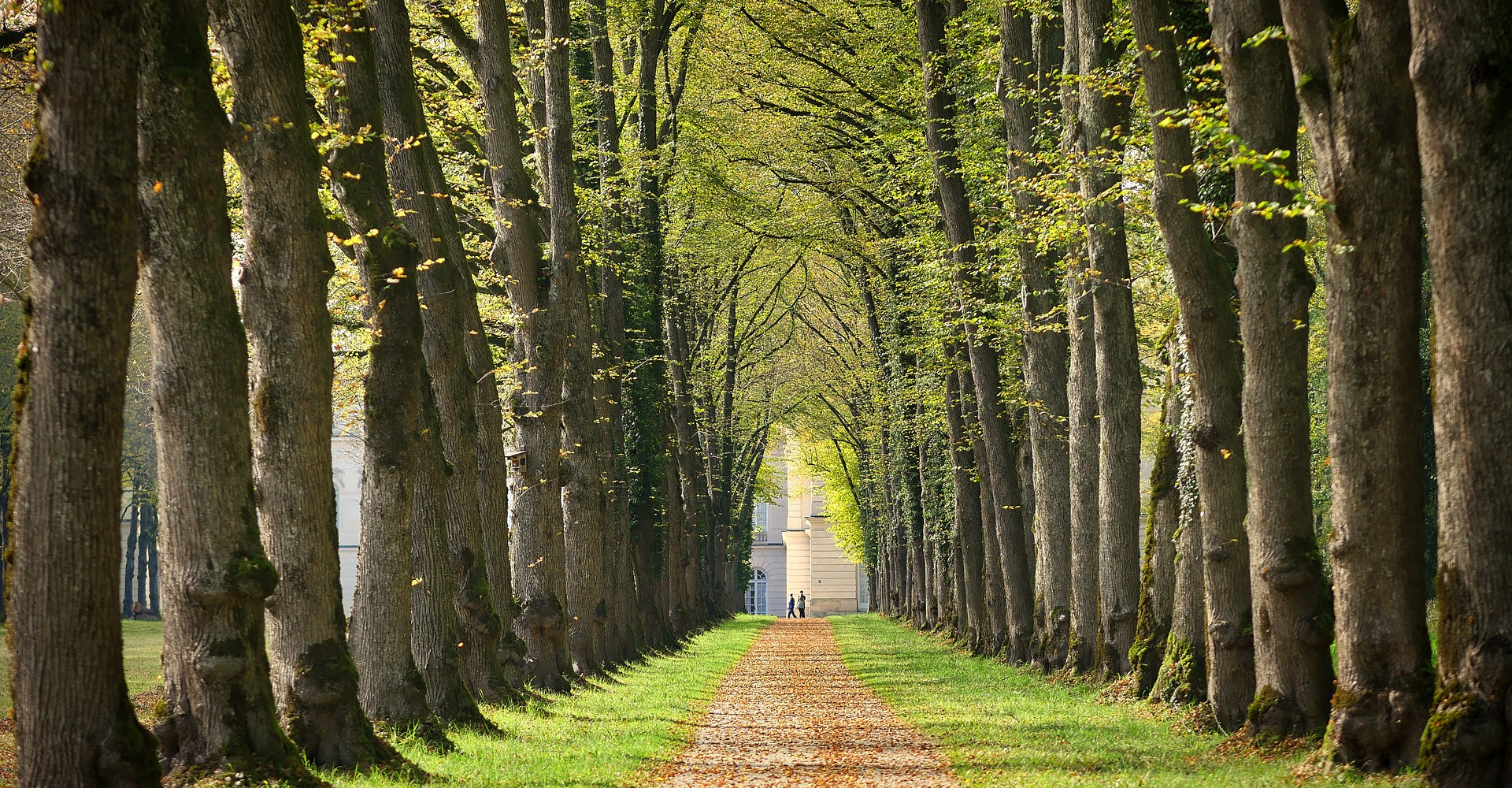 Of course, we can still grab some fresh air in the park during lockdown, but it's much more fun when we can do it with friends. We hope that soon we'll be able to make the most of the summer and beautiful weather by going for long walks in the park to catch up, or even for a lazy picnic in the sun, complete with a disposable BBQ and plenty of delicious food and drinks!
Dancing the night away 🕺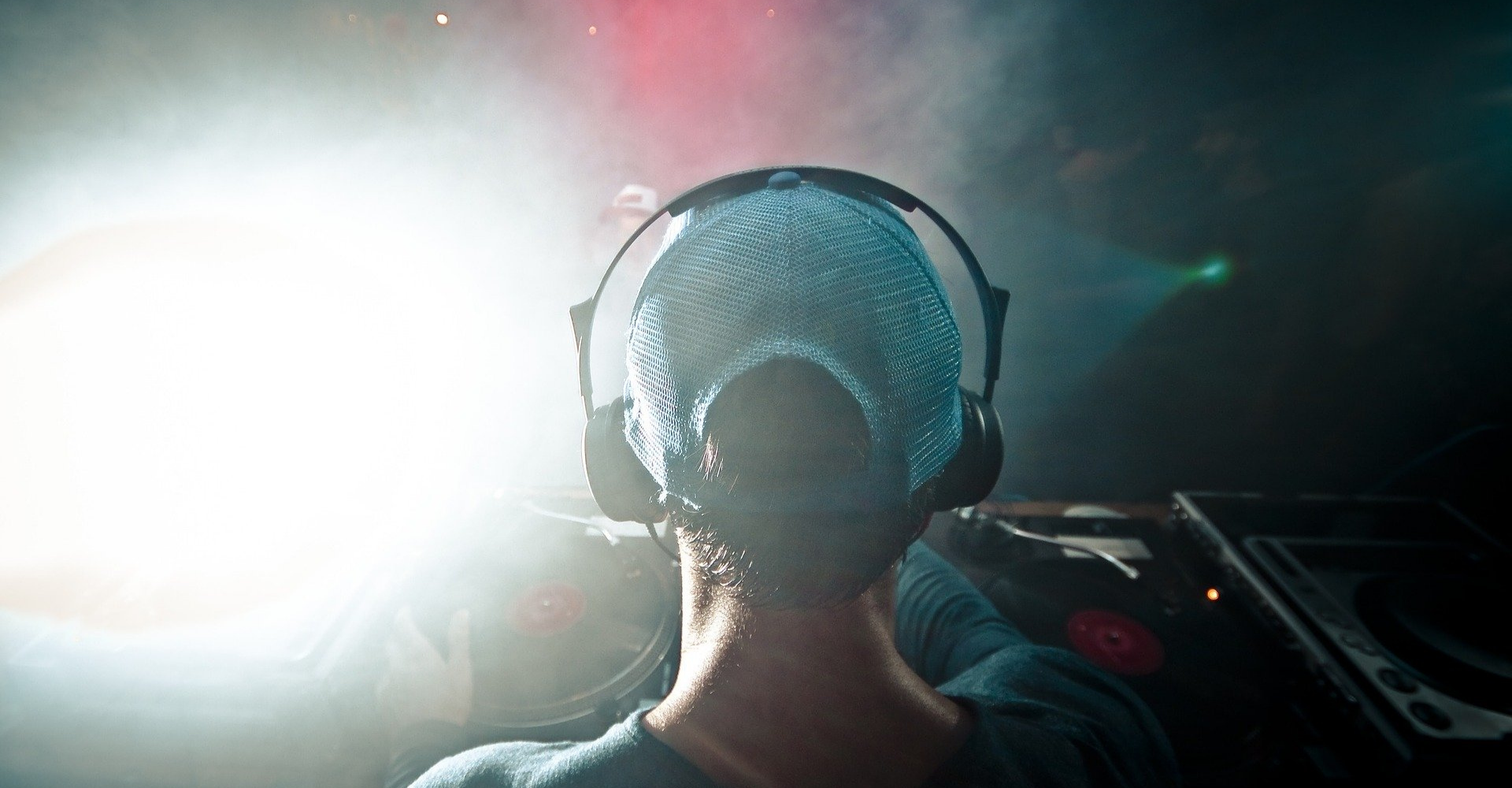 Grab your girls, grab your mates, it's high time we all hit the town. Whether it's a crawl of all the best clubs on offer, seeing your favourite DJ, or an evening spent at your favourite bar – once we're out of lockdown, the mood is guaranteed anywhere, with everyone well and truly in the party mood! After all, we deserve it – we've spent enough Saturday nights on the couch with our best pals TV and takeaway.
Finally practicing your favourite sports again ⛹️‍♀️
While you might've been keeping your fitness up with home workouts, we're tired of those, and it really is no comparison to doing a sport you enjoy and feel passionate about. Whether it's dashing around a football field, sweating it out in the gym, or diving into a pool for a few refreshing lengths, we can't wait to get back into action. And thanks to our good friend YouTube, we've never been in better shape!
Sunday brunches in cute cafés and restaurants 🥞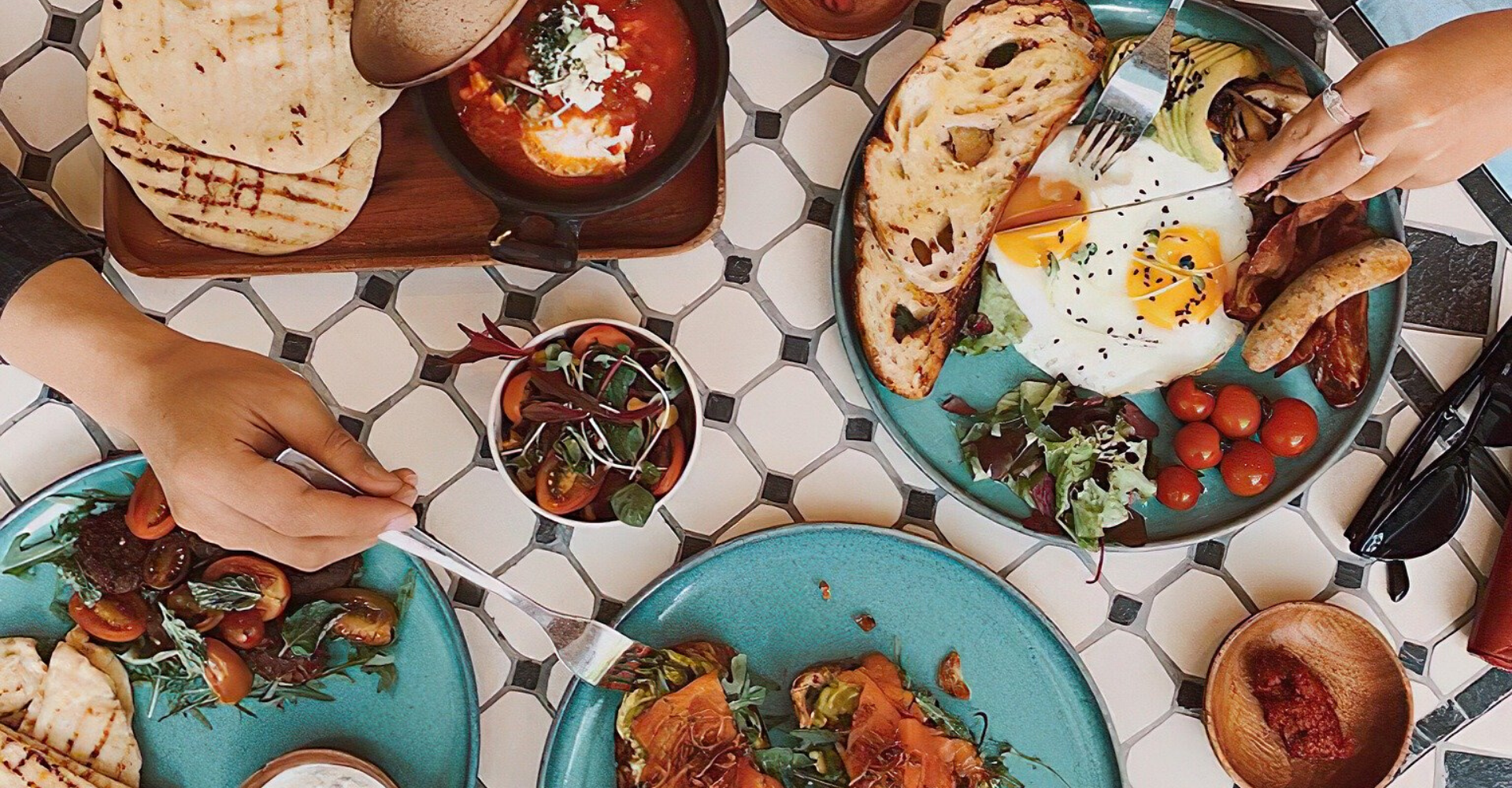 Nothing beats good home cooking, there's no question about that, but we all need a change every once in a while! While you can definitely whip up a delicious breakfast in your own kitchen, the shopping, prep and washing up can sometimes be a little off-putting! We can't wait to spend our Sundays having a lovely long lie-in, going for a walk to a local café and treating ourselves to a scrumptious plate of eggs, bacon and avocado. Add a Bloody Mary or Mimosa to make it the perfect boozy brunch!
Attend concerts and gigs of your favourite artists 🎸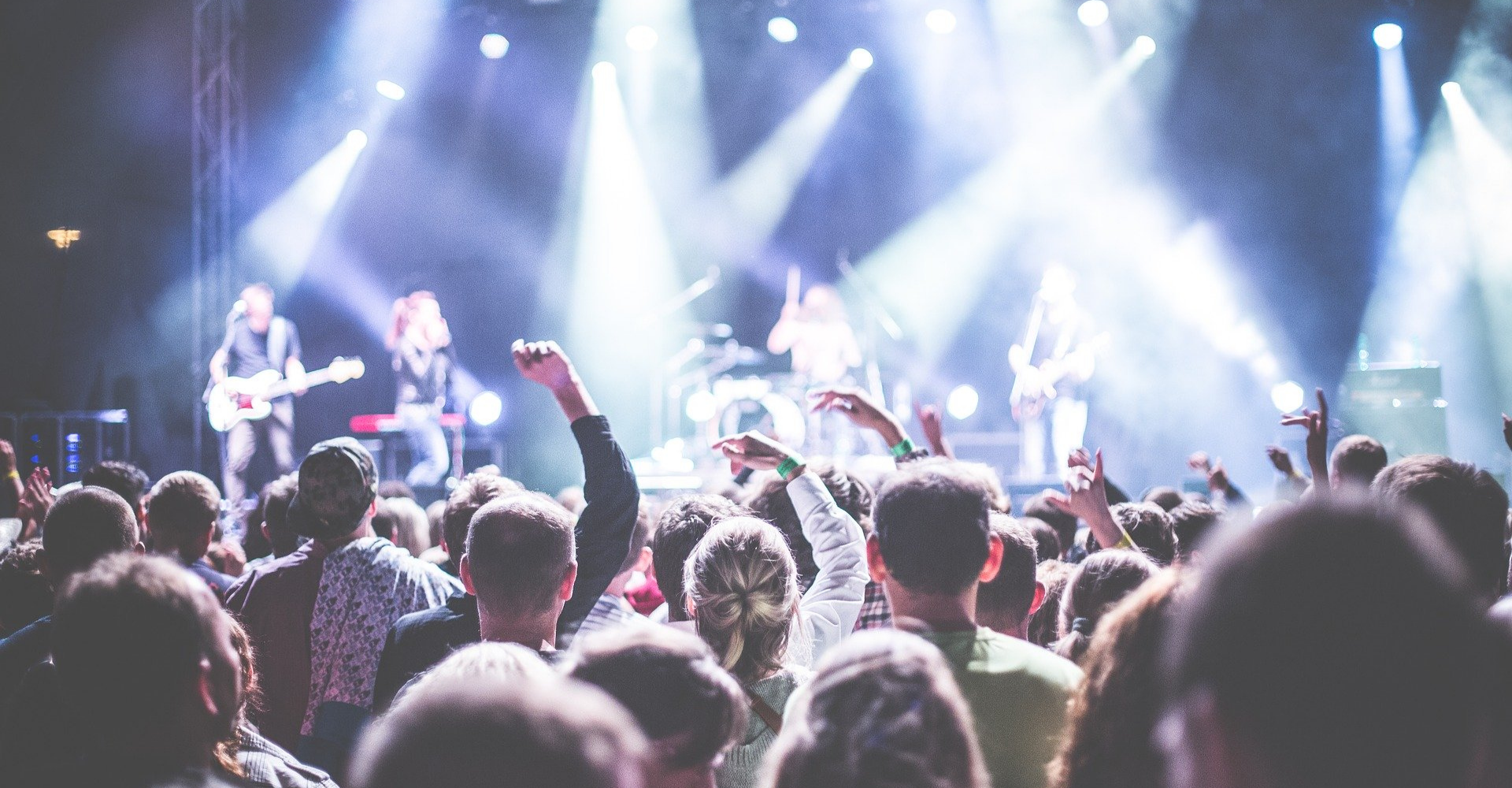 Lockdown has seen plenty of us belting out our favourite songs in our living rooms (or occasionally the shower). It might be fun, but it's nothing compared to being surrounded by like-minded people, dancing in a crowd at a festival or your favourite band's concert. While most festival fans will have to be patient till next year, we all know that the incredible feeling of being able to celebrate again will be well worth the wait!
Travel and discover new places 🌍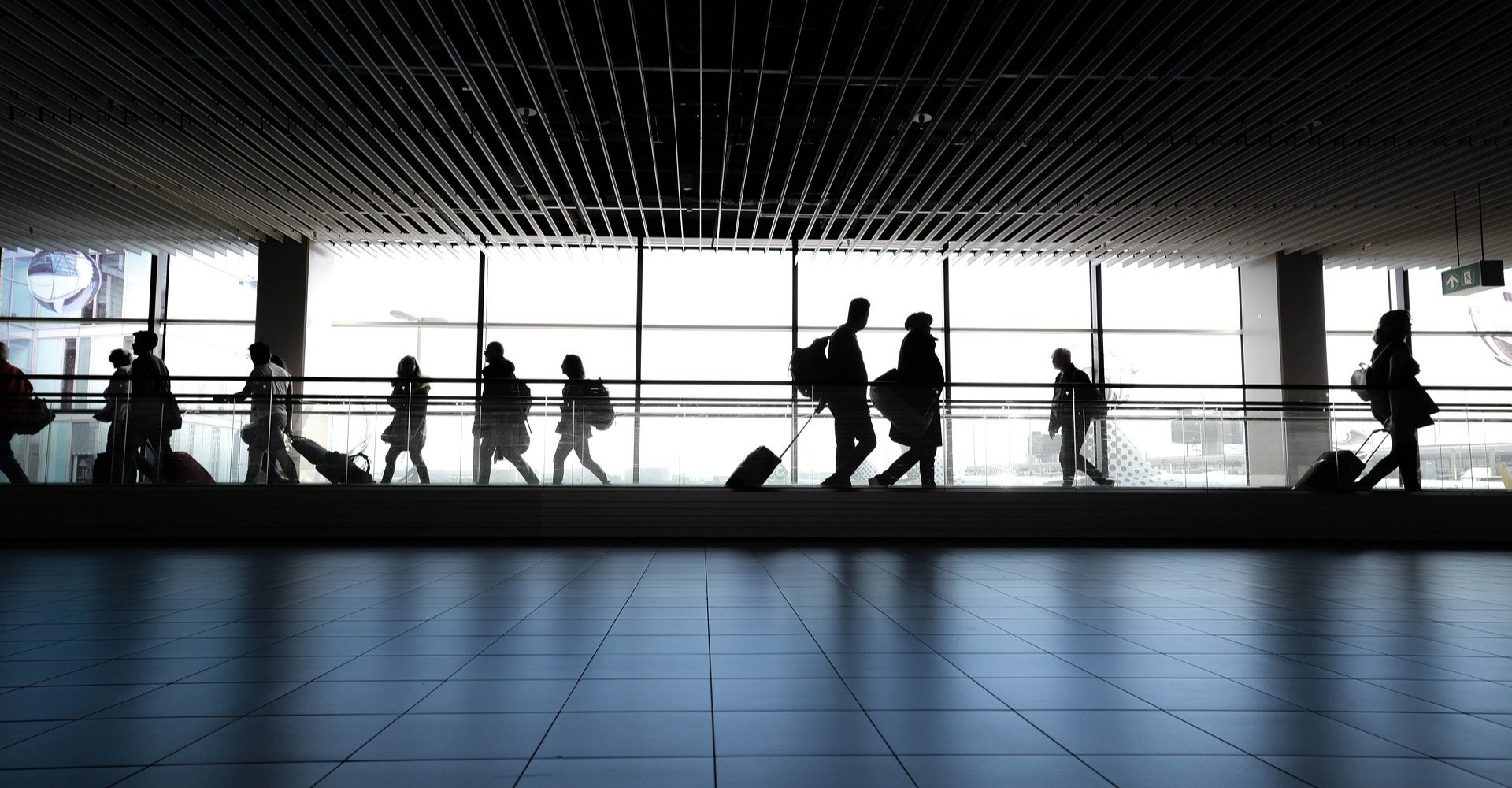 There's no question that travel has been one of the sectors most affected by the pandemic, but there will soon be a day when we can adventure and explore again! This time in lockdown allows plenty of time for us to plan for and daydream about our future holidays, whether it's to the other side of the world or a trip to one of the UK's own gorgeous destinations. We will have earned our next vacation all the more!
Go on a Wingly flight to reach new heights and the fresh air 🛩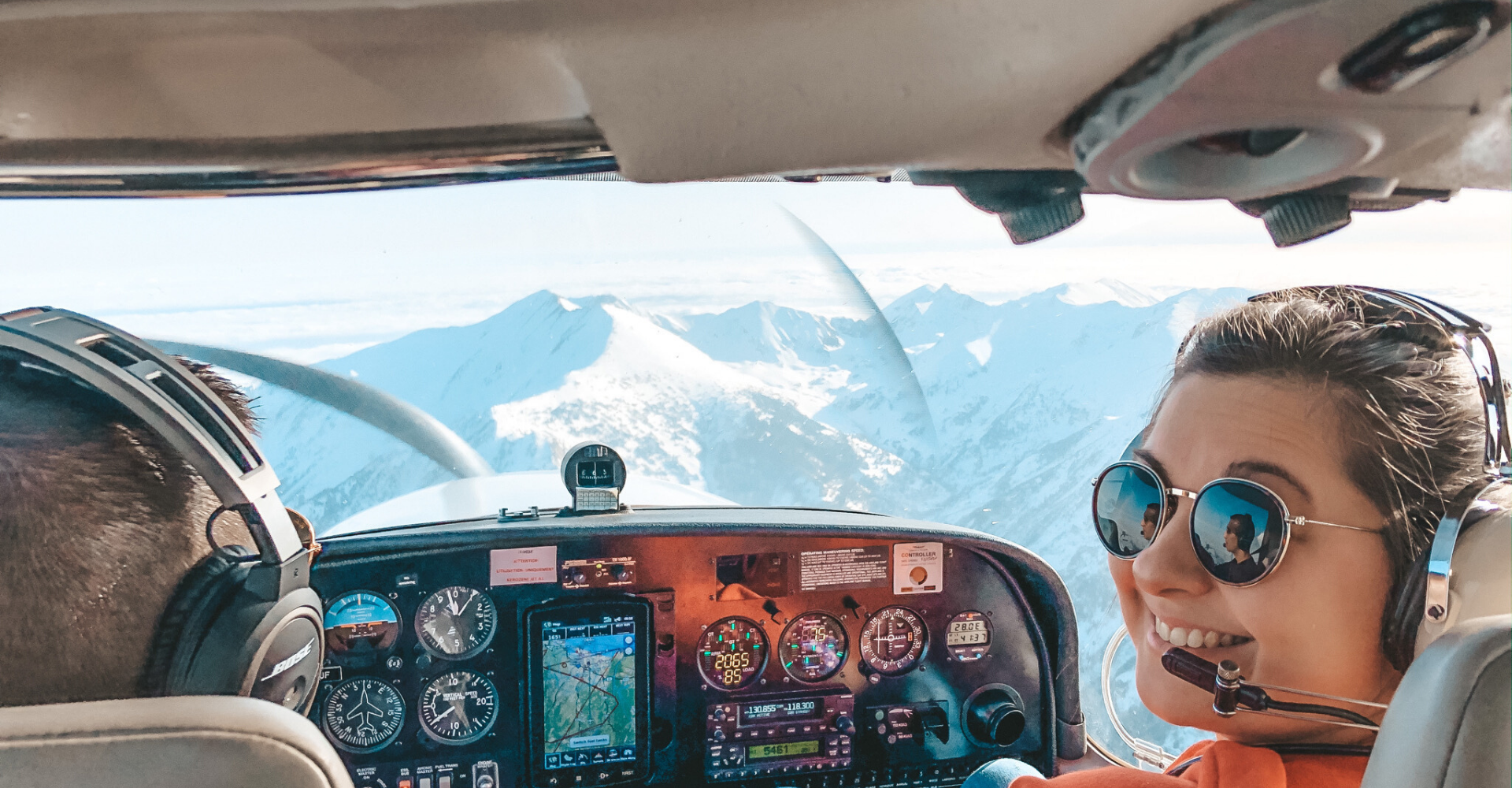 And of course, this list wouldn't be complete without arguably our favourite activity of them all: flying! After having been stuck indoors for so long, there really will be no feeling more freeing than taking to the sky at last. Maybe you've been waiting a long time to redeem your gift card or, as a pilot, like many of the Wingly team themselves, can't wait to finally enjoy the freedom above the clouds again? Soon the time will come and we will finally be able to fly again. Get ready for new adventures!
And here's what our UK team are most looking forward to…
Ahaad, UK Country Manager
Our country manager is an avid traveller and can't wait to be able to jet off again on new adventures. He is also British, so what could he be more excited about than getting down to the pub and having a beer?
Currently studying French and Spanish, our pilot manager Hugo can't wait to get back to his travels around France, Spain and South America so he can practise his language skills some more!
Amy, UK Customer Success Manager
A huge foodie, our customer success manager Amy is really missing being able to go out for lunch and dinner with family and friends. She also can't wait to finally go on her first ever Wingly flight!
---
---