The warm weather being just around the corner (sort of), we thought we'd share with you the top 10 reasons why you should go flight sharing with Wingly. Flying in a small airplane is, for most of us, still an unknown experience. Is it nerve racking? Yes. Is it worth it? Without a doubt! 
1. Take advantage of the cheap prices
First reason and perhaps the most important one! Since the costs are shared between the pilot and the passengers, going on a flight is now more accessible than ever. On average, it's £50 to share a one hour flight.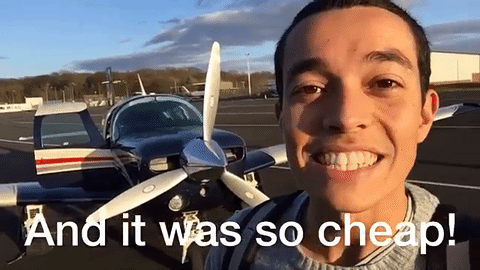 2. Experience flying with passionate pilots
Flight sharing is, before anything else, about sharing the passion for flying. The pilots are thrilled to talk about their love of aviation. This is the chance of a lifetime, being able to sit in the copilot's seat, and basically just living the experience to its fullest and talking with the pilot, learning about aviation and enjoying your flight.
3. Be at ease, flight sharing is both safe and legal
In order to ensure safety, security and trust inside the Wingly community, we have created a rating system for users – meaning both pilots and passengers get to rate their experience for everyone to see. According to the EASA (European Aviation Security Agency) and the European Regulation (EU), flight sharing is legal and safe. We make it our number one priority to verify our user's identity as well as the pilot's license and medical certificate. By flying with Wingly, you automatically benefit from an insurance coverage from Allianz. Flying might be nerve racking at first but we can assure you that once you'll be in the plane with your trained private pilot, all you'll think about is doing it again. You can fly with a peace of mind!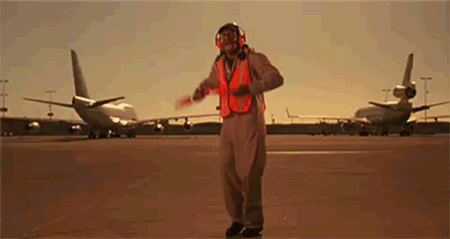 4. Be closer to the beautiful landscapes than in a commercial airplane
We all agree – we don't see much from the tiny porthole of an Airbus A380, or any other commercial plane as a matter of fact. Thanks to flight sharing, you can now enjoy the view directly from the cockpit!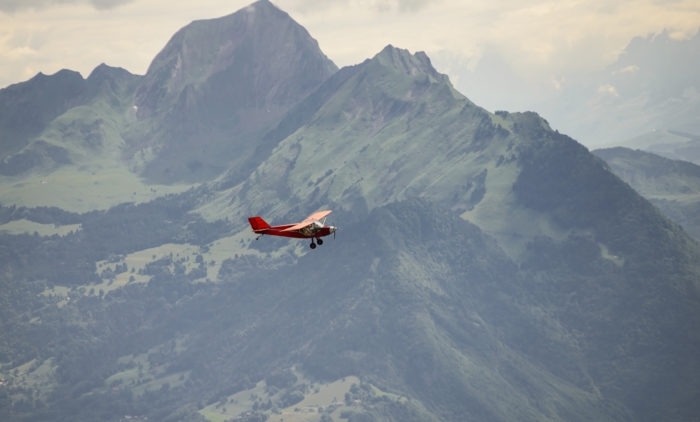 5. Get a whole new perspective
Have you ever wondered what the Swaledale or the Settle-Carlisle Railway look like from the sky? Well now you can find out! Discover the most amazing scenery from a totally different perspective.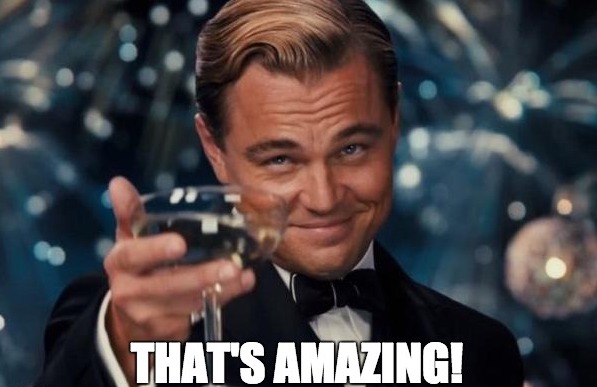 6. Take amazing photos 
You can be sure that you'll have the perfect set up for your selfie! Bring your camera or your GoPro and be ready to have lots of pictures to share! When seen from the sky, everything is more impressive. The sun shines brighter, the colours are more radiant than ever and you'll have a stunning point of view allowing you to create professional looking photos. Don't hesitate to use #wingly on your photos to get a shoutout on Instagram.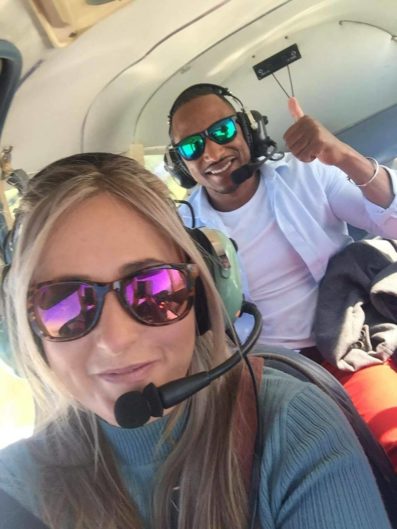 7. Meet new people
Meeting new people can be hard in our daily routine. Getting out of your comfort zone by going flight sharing might be the best way to experience a new adventure while meeting someone new. Flight sharing has often been the beginning of a real friendship and some of them are still going strong nowadays!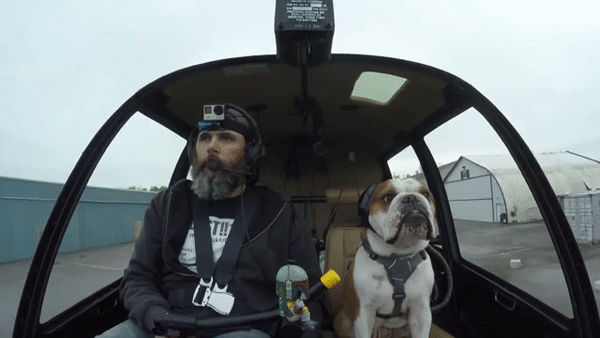 8. Enjoy all the flexibility in the world
With 3 types of flights – sightseeing, excursions and one way trips – you'll find exactly what you're looking for with Wingly. Most of the flights are flexible, allowing the pilot and the passengers to find the best moment to fly for the both of them. Do you have a last minute impediment? Are you feeling sick the morning of your flight? No problem! You can contact the pilot and reschedule your flight. If need be, you can even cancel your flight and get a full reimbursement. Where else can you get that kind of flexibility?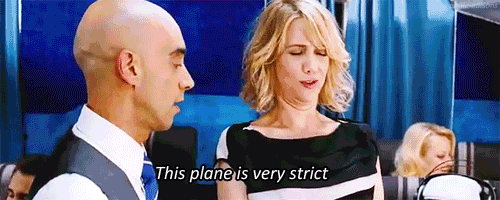 9. Fly in a private plane
YES! You are done with the passenger in front of you reclining his seat and smashing your knees or hearing your seat neighbour snoring through the whole flight. Flying for fun and flying as a mean of transportation are 2 different things. This time, you'll get to enjoy having the plane to yourself or shared with your family and friends. You'll also have a front row seat to witness the greatness of nature and the architectural beauty of cities.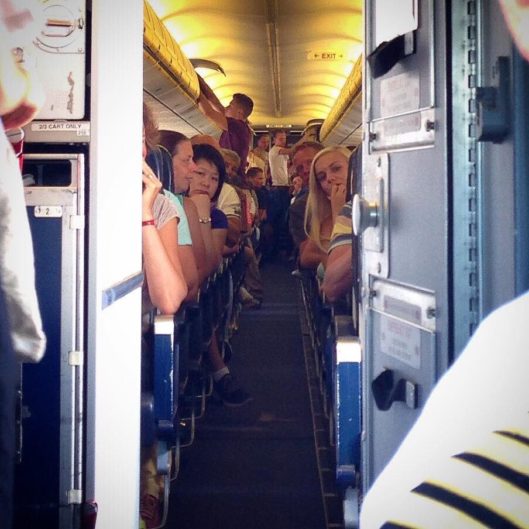 10. Fly to – and over! – the most epic places
Flight sharing allow you to go where big planes don't have access to. If you always wanted to explore remote areas such as mysterious islands or colossal mountains – flight sharing is what you've been waiting for all along!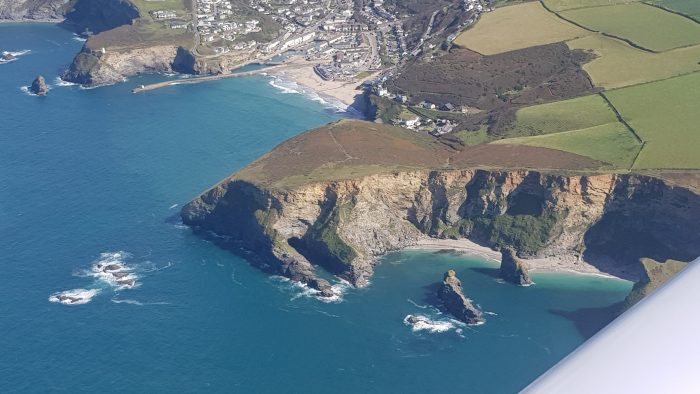 Think it's time to experience flight sharing? Get ready for take off and find your own Wingly flight!
---
---