Welcome back to our series 'The Adventures of a Wingly Pilot' where we ask pilots who use Wingly to share why they love flying and using Wingly! ✈️
This week we have Fabio, who is a self confessed aviation aficionado! Check out his epic trip with friends from Blackbushe to France to Ibiza back to the UK!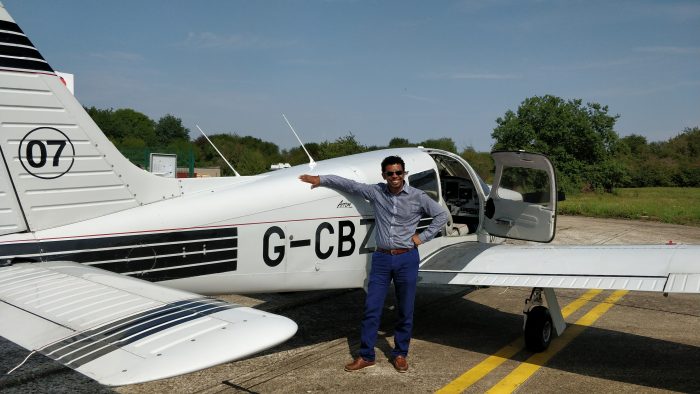 Where did your passion for flying begin? 
It started on my first flight. I was only 5 years old, I still have a clear memory of it, I was taken to the flight deck by the flight attendant, I was amazed by all the lights and buttons.
How long have you been flying for?
I have been flying for nearly 15 years, however, I had to stop flying in the middle of my flight training due to lack of funds; as I working full time as a waiter and sponsoring my training, it was quite difficult. Once I had my financial life back in order, I realised that there was something missing in my life. Every time when I left home to go to work, I would look up in the skies and see aeroplanes flying by, and this kept me wishing that I was flying that aeroplane. This motivated me to work harder and make my dream to become my reality.
Where are your favourite places to fly to / from?
This is a very difficult question. Isle of Wight, Alderney but I really love the short hops to Le Touquet, Dinard and Ostend.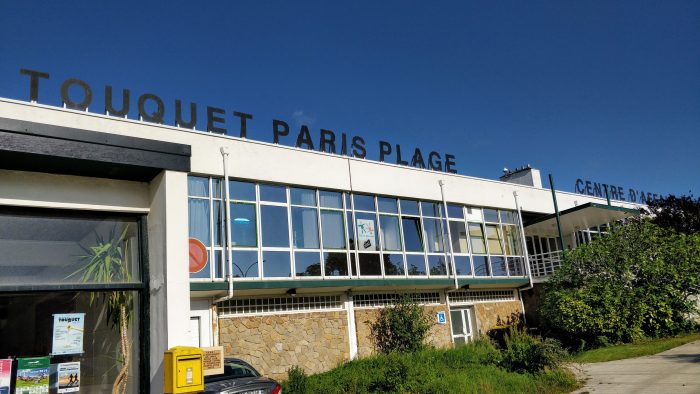 Why do you like flying with Wingly?
Wingly connects people with the same interest for flying, it allows me to share my passion with them and also
gives me the chance to hear their story too. The best thing about Wingly is that most of the members are very curious about flying! Answering their questions is a great way to keep my theory knowledge fresh in my mind. Wingly also allows me to fly more often and the more often I fly, the more experienced I become.
What is your favourite aircraft? 
Gulfstream G650, Dassault Falcon 7x (unfortunately I'm not qualified to fly one of them -just yet!). I am a big fan of the Piper PA28 Series from Warrior to Arrow.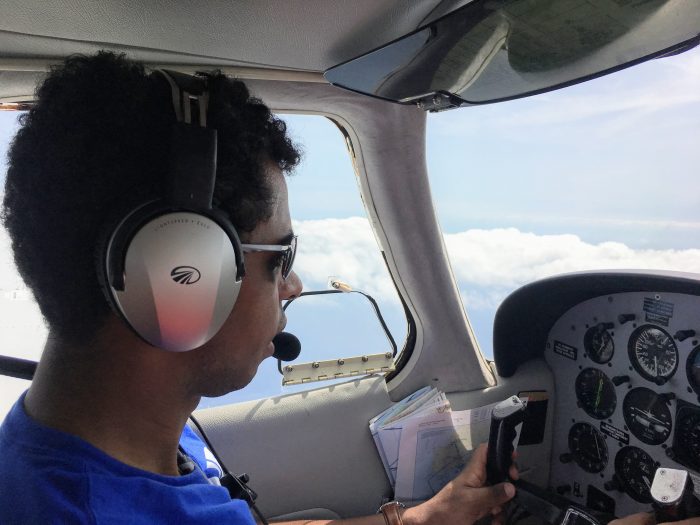 What is your favourite flying memory?
My first solo flight! The memory is still so vivid in my mind.
One piece of advice for new pilots?
A good pilot is always learning, share your knowledge and experiences! To teach is to learn twice.
Check out Fabio's flights here!
---
affordable
,
airfields
,
aviation
,
equal cost sharing
,
europe
,
excursion
,
explore
,
flight
,
flightsharing
,
fly
,
france
,
ibiza
,
le touquet
,
London
,
pilot
,
planes
,
sharing costs
,
travel
,
UK
,
wingly
---