Do you want to embark on the great adventure of becoming a helicopter pilot? Here are 6 things to know about the renowned helicopter private pilot licence, the PPL(H).
NB: this article only talks about a private pilot licence, not a commercial licence.
1 – The minimum criteria
You must be at least 17 years old at the time of your final test.
You must have a class 2 medical certificate issued by an AME (Aviation Medical Examiner)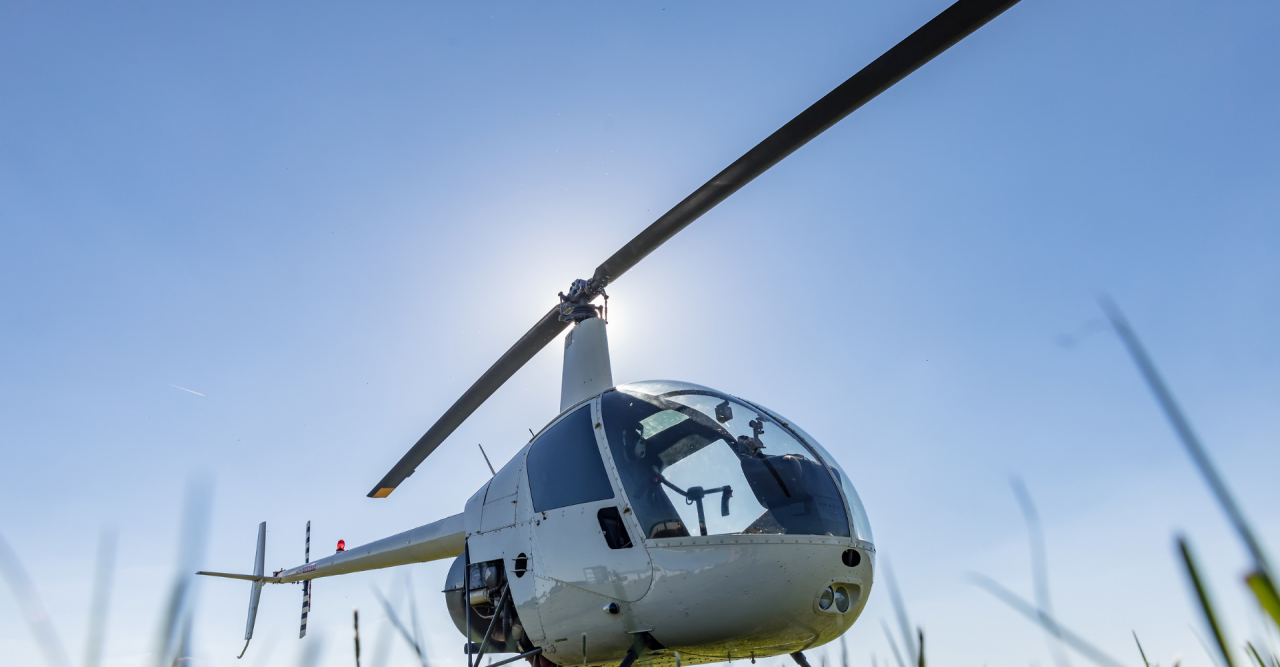 2 – The flying school
You will then need to find a flying school to do your flying hours and studying with.
You can find the list of these schools on the CAA (Civil Aviation Authority) website.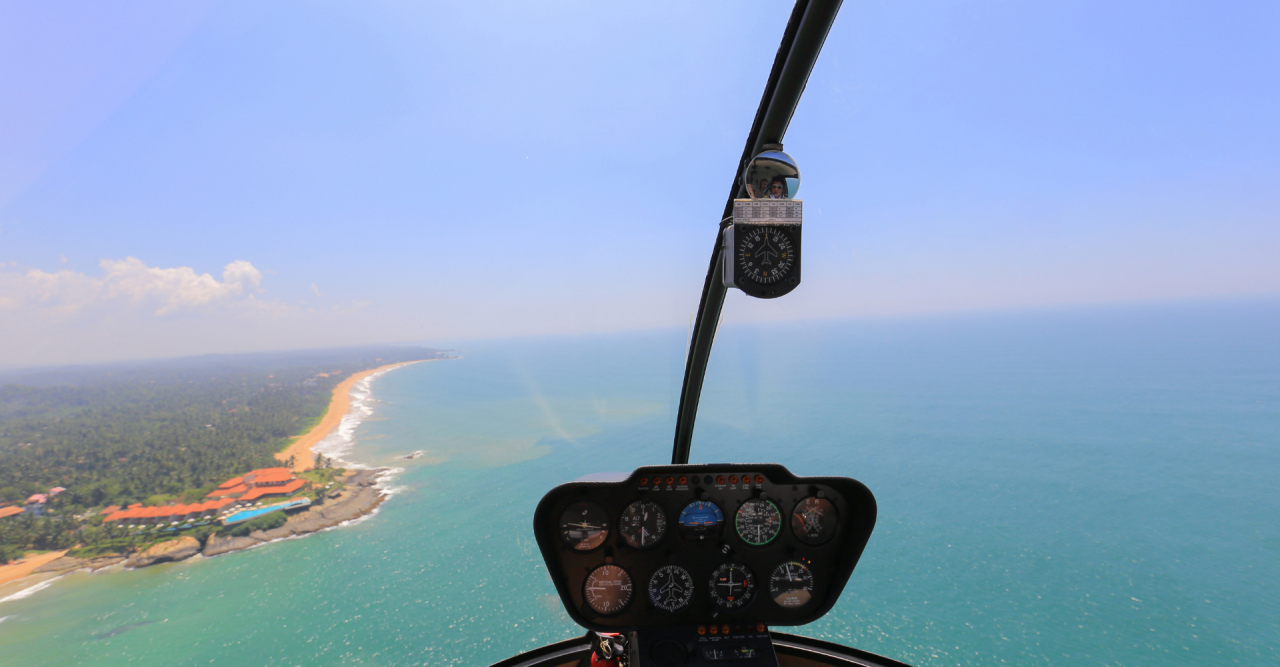 3 – The theoretical knowledge examination
This is the time to find the studious person in you! With modules such as Communications, Navigation and Meteorology, you will need to obtain a minimum 75% mark in these exams to qualify (about 120 multiple choice questions). You need to pass all the required theoretical knowledge exams within 18 months.
There are many manuals available to help you study and train, so don't just rely on what you find online.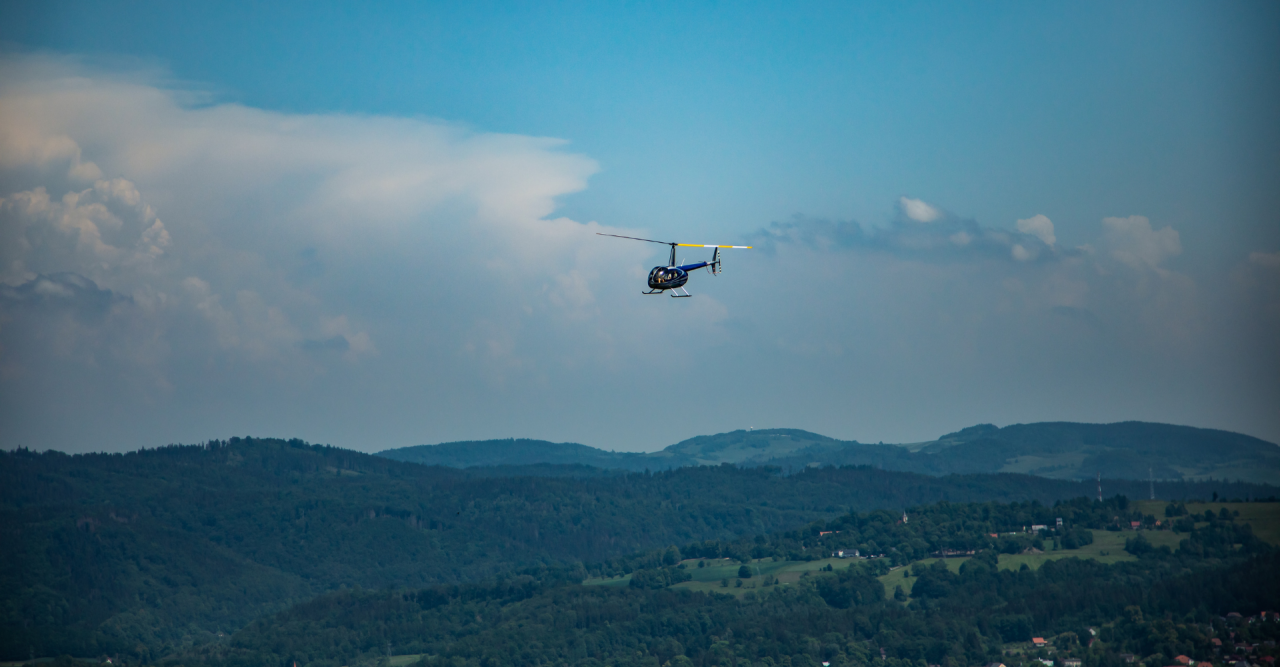 4 – The skill test
Before taking your skill test, you will need to complete a minimum of 45 hours of flight time, including :
25 hours of dual flight instruction
10 hours of supervised solo flight time, including at least 5 hours of solo cross country flight time
The remaining 10 hours are at the discretion of your instructor. Please note that this is the minimum number of hours required: if you have the opportunity, do not hesitate to do more.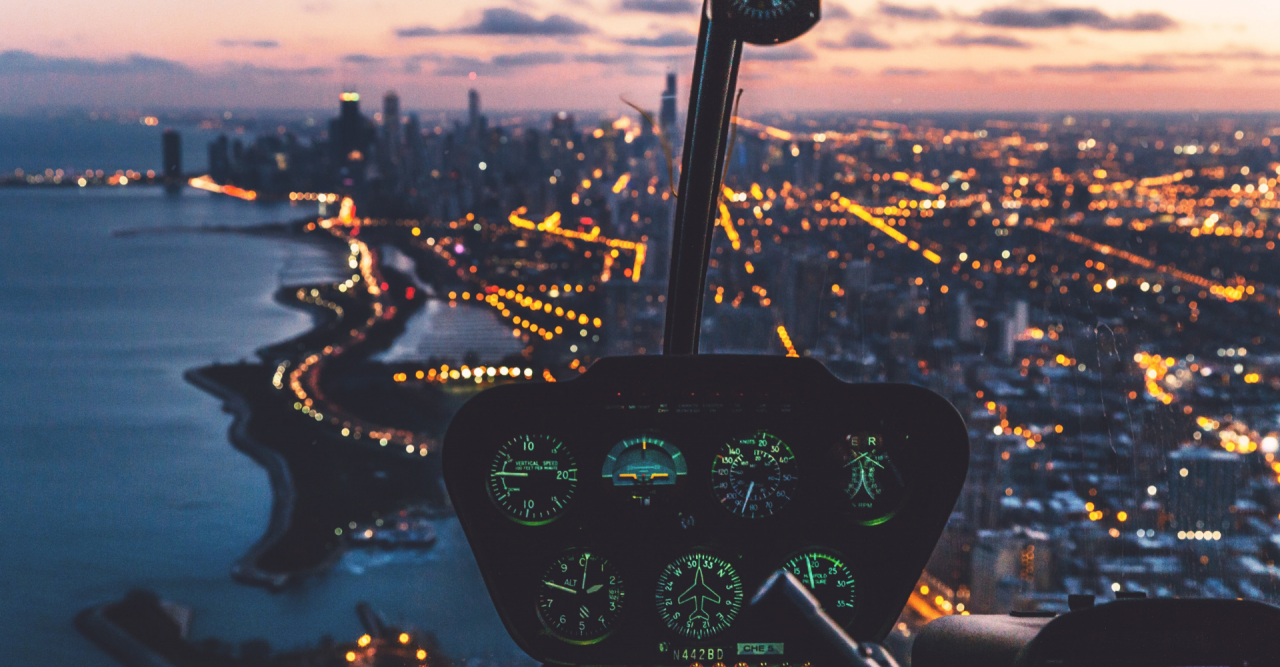 5 – The budget
As we know, aviation is a hobby that costs. To get your private helicopter pilot licence, you can expect to spend between 20 and 30 thousand pounds (this cost varies according to the aircraft you will use for your training, the number of hours, the area etc.). This includes equipment necessary for your training: revision manuals, maps, etc.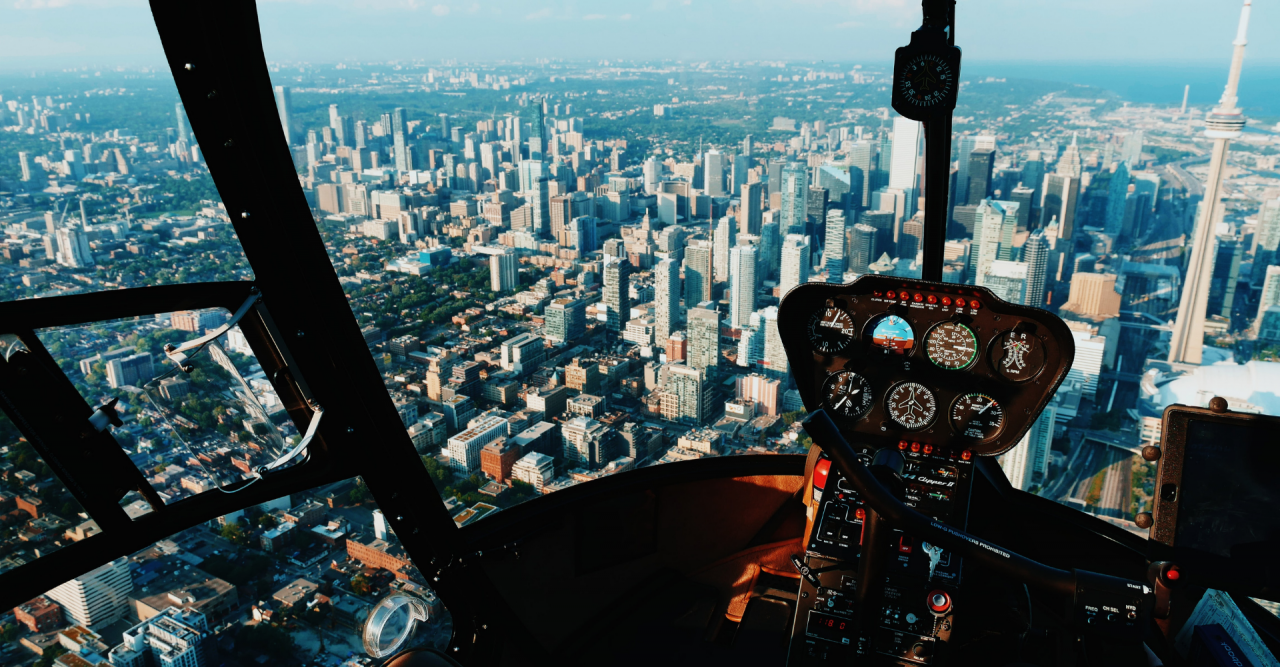 6 – Passion 
If you are considering this route, be aware that the training is demanding and can take a long time if you cannot find time to fly regularly. The most important thing is to stick with it! Don't lose sight of your goal and persevere. Also, don't hesitate to get in touch with other people in training to help motivate each other.
So, when are you going to start?
Useful links :
---
---