Today we are going to introduce a French pilot for our second edition of "Pilot Portraits".
From her favorite destination to her most memorable flight, find out more about Coralie in our interview!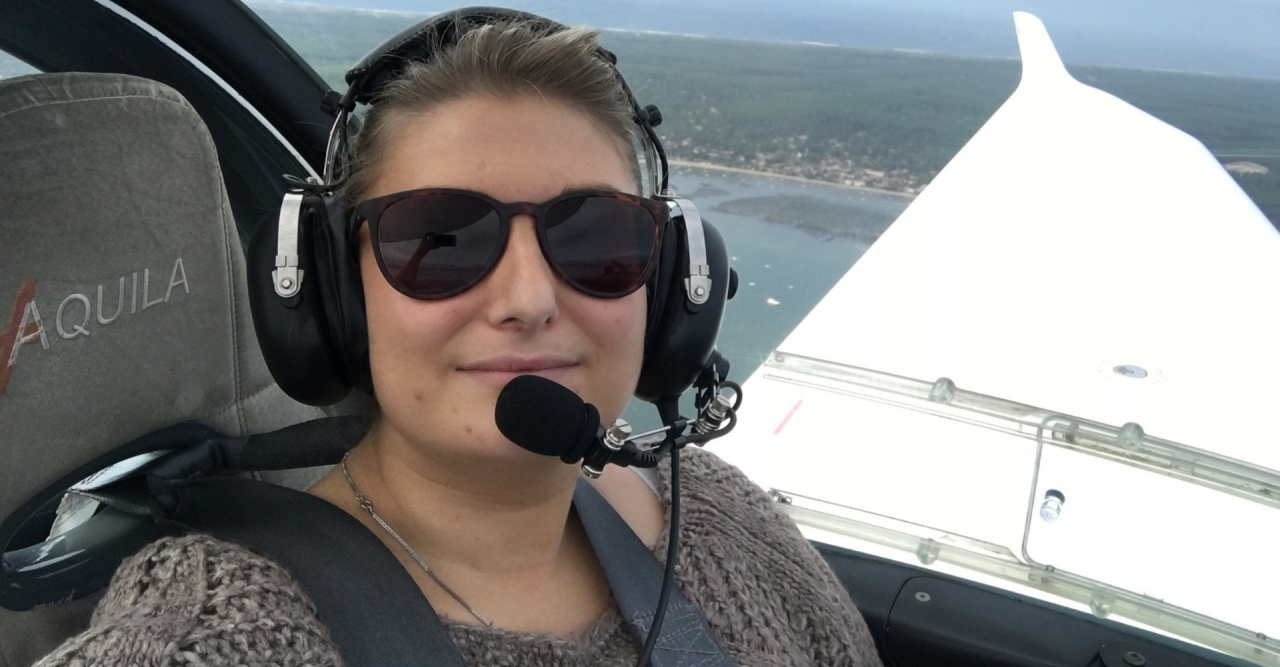 Name : Coralie Wattebled 🇫🇷
Wingly pilot since : November 2017
Based at : Arcachon
1. How old were you on your first flight ? When was your first flight as a pilot?
I was 10 years old when I took my first flight and I was 23 years old when flying for the first time as a pilot.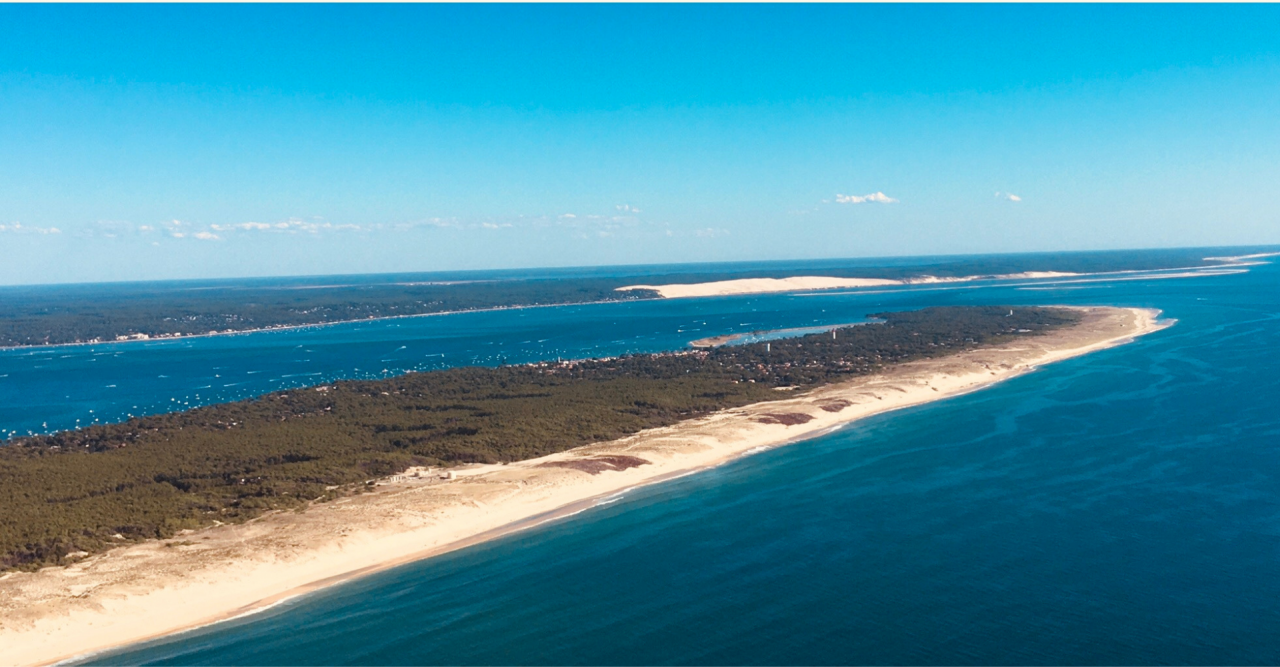 2. What do you love the most about flying?
What I like the most when flying is being able to discover incredible landscapes that change all the time depending on the weather and the time. I also like to stop in airfields and talk with the other pilots.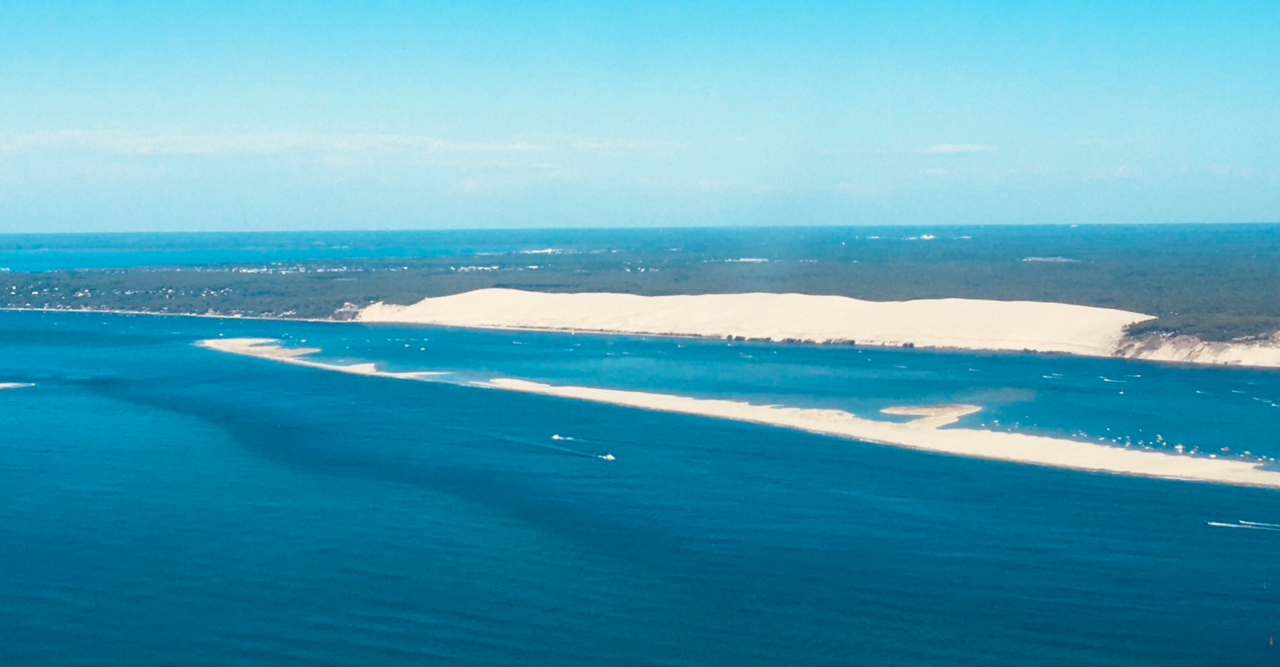 3. Where do you like flying the most?
I like to fly around the Arcachon bay. Just after take off you immediately see a magnificent landscape with a view of the "Dune of Pilat", the bay and the ocean.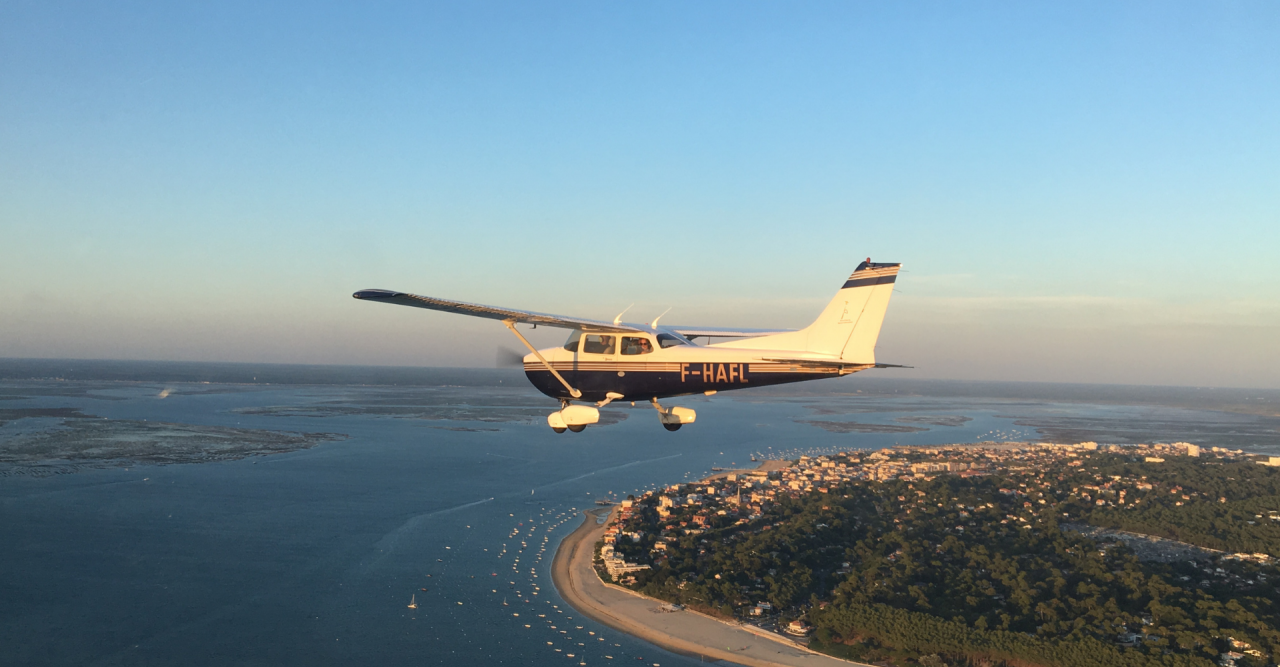 4.What is your most unforgettable memory on a flight?
My favourite memory is crossing the Mediterranean Sea and seeing the horizon over Corsica.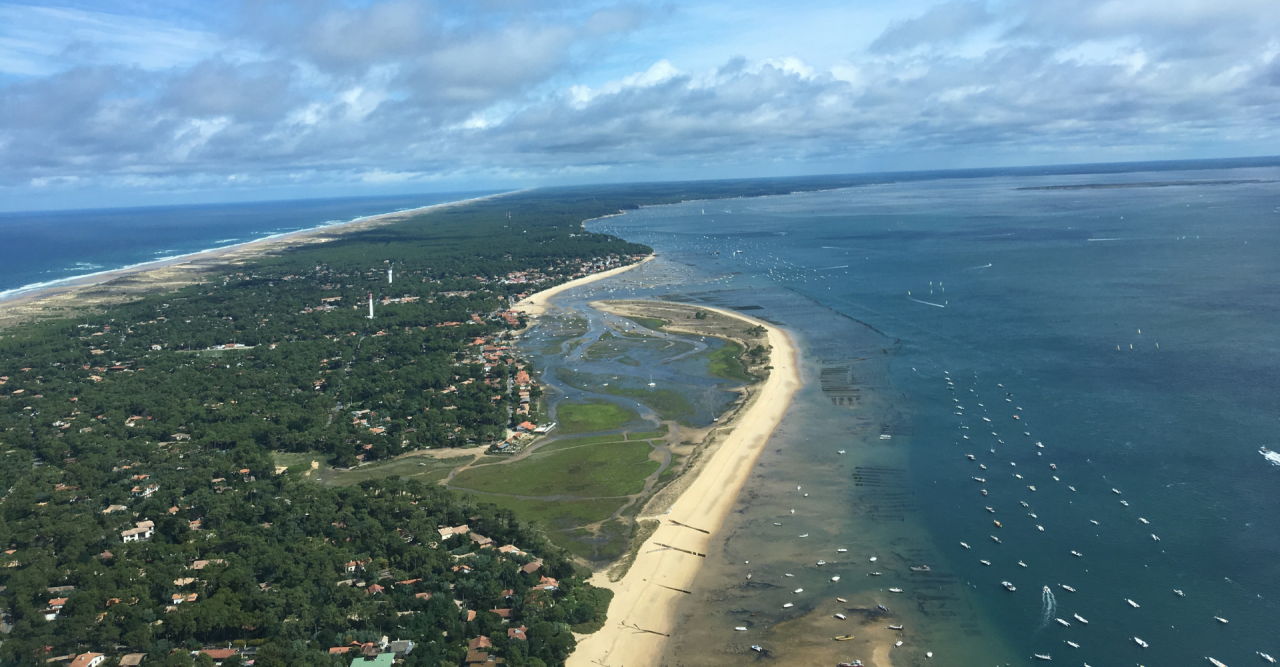 5. What plane do you dream of flying? 
I would have loved to have flown a Concorde but I'd also love to fly a Boeing 737.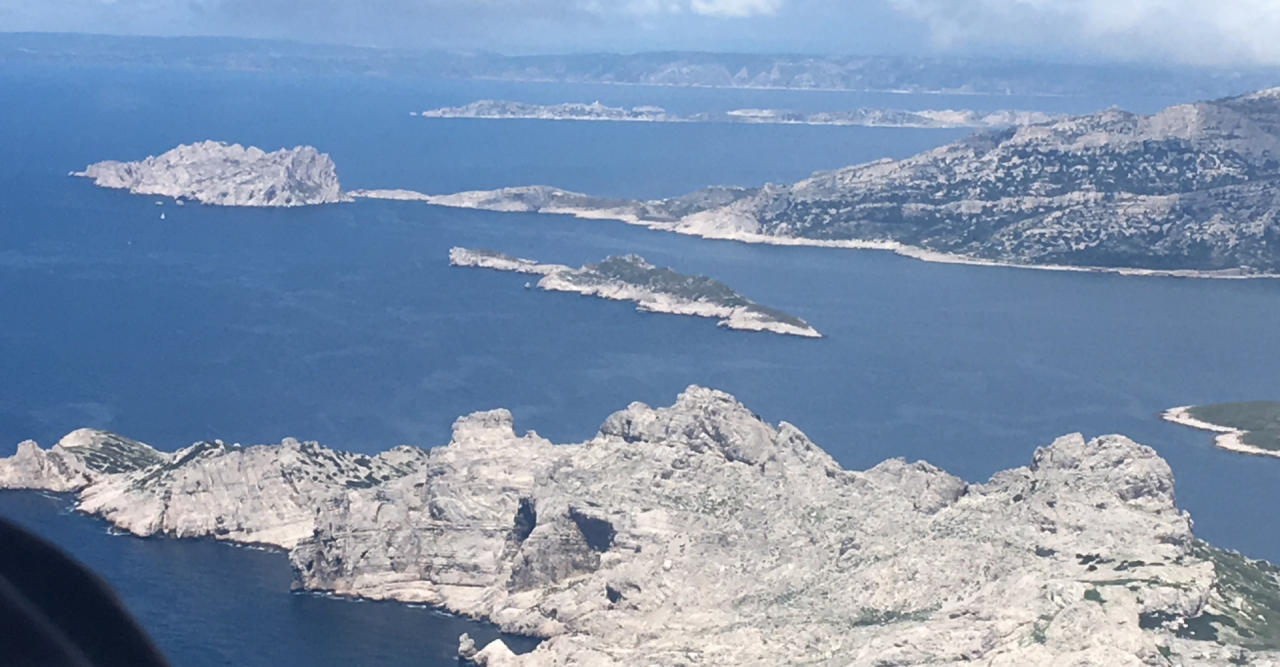 ---
Looking for more inspiration? Head over to our website to browse all of our flights!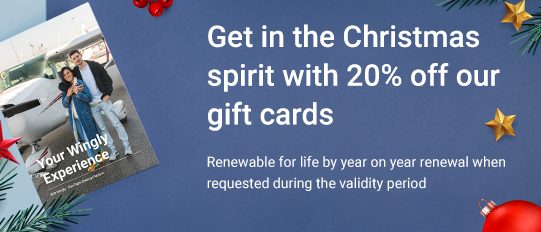 ---
---