Eager to learn more about the great Wingly pilots?
We have good news! From today, we will be regularly featuring our "Pilot Portraits" on the blog! From their favorite destination to their most memorable flight, find out more about your future cockpit pals 🛩

So without further ado, here's our first interviewee:
Name : Carl Beardmore 🇬🇧
Wingly pilot since : January 2020
Aerodrome : Perranporth (England)
1. How old were you when you first flew in a plane? And how old when you first flew as a pilot?
My first experience in an aircraft was an air experience flight in a Chipmunk when I was in The Air Training Corp as a teenager. It was also then that I learned to fly gliders and obtained my wings around 1976 flying Kirby cadets and Sedburgs.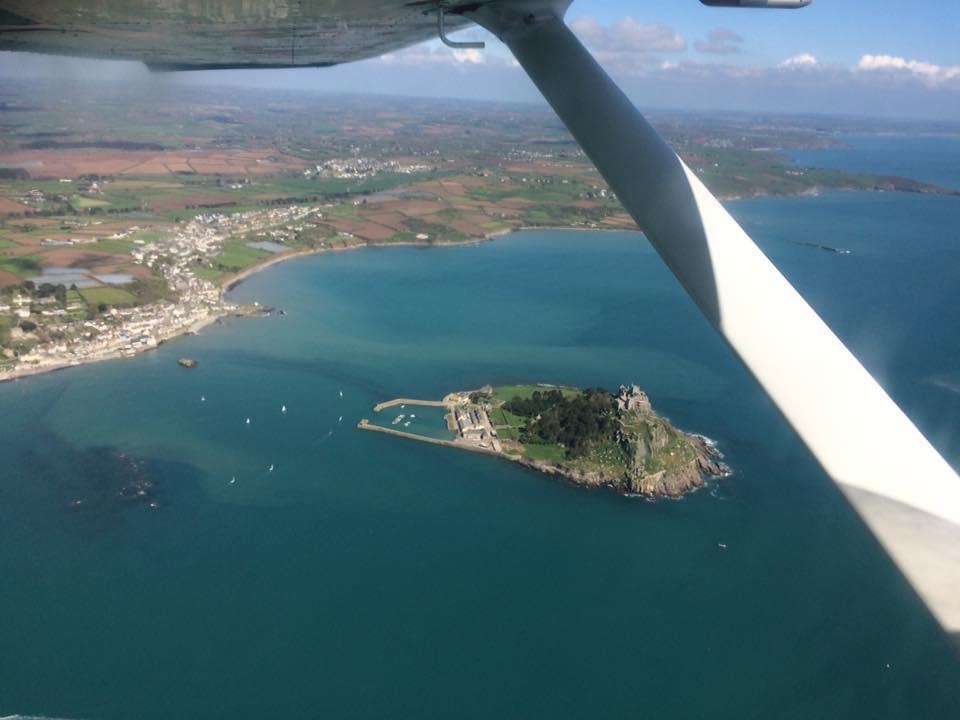 2. What is it that you love most about flying?
Oh my, where do I begin?! Absolutely everything… from watching the trails in the sky, hearing the unmistakable noise of an engine, cleaning and polishing, tinkering, the rush you get as you open the throttle to lifting from the runway and climbing up and up those amazing views feeling at one with your plane and the sky. It's not what I love best. I can only describe it as a drug you just can't get enough of!
3. Where do you like to fly the most?
This one is easy, my beautiful county/Duchy Cornwall, totally outstanding beauty.
4. What was your most memorable flight?
Wow this is a tough one! From my first solo flight to flying for the first time to the beautiful Isles of Scilly, to just recently being so privileged to fly a couple through Wingly where he proposed to her over the beautiful Helford River, there are so so many… Am I allowed to say everyone?!
5. What would be your dream plane to fly?
Oh here we go again, I'm going totally left field on this one, it has to be the unbelievable lady, designed by the one and only Geoffrey DeHavilland, The Mosquito, "the wooden wonder", a thing of both beauty and power.
---
---