We've teamed up with fellow sharing economy business Click&Boat! Boat hire with Click& Boat is for all kinds of sailors, from beginners to old captains, making hiring a boat more accessible. With options such as sailboats and charter yachts, you can explore more than 30,000 boats with inclusive insurance with all rentals. ⛵️
Like Wingly, boat owners can sign up to the platform for free, and boat renters can explore thousands of boat rental options complete with reviews of others experiences! Boat renters are then able to message owners with any questions, and request their charter rental, waiting for approval from boat owners.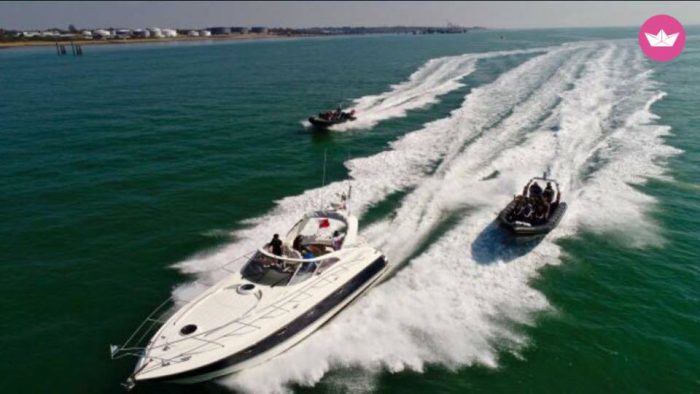 From sailboats to catamarans and even jet skis, Click and Boat operates in the UK and all over Europe!
Yacht charter in Croatia
In recent years Croatia has become one of the most popular sailing destinations in Europe, with more than 1,000 islands. It really is the ideal destination to discover with a yacht charter! 🛥 With Click&Boat's platform you have a wide range of boat hire options, so you can visit some of the main cities as well as lesser known islands! And whilst you're travelling around on the sea, you could even take time to explore Croatia from an aerial view with a Wingly flight.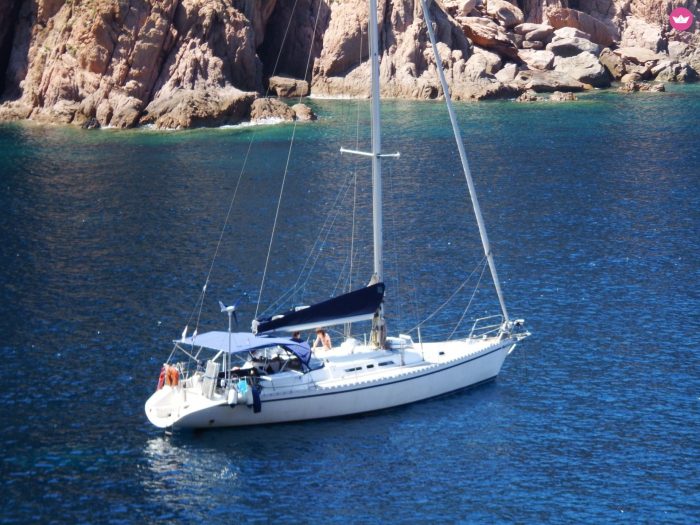 Yacht charter in Cannes
Who wouldn't want to explore the South of France on a yacht?! With Click&Boat, you can charter a yacht (with or without skipper) to sail in Cannes! And take some time to visit the islands surrounding the coast and Côte d'Azur. If you are not an experienced sailor or boater, you can opt for the co-navigation solution and sail with the owner of the boat for the day, maybe learning some French sailing vocabulary! With France's rich aviation history, it would be a shame to not explore the beautiful Sud with a Wingly flight! Bon voyage! 🇫🇷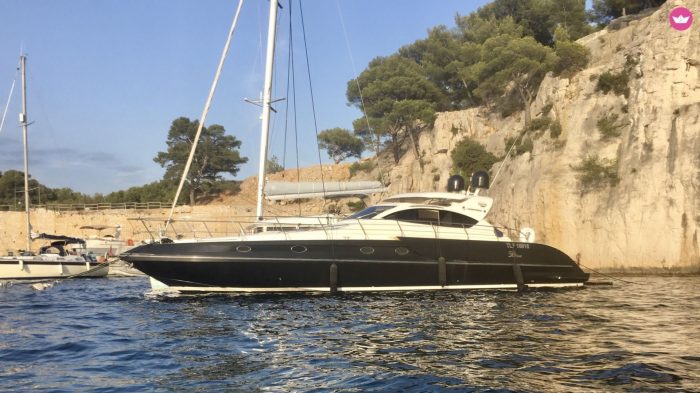 Discover Barcelona via boat!
Does drinking sangria on a boat off the coast of Barcelona sound good to you? 🍷 Combine a city break with a real holiday on the beach and travel from Barcelona to Garraf! With its Mediterranean climate, you can even enjoy your boat hire experience in the spring. Maybe discover Barcelona from an aerial view as well with Wingly flights from the city… ¡Vamos!
Stay tuned to see how Wingly and Click&Boat will be working together during the Christmas period! 🎄🎁
---
---