There are several flight techniques including visual flight rules (VFR) and instrument flight rules (IFR). Instrument flying is not the most common technique used by private pilots in Europe, yet it offers significant advantages.
Why fly IFR?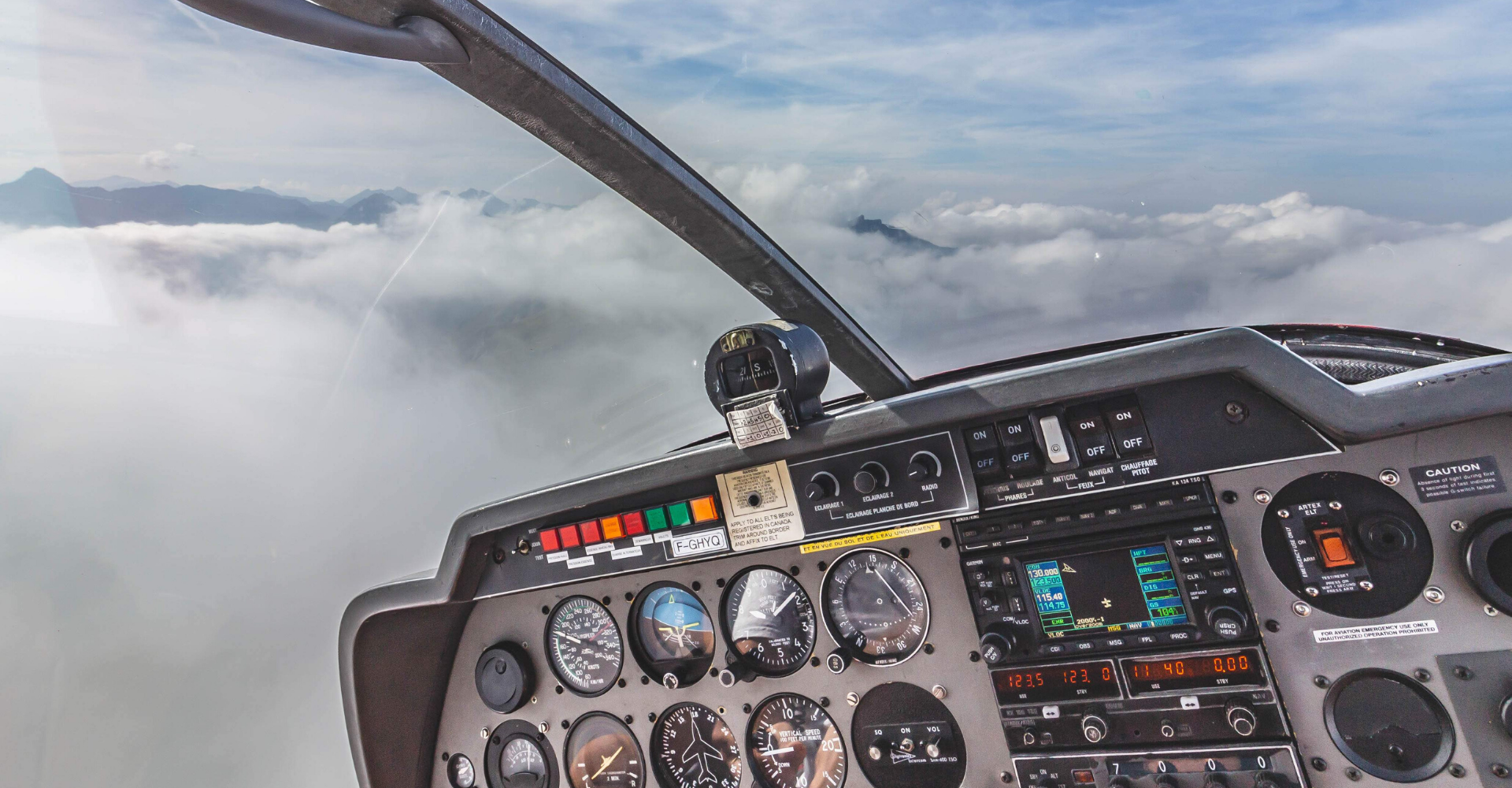 As a reminder, IFR flight is a flight technique in which the pilot will mainly use the instruments present in the aircraft, as well as air guidance on the ground, to navigate the plane.
Unlike visual flight, IFR instrument flight allows a pilot to fly in less favourable weather conditions with less visibility than visual flight. IFR flights are possible in weather conditions known as IMC (Instrument Meteorological Conditions) but also VMC (Visual Meteorological Conditions).This flying technique also allows flight restrictions and areas prohibited to VFR flights to be disregarded. A pilot holding both VFR and IFR ratings will then have all the charts in hand to make a perfect flight.

IFR flight: any weather?
An IFR-rated pilot will not be able to fly in all weather conditions. Although they can fly in reduced visibility, they will have to pay attention to the characteristics of their aircraft.
The majority of light aircraft cannot tolerate icing. The pilot will therefore not be able to fly in conditions favourable to icing or when, at altitude, the temperature drops below 0°C. Similarly, attention must be paid to unstable CB clouds unless the aircraft is authorized to fly in icing conditions and also equipped with weather radar to determine the locations of CB clouds. Flying without weather radar and risking encountering a CB is too dangerous, so it is better to decide not to fly in these conditions.

Preparation of the flight: regulation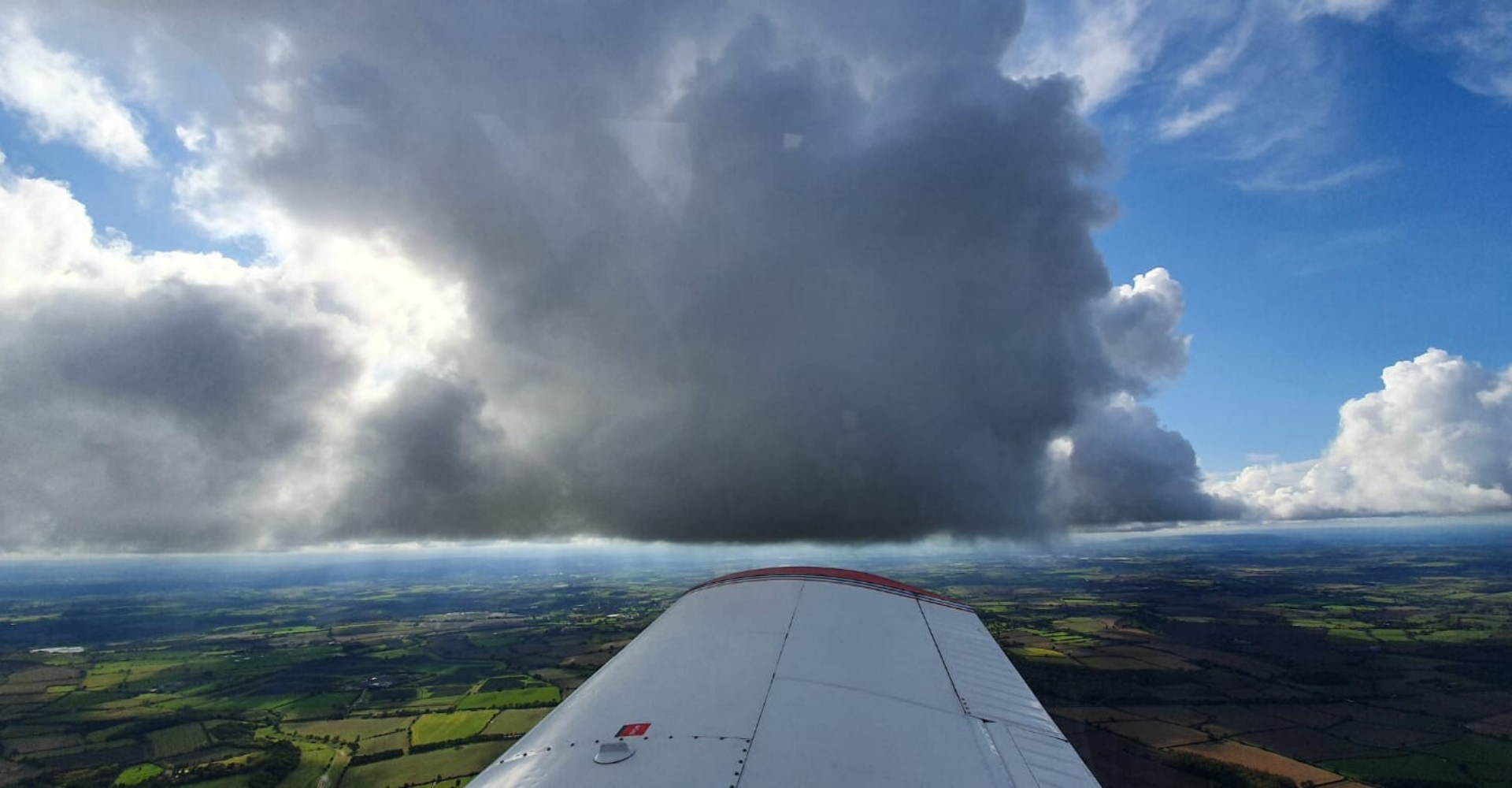 Pre-flight preparation is more or less the same as for VFR flights. The first step is to check the accessibility of the terrain from a regulatory point of view and check the weather with the TEMSI, the wind and temperature chart, always paying attention to the position of the 0° isotherm.
The instrument flight technique was introduced for commercial flights, some light aircraft do not have the characteristics or tools required for instrument flight. To make IFR flights, you will need a certified aircraft with an artificial horizon, 2 VORS, a GPS with an up to date database, etc.
Regarding the documents you will need, you will need to think about en-route maps, the departure and arrival maps of the departure aerodrome, the approach and arrival map of the destination aerodrome and the alternate aerodrome map. In total, this represents much more mandatory documentation than for VFR flight.
---
---