So you've just booked your very first Wingly flight … now what? This article will give you a sneak peek into what your magical adventure will hold, some top tips for you as a passenger and some help getting to know the world of light aviation and flight sharing!
Communication with the pilot
In the days leading up to your flight, the pilot will be in contact to explain the procedure. You will receive their contact details upon booking so you can communicate via email or phone. Either the day before or the morning of, the pilot will give you the final verdict as they need to ensure weather is suitable for flying, so keep an eye on your messages!
Unlike Easyjet, Ryanair and other commercial airlines, Wingly flights operate out of smaller airports, airfields and aerodromes that may be a bit further away from the city centre, but, they also bring many perks: no long lines for security, no fumble around for your boarding pass, or endless travelators… making it an easy, hassle-free airport experience. Feel free to ask the pilot for directions or you can check google maps for the easiest routes via car and public transport! 
Before you arrive at the airfield, you will have decided upon a meeting time and place with the pilot. Some airfields can be difficult to navigate but you can always ask the pilot for some instructions on how to get to the meeting place or ask them to meet you at the front gate, café or car park to ensure you don't get lost. Be careful not to go wandering around if you are unsure, but don't worry you can always give your pilot a call!
The pilot will explain a few things
Once you've arrived and met the pilot, they will need to explain a few tips/rules before you get started. You will also be told or need to decide who gets to sit in the co-pilot seat. Sometimes this can be dictated by each passengers' weight as it is important that the aircraft is balanced, but if you are of similar weight and the pilot says it is okay, you may decide between yourselves (or just flip a coin)!
Once you are all seated in the aircraft the pilot will need to do a few more checks and may need to explain a couple more things before you get started such as how to fasten your seatbelt and how to open and close the door. Please do not hesitate to tell the pilot before you set off if you are nervous or feel uneasy as this is a shared experience for you all and they are always happy to help by explaining things further and answering any of your doubts. 
Now for the fun part! You will start hearing the control tower coming through on the radio giving the pilot instructions for taxiing and takeoff. When the pilot is talking to the tower it is best to stay as quiet as possible so they can hear and communicate clearly. Once cleared for takeoff, your adventure begins so don't forget to make the most of the spectacular views and capture some great aerial footage!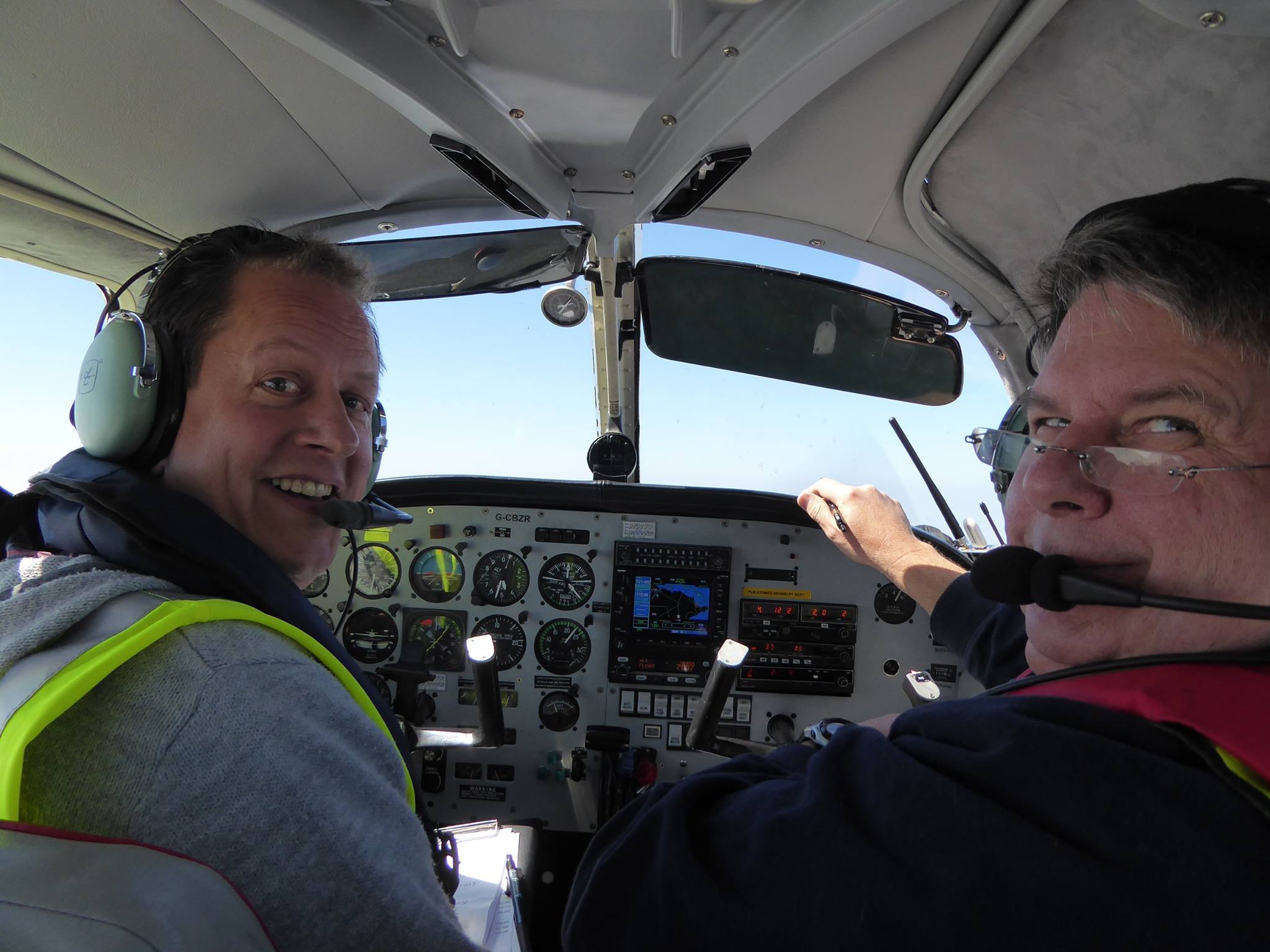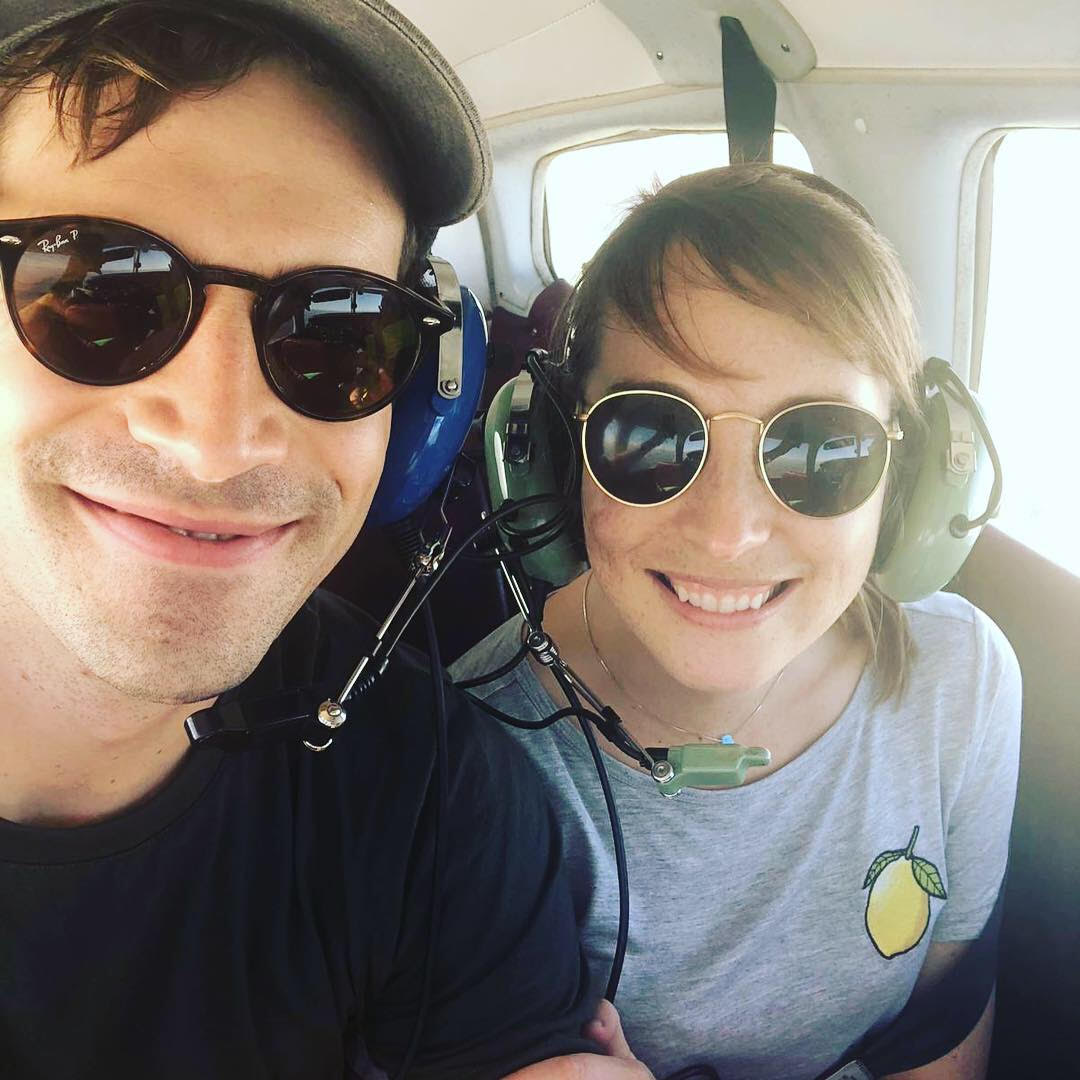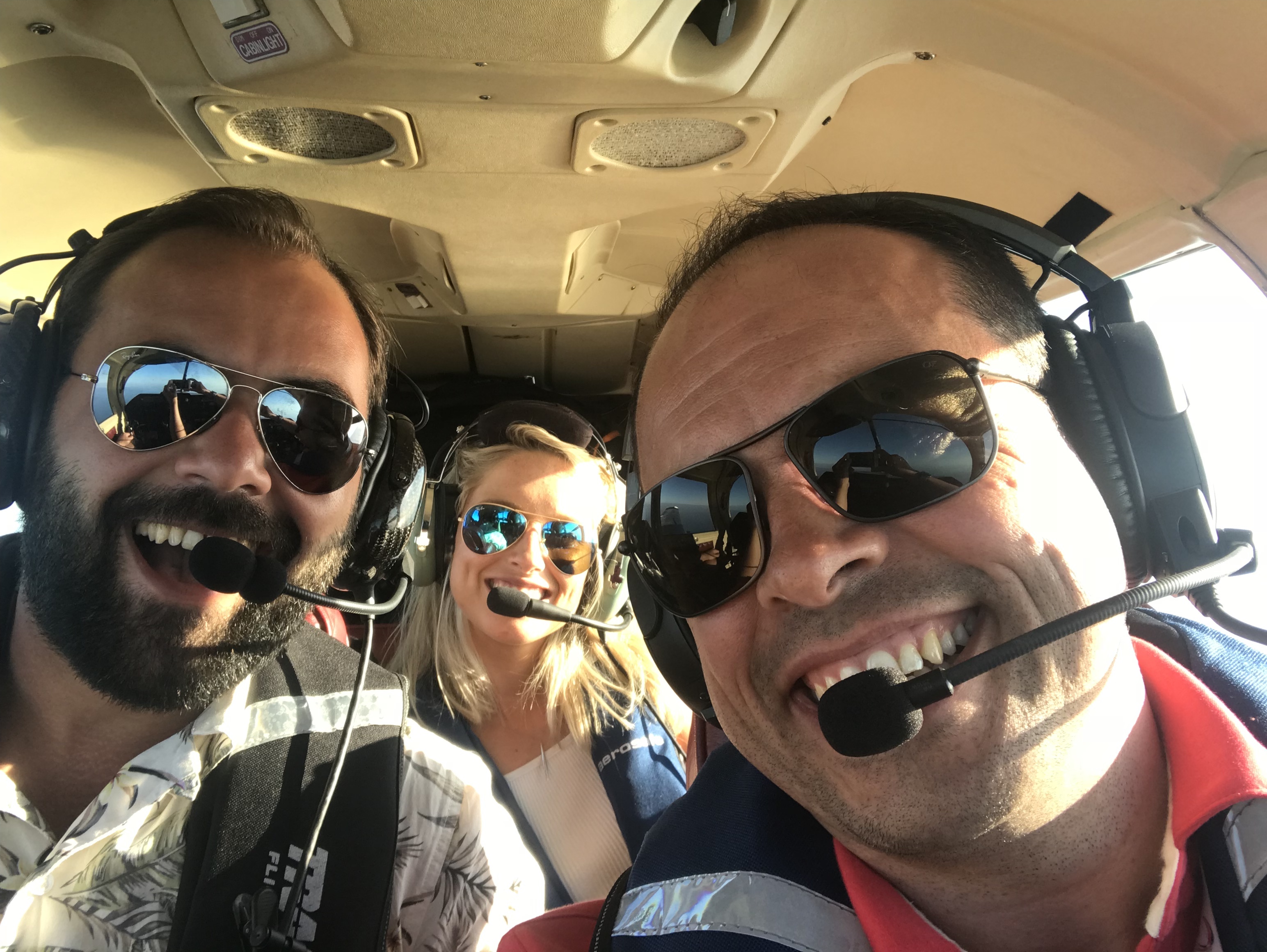 The most important part of the Wingly experience is that you enjoy your flight, make some great memories and take in the amazing views!
Not booked a flight yet? Click here to find your perfect flight!
Thank you to all our pilots and passengers that send us their fantastic photos and to Wingly pilot Sergey for our main image!
---
---