We are so excited to share with you our limited time offer for Black Flyday 2019 with Wingly! We all know Black Flyday is the best time to prepare your Christmas presents, and save a bit of money too! And with up to £100 off our Wingly Gift Cards, we wouldn't want you to miss out on Black Flyday 2019 with Wingly 🎁
A private flying experience can be the perfect present for the aviation afficandio in your life or a total novice! Whether it's their first time in a light aircraft, a gift for a very special occasion or a present for someone considering taking their PPL – a Gift Card is a unique present! So don't miss out on Black Flyday 2019 to treat your loved ones this year ✈️
Just see some of our favourite reviews from passengers who have received or given Wingly flights to their loved ones: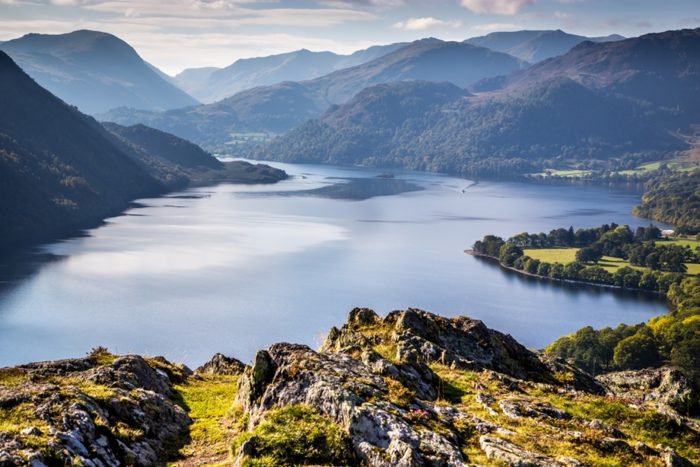 Absolute Legend! Been planning a proposal for 9 months now and had multiple private hot air balloon flights cancelled due to the weather. At short notice Gareth squeezed me in for a last minute flight. Me and my (now fiancée) had an amazing flight over the Lake District and even managed a detour so we could fly over a few of our favourite locations. Could not recommend Gareth enough!
– Jake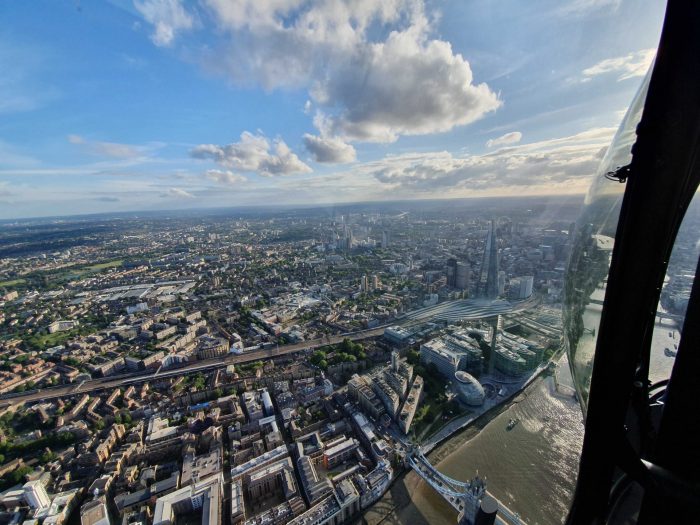 My friend and I had a tour of London for his birthday and Tony made the experience very interactive and amazing, it was a beautiful experience which I plan to embark on again very soon, would absolutely recommend. All our friends are already asking about it from the pictures that we took.
– Latifat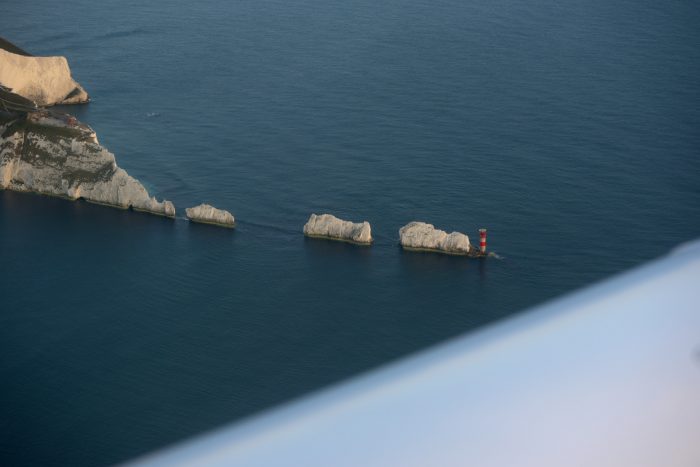 We had a fantastic flight around the Isle of Wight this afternoon, Mike was great and very professional. This flight was a celebration of my 60th birthday. I will definitely do another trip. A great big thank you to Mike.
– Paul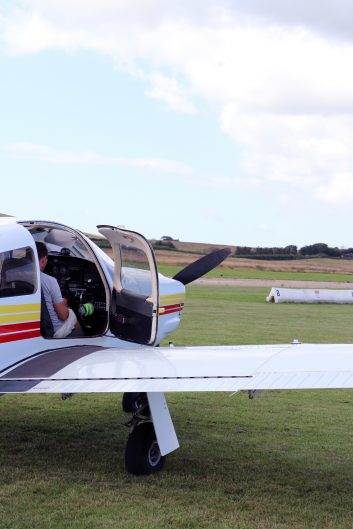 Had a brilliant flight with Onakeno over London for my girlfriends birthday. Would highly recommend him, highly professional and a great experience!
– Ed
So… what are you waiting for? Head over to our website to buy the best gift this Christmas 🎄
---
---