Barra Airfield is really unique. It is one of the only airports in the world where landings have to coincide with the low tide. Land and step straight onto the beach, as seen in the video below! Visiting Barra really is an experience, especially with private flights available from Wingly!
Discover the Cornish coast from above and visit one of the UK's best airfields to visit from the sky! Taking off and landing from Perranporth airfield, right by the sea, is a beautiful start and end to any sightseeing flight.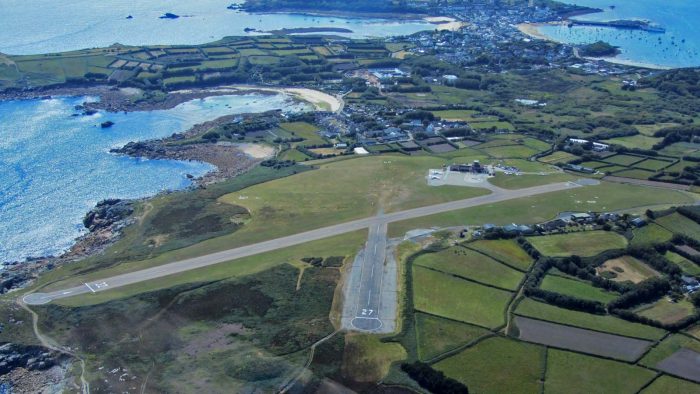 The approach to this airfield is incredible – flying past the beautiful views of mountains of the Snowdonia National Park before landing on the airfield right by the coastline. Check it out for yourself with leisure flights to Caernarfon ⛰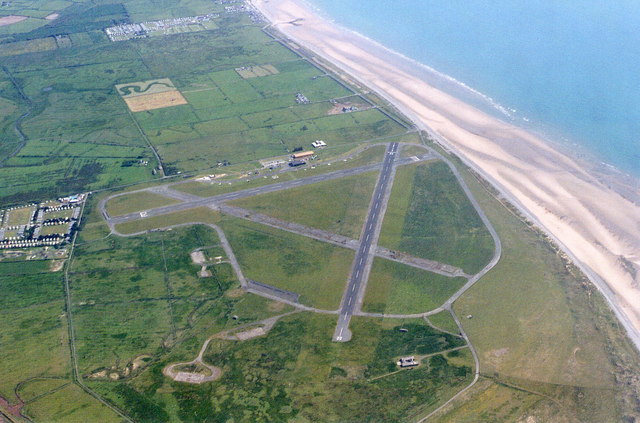 We hope this list of the best airfield views to discover with Wingly inspires you to explore more airfields. Let us know if you have any you think are worthy to add to the list! And in the meantime you can always check out our private flights here.
---
affordable
,
airfields
,
aviation
,
beaches
,
equal cost sharing
,
europe
,
excursion
,
explore
,
flight
,
flight sharing
,
fly
,
UK
---