There's only one place you should be going for the long weekend: the beach! Want to sunbathe or swim in the sea? Fly with Wingly and explore some of the best UK beaches. We've found some of the best private flights in time for the upcoming bank holiday weekend 🏖🍦☀️
Just off the south coast of England flying to the Isle of Wight on a private flight offers lots of different activities for you to enjoy! Visit the most famous landmark The Needles, one of the most photographed groups of rock in the world from an aerial view. Alternatively head to the beach to catch some waves on your surfboard. 🏄‍♀️🏄
Discover the Isle of Wight from above from £46
Fly from Blackbushe for the day!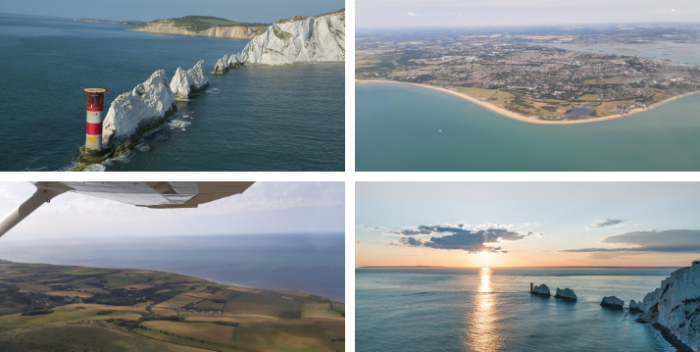 This unspoilt archipelago off the Cornish coast has so much to offer its visitors! Take a private flight from Newquay and spend an afternoon visiting the Scented Narcissi to learn more about the industry of flower farming. 🌸🌼
Private flights from £220
Head to the Isles for a day from Newquay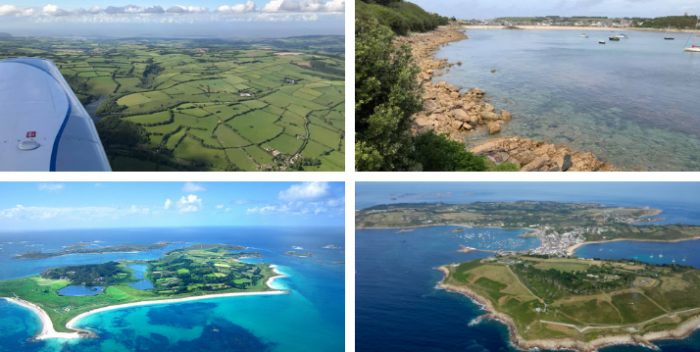 Experience flying in a light aircraft from Manchester and Blackpool to visit the Isle of Man, an island with a rich history, to explore Castle Rushen. Afterwards visit Davison's in Peel for some delicious Manx ice cream!🍦
Take a Wingly flight from £96
Fly from Blackpool for the day!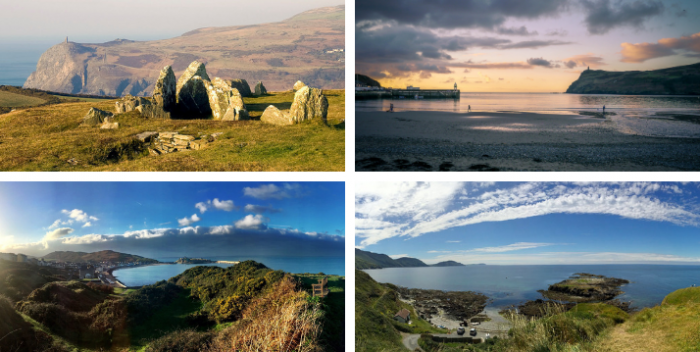 Aberporth is a popular spot in the North of Wales for sea fishing and sailing.  Take a leisure flight with Wingly to see the scenic coastline with an aerial view then spend the day spotting Bottlenose dolphins, harbour porpoises and seals from the beach! 🐬
Flight experience from £128
Take a private flight to the beach from Blackpool!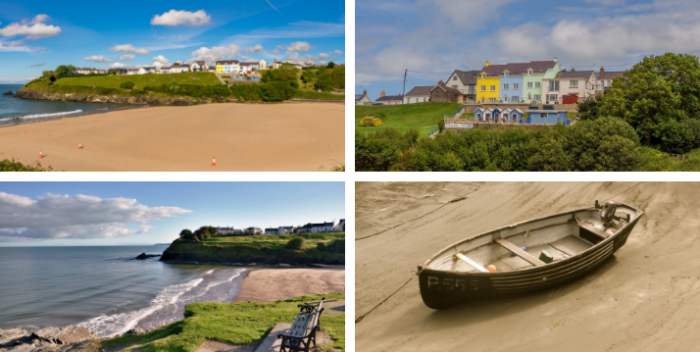 The North of Wales has some of the best scenery to view from above! Take a trip to the Royal Town of Caernarfon and explore Caernarfon Castle, a UNESCO world heritage site.  🏰 Spend the rest of the day enjoying the scenic views of the Menai Straits looking across to the Isle of Anglesey before heading on your Wingly flight home.
Take a leisure flight from £89
See Caernarfon and explore the beach from the sky!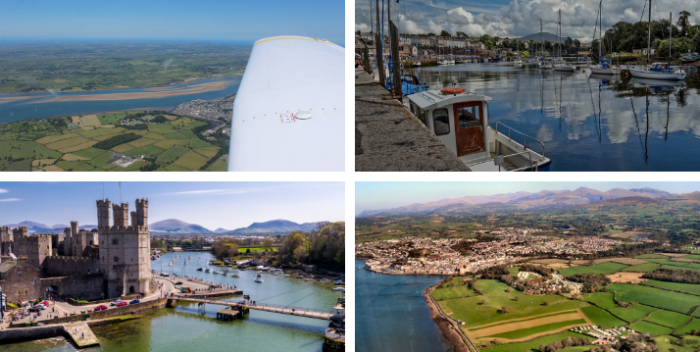 Known as the 'Queen of the Hebrides' Islay is the most southern island of the Inner Hebrides of Scotland. Probably best known for its whisky, you can visit one of the nine distilleries for a 'wee dram'. 🥃 Later hop to the island of Jura, to discover the area George Orwell wrote 1984.
Visit Islay from above from £154
Fly to Islay with Wingly and explore Scotland!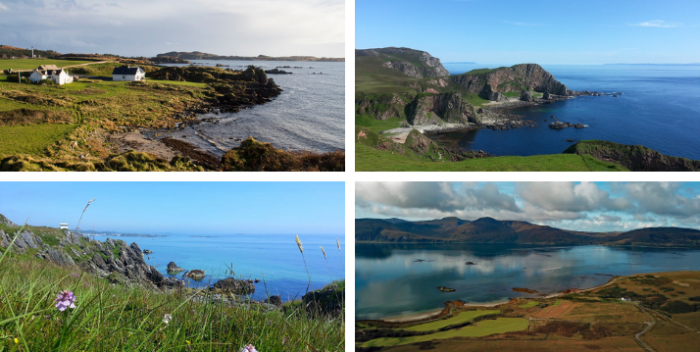 We hope this post has inspired you to take a staycation, explore your area from above, or take a little trip around the UK! You can explore even more options around the UK from our website here!
---
---