Since beginning his journey in June 2019, Matthew has already flown 80+ hours in 6 months with Wingly. We find out more about his history flying, his flights and his goals with Wingly!
In 1985, among pilots the word 'app' was interpreted merely as a shortened version of the word 'approach'. It was most certainly not associated with any tablet-based navigational software while glass cockpit technology was limited to military aircraft and a handful of airliners.
However, this was the year Wingly pilot Matthew achieved his PPL in Southend. While Southend Airport has also undergone great transformation (and a revival of commercial services), one thing that hasn't changed 35 years on is Matthew's passion for flying.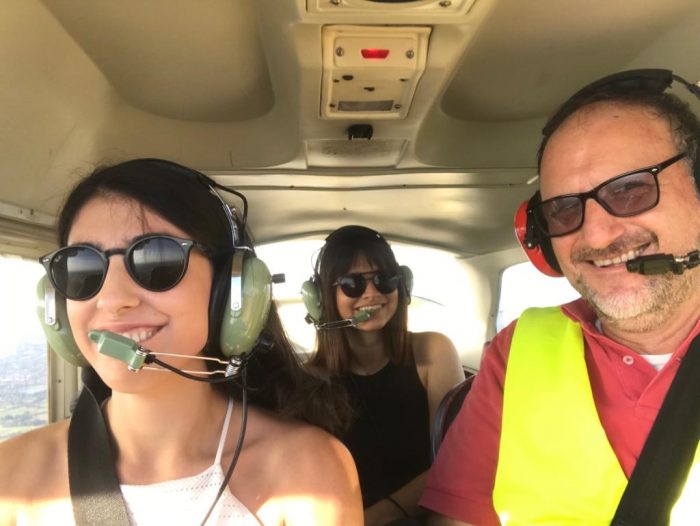 Matthew's Flying Past
Since gaining his licence Matthew has accumulated almost 3000 hours at the controls of both single and multi-engined aircraft in Europe and the US. Despite attaining a commercial pilot's licence, flying has remained solely a hobby for Matthew. In June 2019, another milestone came. After a five year break, looking to share his passion for aviation, the veteran GA pilot posted his first flight on Wingly. Now based at one of the few airfields where an arriving microlight can be followed by a Citation or a Falcon 2000EX, Matthew currently advertises a wide selection of cost-shared flights from the bustling Surrey airfield of Blackbushe. 
Refreshing flying with Wingly after 34 years in the skies
Whilst Courchevel's renowned Altiport is Matthew's favourite airfield, combining his passions for flying and skiing, the majority of Matthew's flights take place in the South East England. After seven months of using Wingly, Matthew has flown with enough passengers to fill a small airliner (118 to be precise). Whether giving Surrey locals a birds eye view of their neighbourhood, or providing the highlight of tourists' visits to London, Matthew endeavours to give each passenger the best possible experience, with his knowledge and expertise. This is proven by his suite of five star ratings and reviews. Having conducted a total of 80 cost-shared hours via Wingly, Matthew has managed to save around £7500 whilst flying! He is looking to pass the £10000 mark over the coming months! More importantly, this has enabled Matthew to fly more often, retaining his sharpness and proficiency as a pilot.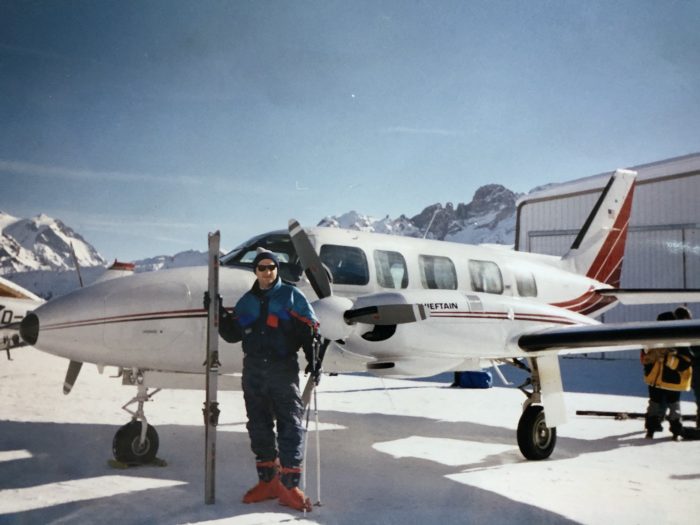 If you're looking for a superb flying experience then have a look at Matthew's flights. Or if you're wanting to fly 80+ hours in 6 months like Matthew, sign up to Wingly!
---
---